The top 10 tourist places to visit in India we have focused here in this article. These are the best places in India you should travel to once. India, whose history is more than 30,000 years old and it is a place of birth of many cultures and religions as well as one of the most prominent tourist destinations visited by travelers around the world. Let me tell you that many dynasties have been ruled in India before it was established as a republic in the 20th century.
There are more than a thousand tourist destinations in the country. You should know the world heritage sites that beautifully attract tourists if you want to explore India. As there are many beautiful tourist destinations in India, here we tell you about the 10 most prominent Indian tourist destinations in India where you should be at least once in your life. If you want, you can take domestic tour packages from Kolkata.
Follow the list of Top 10 famous tourist places in India
1. Jammu and Kashmir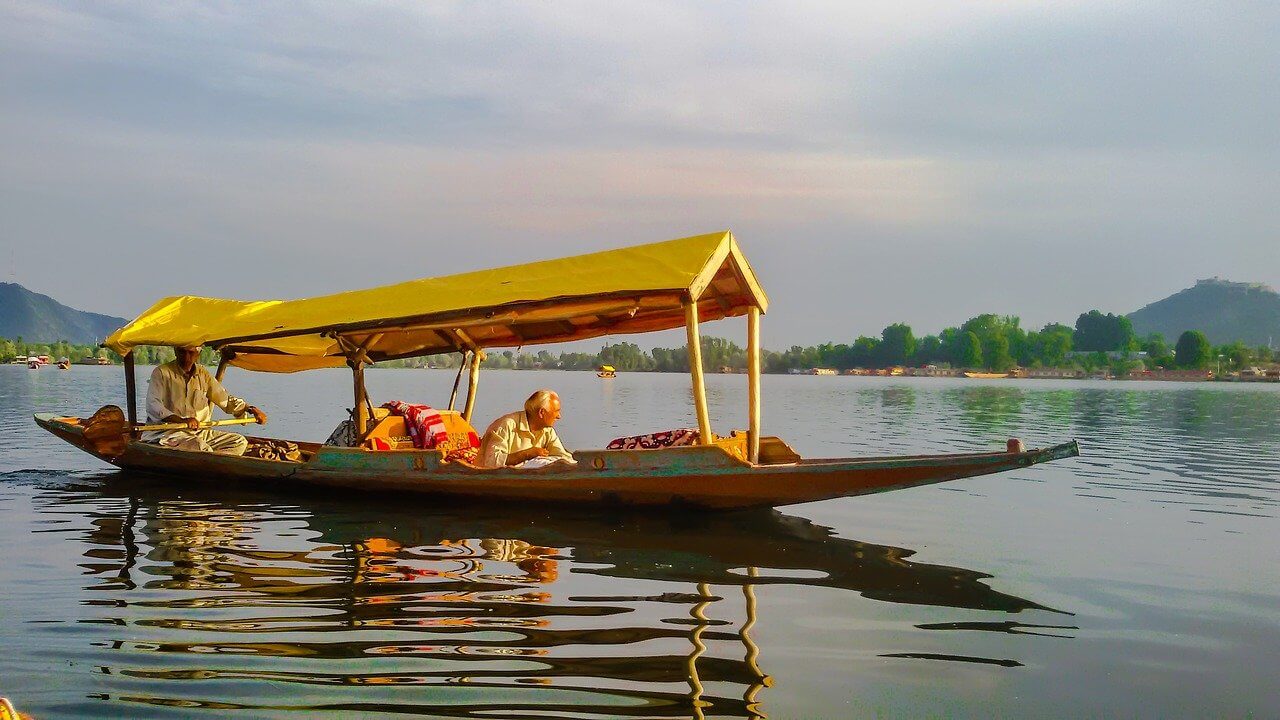 Jammu and Kashmir are one of the best places to visit in India. Popularly known as "Heaven on Earth", the kingdom is famous in the world for its natural beauty, snow-covered hills, bountiful wildlife, monuments, and local handicraft. If you visit Jammu and Kashmir, let's say that this will be the most memorable trip out of your journey so far as the state attracts tourists not just for its natural beauty but also from snow-capped mountain ranges. In addition to visiting this place, you can also participate in adventure games that will take you to a different world. Here you can make your journey even more special by enjoying sports like trekking, river rafting, paragliding, skiing, golf, and camping. Besides, Dal Lake, Kashmir Valley, Kharduong La Pass, Gulmarg, Shalimar Bagh are the major attractions here.
2. Taj Mahal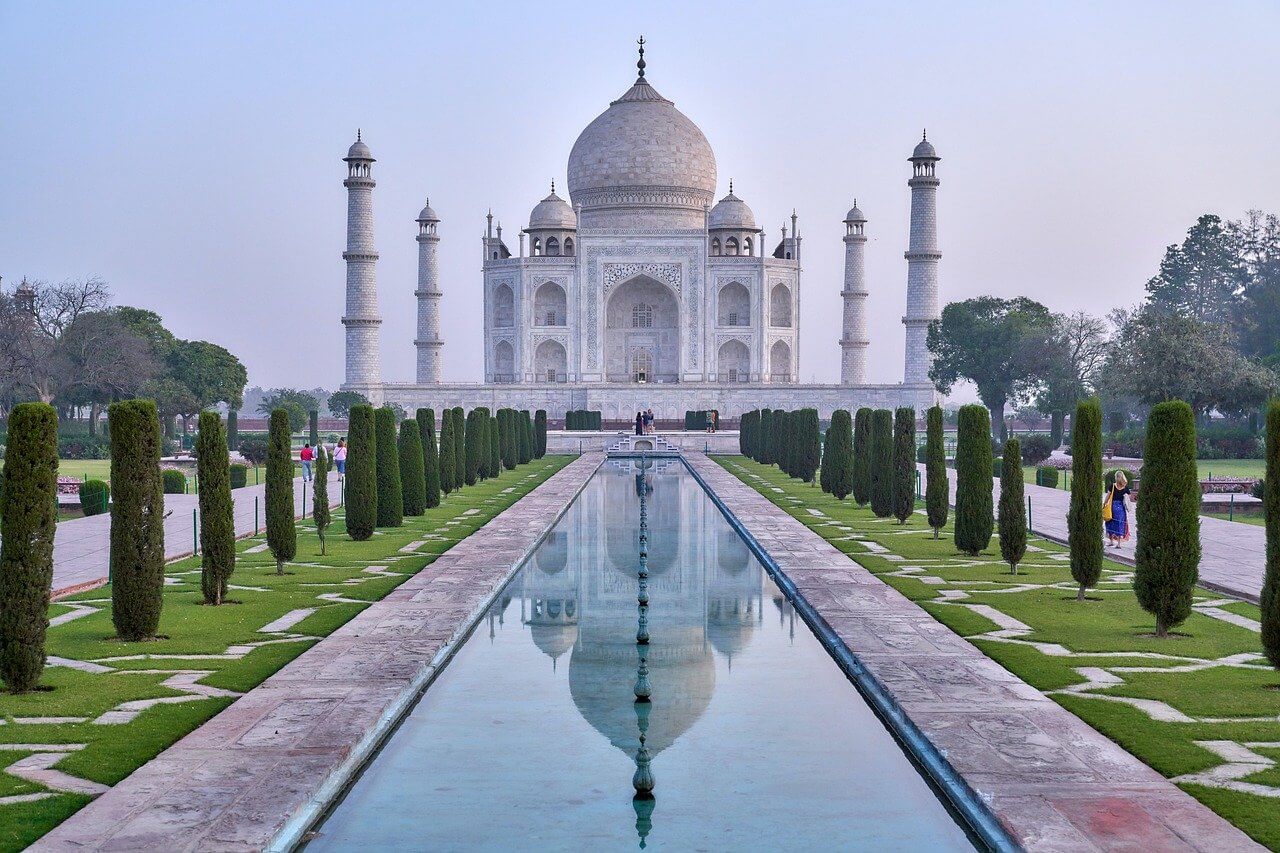 Taj Mahal is a mausoleum of white marble. This has been built in Agra between 1631 and 1648 in Agra District in Uttar Pradesh. This world heritage is built by order of the Mughal emperor Shah Jahan in memory of his favorite wife, Mumtaz Mahal. The mausoleum is the jewel of Muslim art in India and one of the universally admired masterpieces in the world.
It is located on the right bank of the Yamuna River in a vast Mughal garden, which encompasses around 17 hectares of land. Its construction started in 1632 AD and completed in 1648 AD. The mosque, the guest house, and the main gateway on the south, the outer courtyard, and its cloisters were added subsequently and the Taj Mahal is completed in 1653 AD. 
3. Pink city of India Jaipur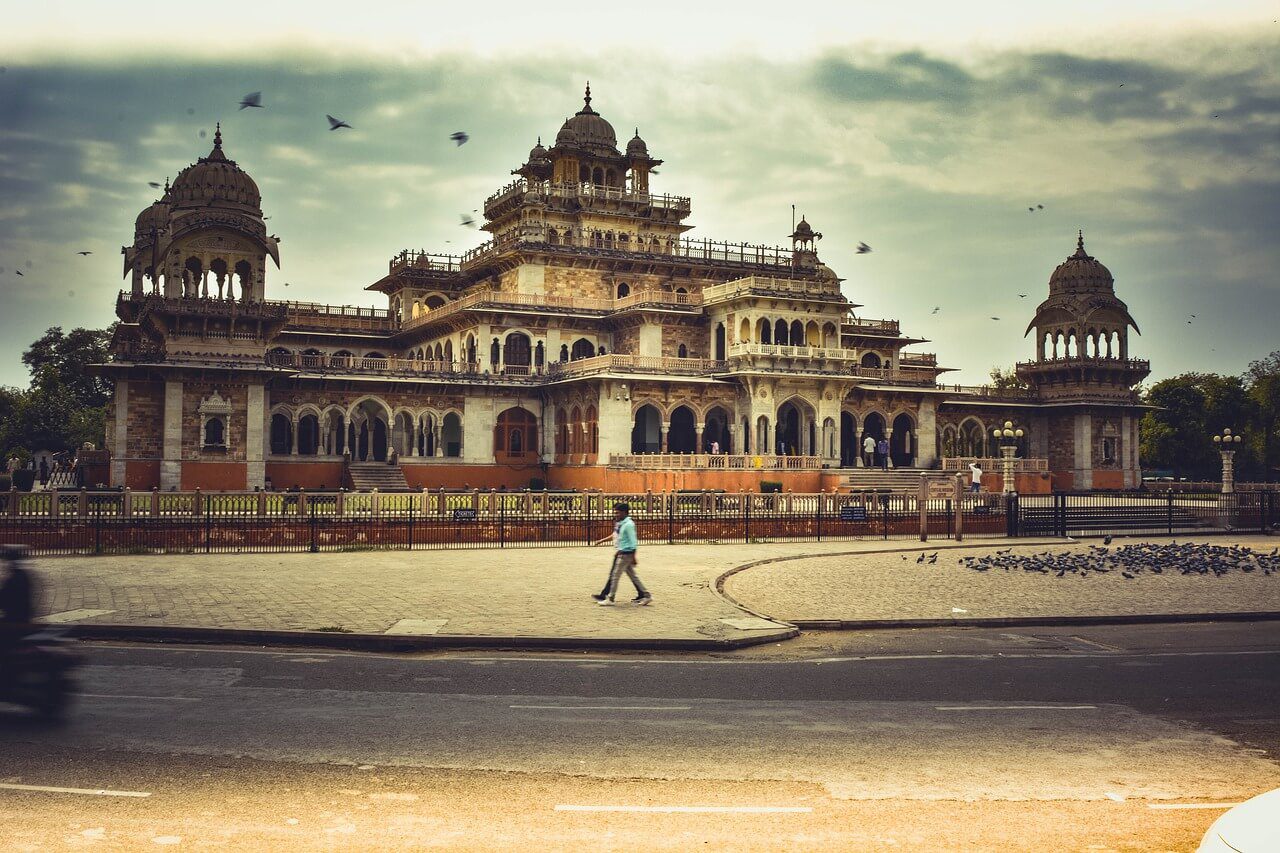 Jaipur is included in the list of top 10 tourist destinations in India. Jaipur is also known as the Pink City and is one of the most famous tourist cities in India. Jaipur is famous all over the world because of its magnificent forts, palaces, majestic buildings, varieties of history, and gallantry battles. People from all over the world come here to see the fascinating forts and monuments of Jaipur. Let me tell you why this is an important part of the city of Jaipur. There are also some hotels in this city which are one of the most luxurious hotels in the world. Major attractions of Jaipur include the names of Hawa Mahal, Amber Fort, Jaigarh Fort, Nahargarh Fort, City Palace, Jantar Mantar, Jal Mahal, and Rambagh Palace.
4. Leh Ladakh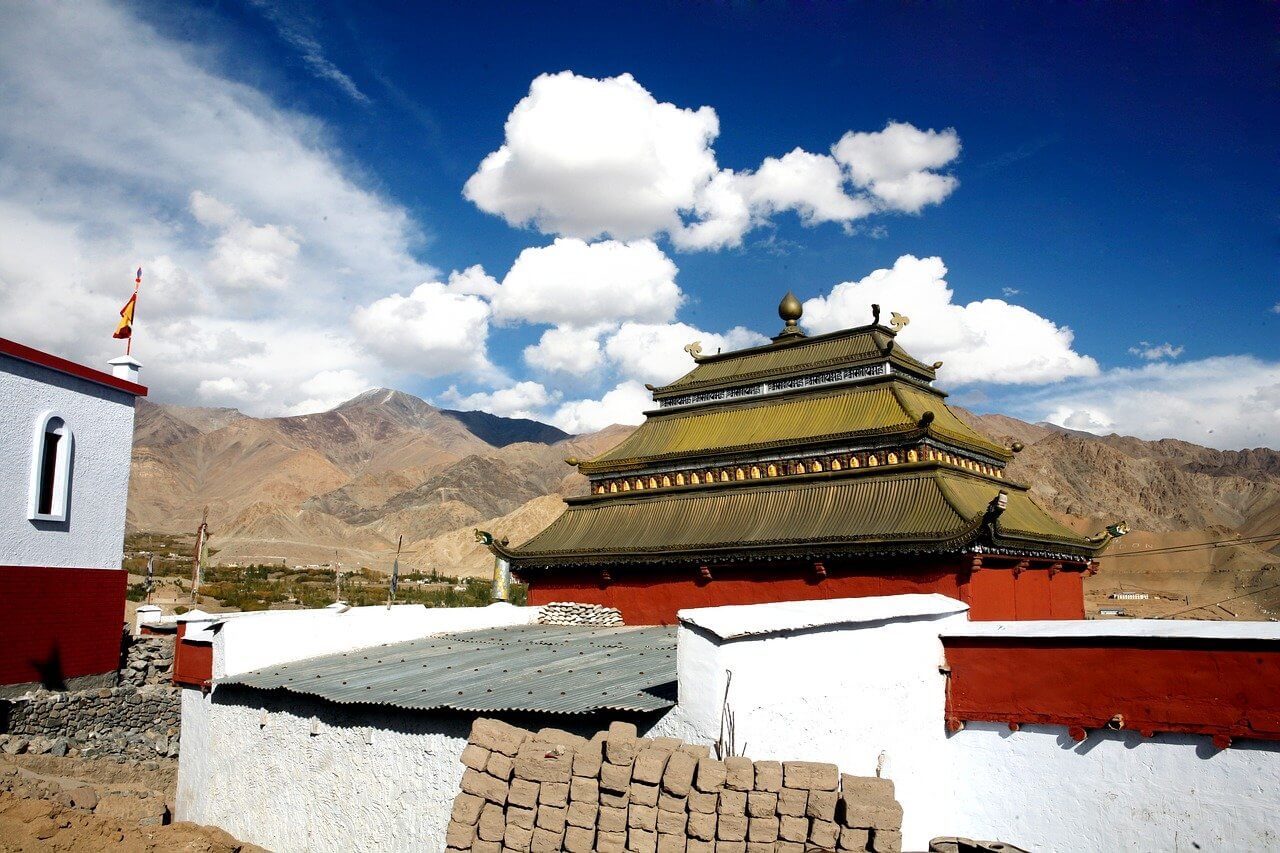 Leh Ladakh is one of the major tourist destinations in India. It is surrounded by the world's two most powerful mountain ranges da Great Himalayas and Karakoram. Walking to this place makes the tourist visit memorable. Many people are always confused about the two twin places, Leh and Ladakh. Let me tell you that the state of Jammu and Kashmir is divided into three parts, Jammu, Kashmir and Ladakh. Ladakh district is divided into two parts. Leh and Kargil districts. Leh is an attractive tourist destination in India due to its beautiful monasteries, picturesque places and magnificent markets that reflect the culture of this place.
5. Hill station Shimla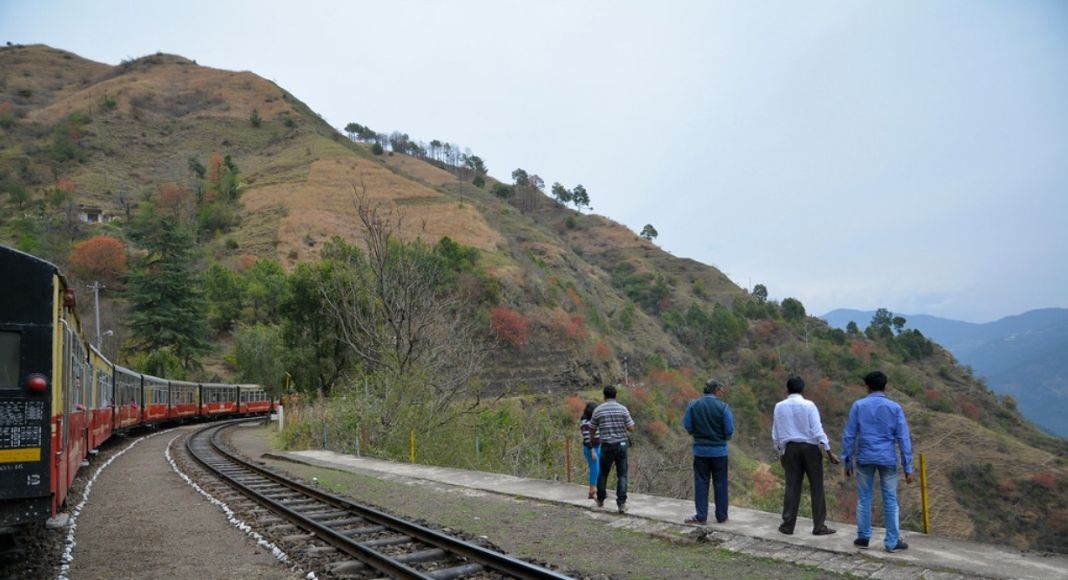 Shimla is one of the best tourist places in India and a station in the hilly area. It is the capital of the state of Himachal Pradesh of India and is quite popular for its colonial architecture, honeymoon spots, its mall road, ridge, and toy train. Shimla is located at an altitude of 2200 meters which is also famous for the erstwhile summer capital of British India. Whoever travels to Shimla is eager to come here again. The colonial-style buildings of Shimla draw tourists from their attractions. If you visit Shimla, you should visit some of the special tourist places like Jakhoo Mandir, Mall Road, Institute of Advance Studies. The toy train running in Shimla is the main attraction that takes you from the middle of the beautiful hills and valleys. This rail track is called one of the most beautiful train routes in the world.
6. Mysore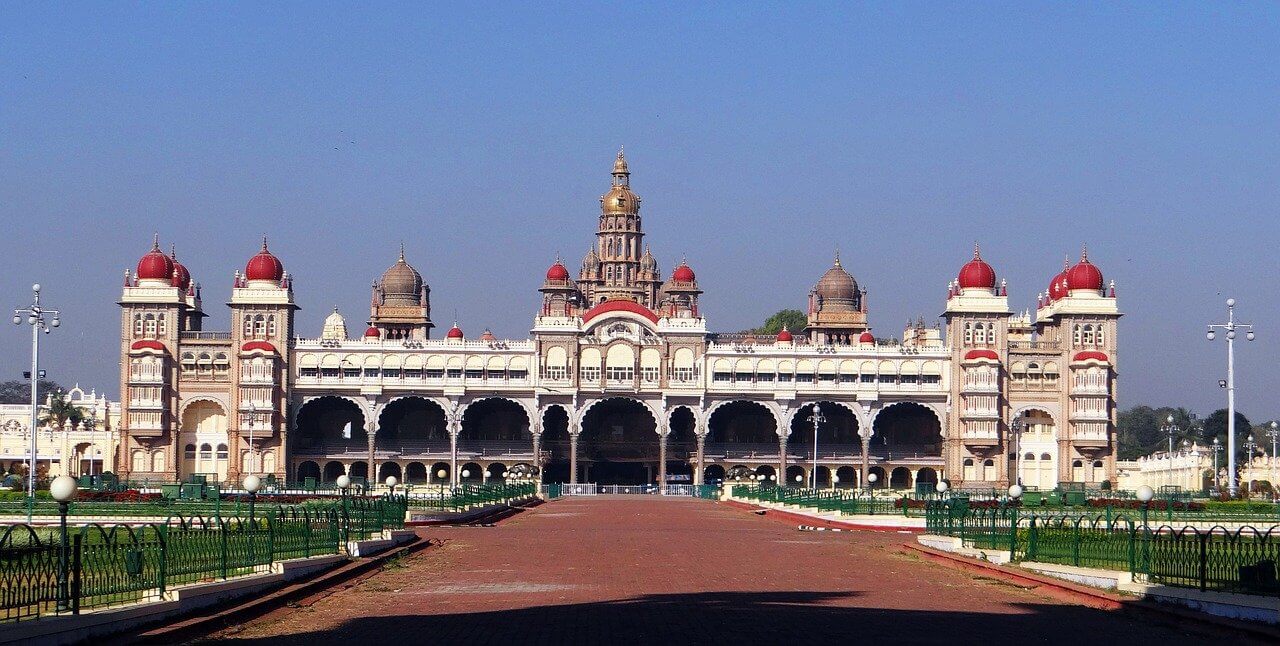 Mysore (or Mysuru) is a very prominent tourist destination in India, also known as 'The City of Palace'. Mysore is one of the most flamboyant places in India. It is quite popular for the history of sandalwood in addition to its royal heritage, intricate architecture, and famous silk sarees. Mysore is the third most populous city in Karnataka with a rich cultural heritage that attracts tourists throughout the year. Mysore is a city shrouded in royal history which was one of the three largest princely states of the then British Empire of India. The Mysore Palace has been erected as one of the most attractive palaces in the entire country. If you are looking for a good place to visit In India, you should go to Mysore once.
7. Darjeeling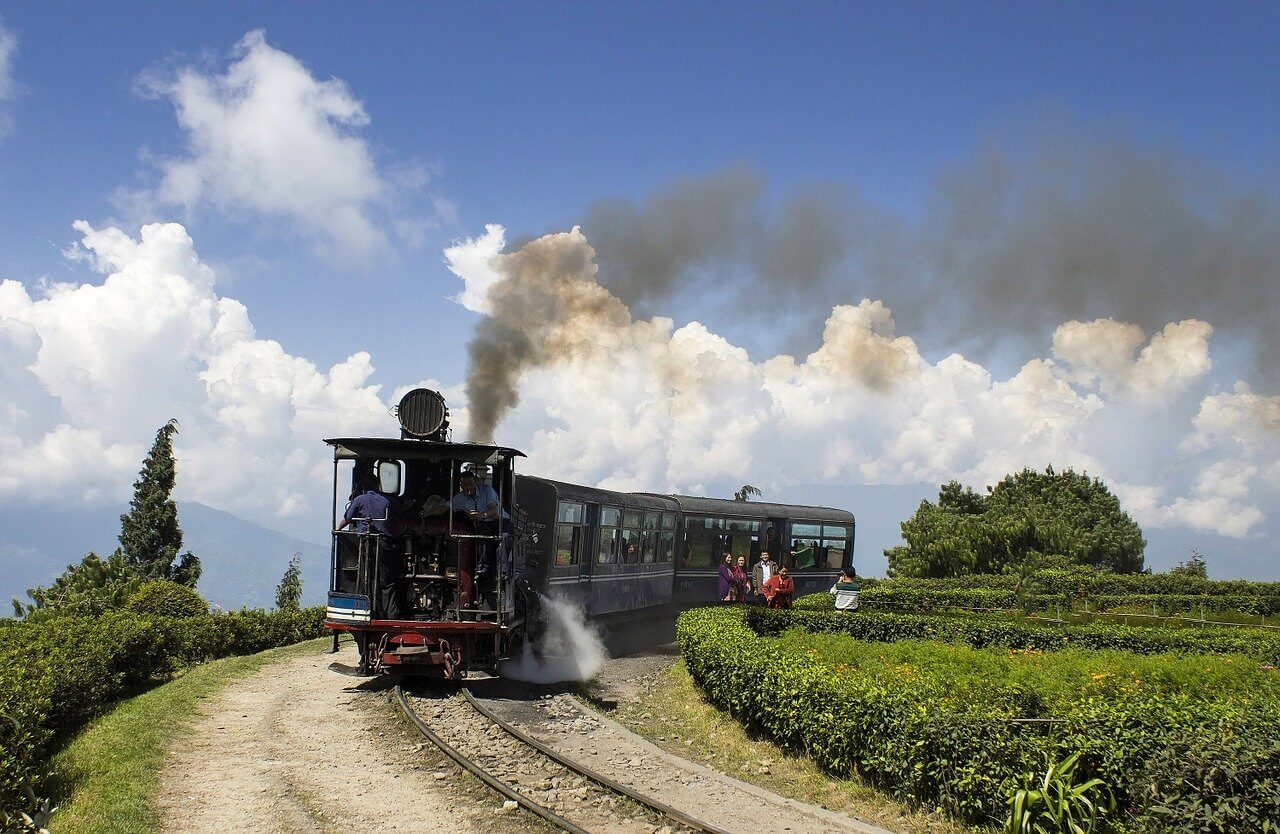 Darjeeling is one of the most beautiful places to visit in India, which fascinates tourists who come here from their attractions. Spread over the hill of the bridge in the middle of lush green tea plantations, Darjeeling is at an altitude of 2,050 meters above sea level, attracting tourists throughout the year because of its tranquil climate. This beautiful hill station is quite popular among those coming for a honeymoon. Darjeeling is known as the 'Queen of the Himalayas'. It is enough to mesmerize the women and lush green mountain tourists who break the leaves in the tea gardens. Let's tell you that Darjeeling has close tea estates that are famous all over the world. If you want to visit a natural beauty place, you should visit Darjeeling once.
8. Goa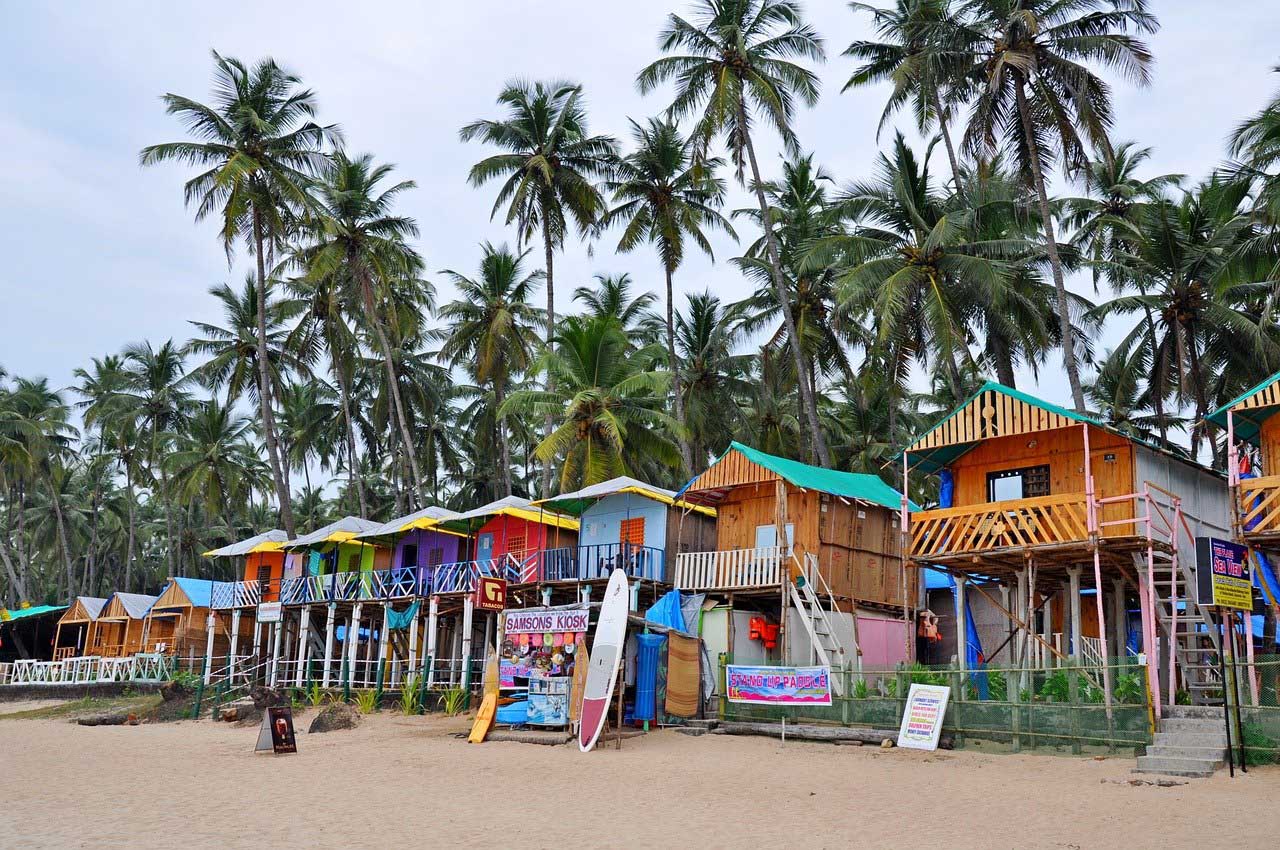 The name of Goa is also included in the list of major tourist destinations in India. It is one of the best places to spend a holiday in India. Goa is a scenic spot in India where people can enjoy their journey with their friends, girlfriends and boyfriends. Goa has become a hot destination to enjoy its vacation because of its many sea beaches. Let's tell you that Goa's name comes to 6th in the list of top top 10 nightlife cities in the world. If you are looking for a good place to enjoy in India, you should visit Goa once.
9. Kanyakumari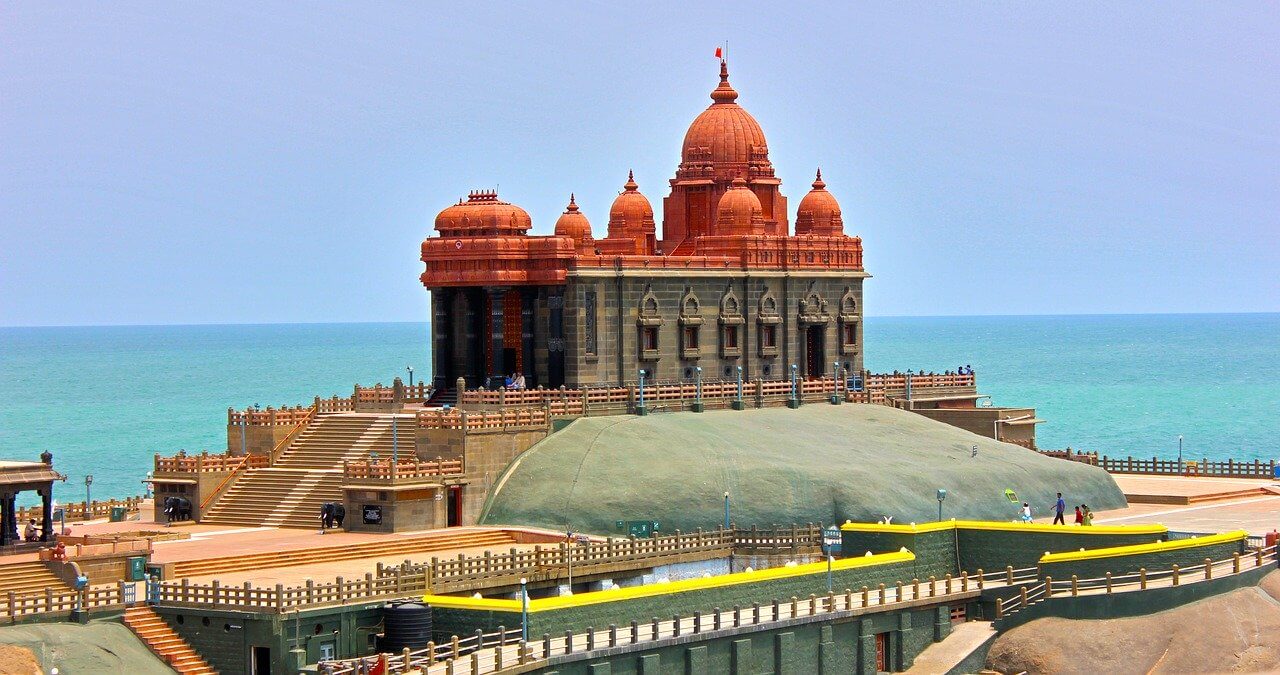 Kanyakumari is a major tourist city in India which is quite famous because of its many tourist attractions. Kanyakumari is known especially for its spectacular and unique sunrise and sunset in India. At the same time, there are three oceans of Bengal Bay, Indian Ocean, and Arabian Sea Sangam, which make the sunrise and sunset even more special. Let's say that at the same time on the full moon evening, the moon-rise and sunset are being seen together on both sides of the horizon. It is very spectacular to see the scene.
10. Delhi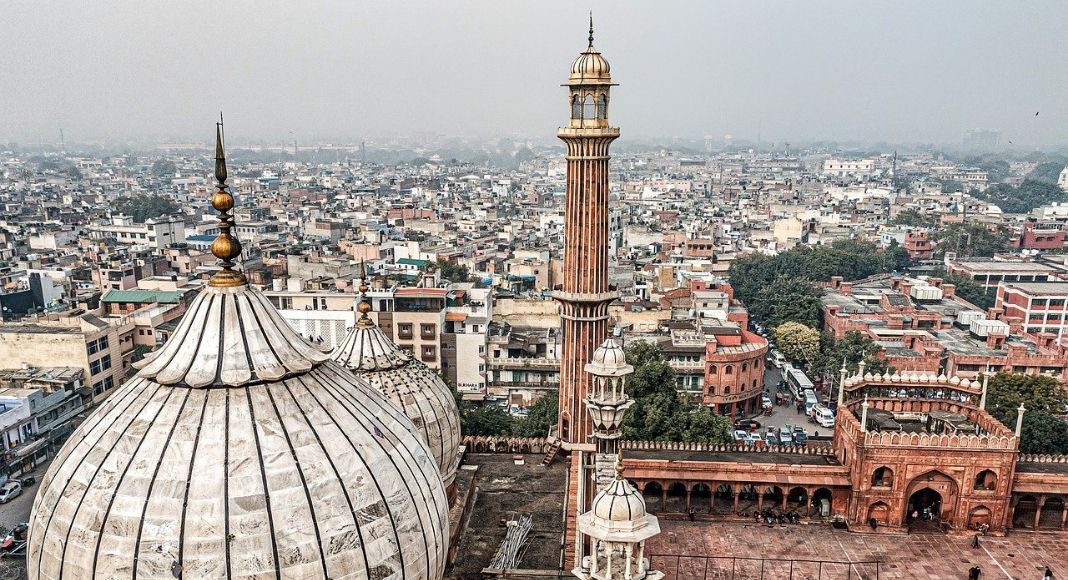 The name of Old Delhi comes in the list of major tourist destinations in India because there are many mosques, forts, and other monuments that tell the history of India. The prominent places in the Indian capital, Delhi, also include the name of the majestic Red Fort. In addition, New Delhi is famous for its government buildings and embassies.