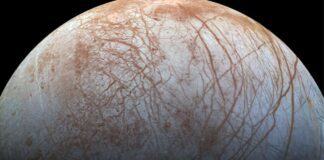 NASA and astronomers have raised intriguing suspicions about a moon that orbits Jupiter. They believe that this celestial body may contain an enormous ocean, with estimates suggesting its depth...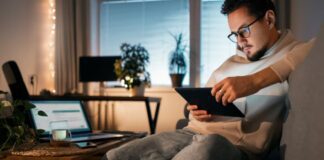 Being smart is a term that gets thrown around quite a bit, but what does it really mean? Are we smart because we can memorize a book or because...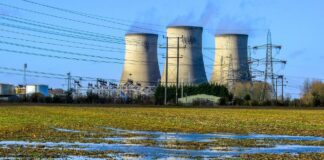 Electric power has become one of the most essential resources in our modern world. Whether it's charging our devices, powering our homes, or keeping businesses running, electricity plays a...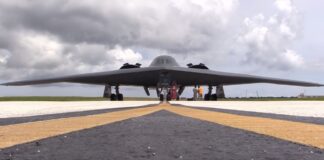 Since the historic flight by the Wright brothers at Kitty Hawk, airplanes have evolved into remarkable machines with ever-increasing levels of sophistication and technology. However, this progress comes at...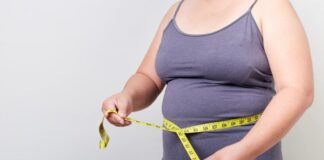 According to recent data from the US Centers for Disease Control and Prevention, obesity is rising in the US. According to data released on Thursday (September 21st), obesity is spreading...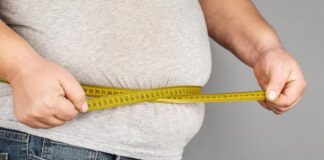 In this post, we'll delve into the topic of obesity, a health issue that's becoming a global concern. We'll look at the 25 countries with the greatest obesity rates...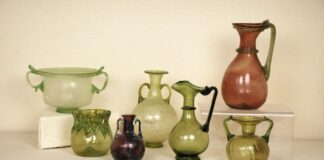 Scientists claim that glass fragments from ancient Rome that have been buried for thousands of years have created crystals with complex applications in modern technology. These ancient crystals can also...
Insulin is a hormone that helps your body cells receive the energy they need to function properly. Some of the food you eat is broken down into a sugar...