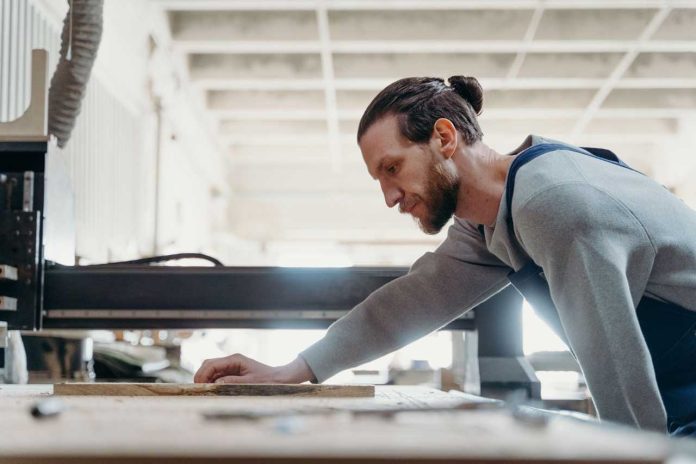 In today's modern design and manufacturing process, CNC machine tools play a pivotal role. This is why you need to ensure that they're always in mint condition. But the constant demands that are present around production speeds and complexity make the entire process a lot harder. And often, a lot of people end up making mistakes while CNC cutting. For starters, you need the right design for perfect CNC cutting. Take your time and learn more here about getting the right DXF file.
To ensure that your CNC machine is in top condition, you need to embrace the following Do's and get rid of these Don'ts that we will share here.
Safety
Make sure that your work environment has no hazards that may interfere. You should mount all of the parts carefully and check everything before you hit the start button.
Don't ignore anything that comes loose such as wires and screws.
Maintenance
Do follow and abide by a regular maintenance schedule. You should have a routine of making regular checks so that you can boost performance for the CNC machines.
Don't let debris accumulate as this can cause inaccuracies and damage. Otherwise, you will have no choice but to foot expensive repairs that take a toll on your time and finances.
Automation
Do take good advantage of different automation solutions such as using predesigned DXF files for CNC cutting. This will take up your efficiency in production and increase your offerings in terms of products.
Don't miss to discuss with your CNC machine supplier about the automation system that will work best for you. It's important that you get to hear this from him or her as it will help in making the right choices.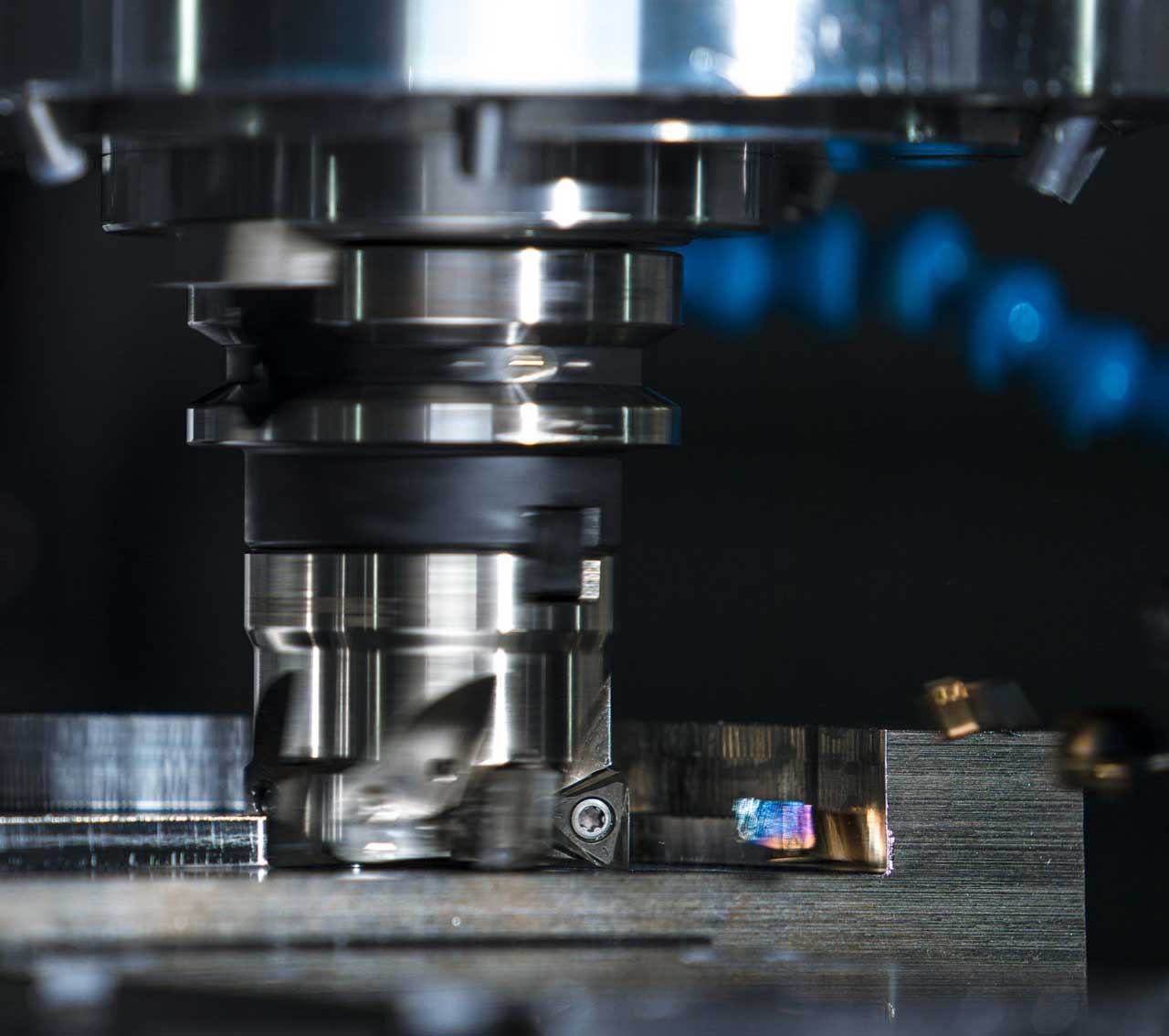 Operators
Do hire the right operators and maintenance specialists for your CNC machine. These machines tend to cost a lot of money. Therefore, handling them right is an integral thing to do.
Don't just hire anyone for the job and deploy them to CNC machines they aren't well-conversant with. If you must do this, then ensure that you equip them with the right skills and give them enough time to get used to the machines.
Programmers
Do invest in the best programmers and DXF file libraries for CNC cutting. CNC machines depend on these tools and programmers to perform well.
Don't operate high-tech CNC machines with little knowledge about them. You might end up jamming them then leading to more expenses in terms of repairs. When you set up data in the wrong way, you can easily lead to multiple errors and expensive problems.
Crashes
Do ensure that you set up the tools correctly using an automatic tool measuring probe. Here, this tool can either be mechanical or use laser technology. You should use the latter if you're dealing with smaller tools or need higher precision.
Don't attempt to take on the repairs yourself, in case your team fails to troubleshoot the problem. You can make things worse in the process. It would be better if you just contact the machine manufacturer directly if you can't get the right specialist for the job.
Overheating
Do maintain a load recommendation as this will help curb any chances of overheating for the spindle motor. You also need to ensure that the compressed air is free from dirt and water or is clean and dry. It is equally important that you change the filters from time to time.
Don't use a spindle that has greased lubrication for extended times, as this can easily lead to overheating.
Lubricant
Do check the lubricant levels regularly. Also, ensure that you're always using the recommended lubricant for the CNC machine. Your machine manuals can tell you the right lubricants to use in terms of brand, viscosity, and type. Using the correct lubricant will ensure that your machine is always performing in its top form.
Don't use cheap lubricants or those that the manufacturer hasn't recommended. You are destroying the health and general performance of your CNC machine when you do this. Don't also forget to check on the properties of the lubricant when purchasing it.
Coolant
Do check the coolant levels regularly. This will ensure that the machine doesn't overheat when running.
Don't use highly concentrated coolants, as they can destroy the functioning of your CNC machine. They can lead to different types of damage, such as rust or corrosion.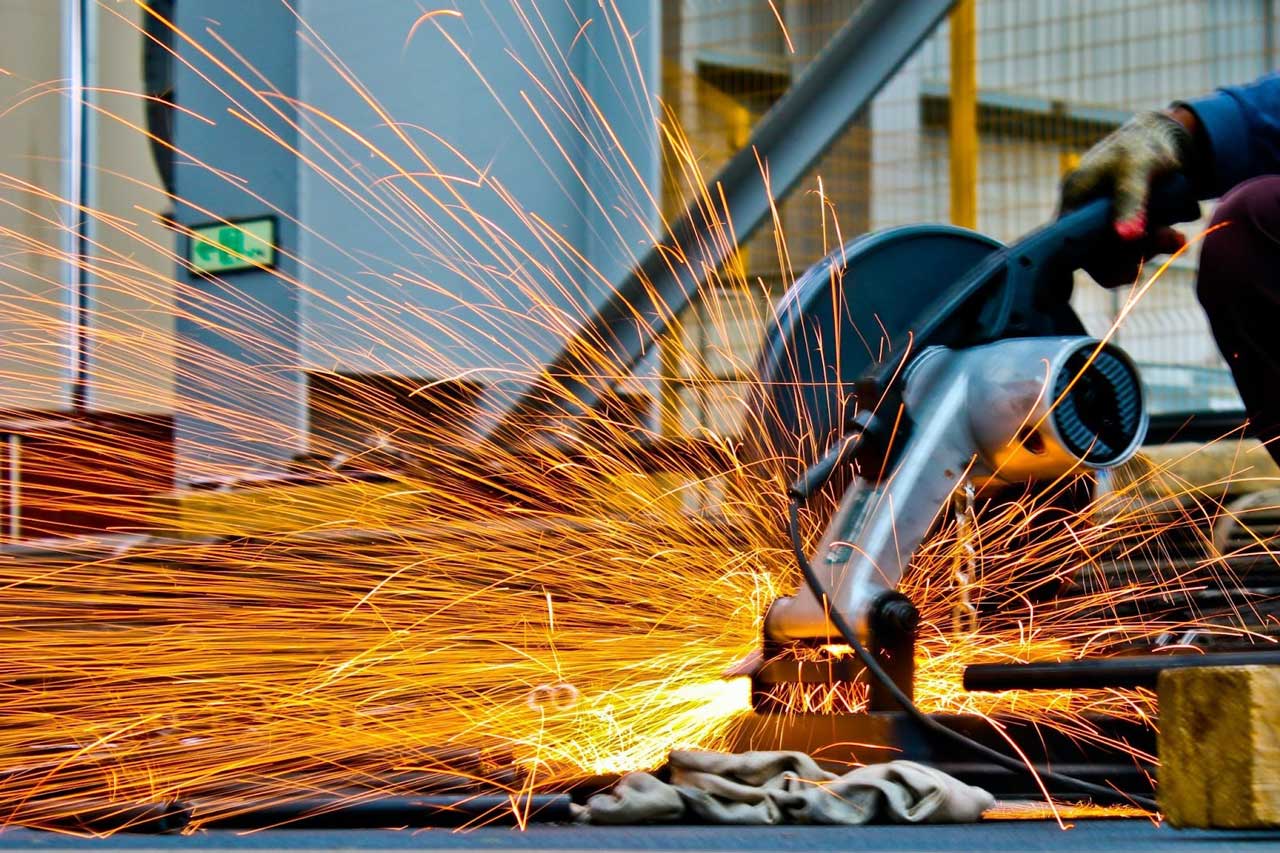 Cutting Tools
Do start with the recommended settings for cutting tools and ensure that the tools you use are the right ones. This will help you ensure the finishing is great.
Don't use tools that have the wrong dimension, or are blunt. They can lead to cutter marks, rough edges, and burn marks on the finishes.
Setup
Do prepare tools, fixtures, materials, and even the designs in DXF file format earlier on before starting the CNC cutting process. Keep the changeovers as simple as you can.
Don't create complex setups or use very complicated designs if you want to have successful CNC cutting.
Final Thoughts on CNC Cutting With DXF File Designs
Now you know all the dos and don'ts of CNC cutting. Just make sure to keep these tips in mind and you're good to go. Also, it's important that you start by getting the right DXF file for your procedure. If you are new to this industry, ready-made designs will guarantee the best results.