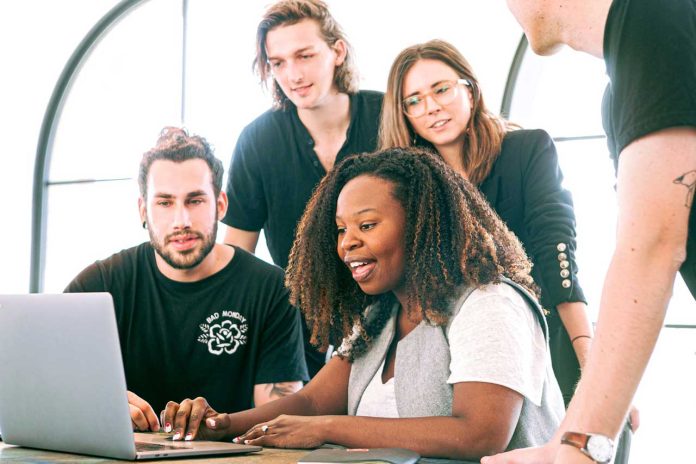 Facebook and Instagram have undoubtedly been the best when it comes to social media. Given the huge popularity of these social networks, it can be tempting to call them the biggest guys in the social media world. A video creator can use these platforms to effectively engage their audience as a part of a marketing strategy. For more information on this, check out Promo.com's video library.
What is Video Marketing and Its Advantages?
Video marketing is simply a strategy to promote your product or service on a given digital channel using videos.
If you are a video creator, then you might be well aware of how effective videos are. Video marketing has proven beneficial to businesses in many ways:
Video marketing aids to boost conversions and sales
It has a great return on investment (ROI) on sales than a static picture
Videos help to build the trust of potential customers
Videos help in Google ranking in the search engines (SEO)
This type of content appeals more to mobile users
Video marketing is self-explanatory.
Videos convert even the laziest buyers
Video encourages and promotes social shares.
Instagram vs. Facebook Video Marketing
Knowing which platform to focus on when using video marketing might be a tough decision for a video creator. Each has its own pros and cons that need some consideration. When put on the scales, Instagram (IG) may be better off in video marketing than Facebook (FB) because of its key features. These include keeping up with customers, engaging them, spreading awareness, showcasing and broadcasting new products or services, and influencer marketing.
Also, IG is popular among teens and young adults. These groups target digital brands relating to fashion, beauty, or even architecture that are pretty interesting to people within this age bracket. On the other hand, FB is more popular with older age groups. Still, you can also reach a large audience there as long as you're using paid ads.
Another point is that FB tries to focus more on personal interactions and upload content with people you know, except paid ads; while IG tries to emphasize discovery, majoring on observation, and more minor on exchange. So the latter can also be an ideal place for people to discover new trends and artists, as well as keep track of their favorite celebrities.
Another reason that makes IG a better platform than FB is that it can implement influencer marketing. This is useful to reach a wider audience. While in FB, this feature is limited.
Let us go back to basics for a moment; our next focus is to look at the features that make up each of the platforms.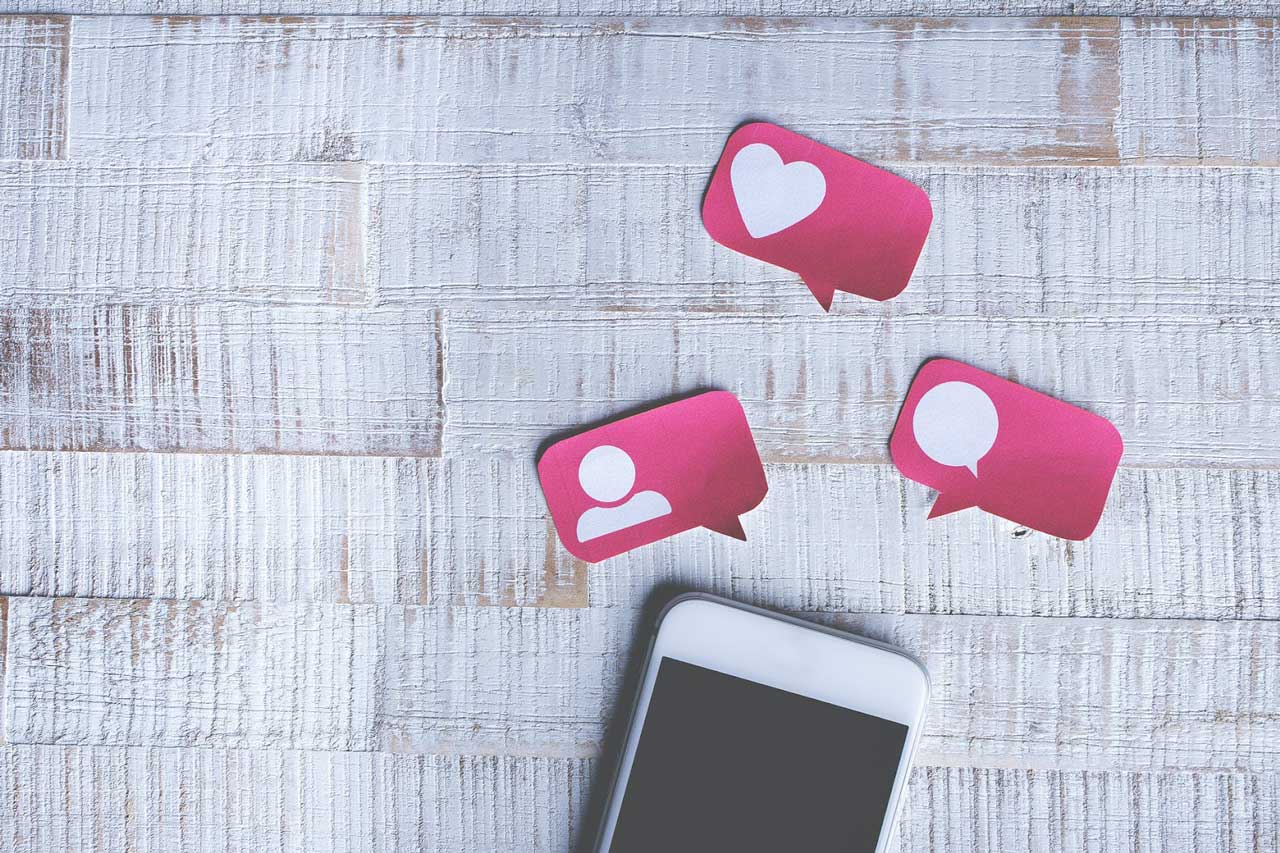 Features of Instagram For Video Marketing
Instagram has been releasing a ton of updates on the app in the last couple of years. It is still expanding and reaching more audiences. Let us take a look at some of the essential features of IG for businesses.
Engagement:  Video posts have more user engagement than pictures on this platform. IG video content generates more engagement and sales through all social media. Here, you can post both videos and photos; but research has shown that videos are better engaged than static photos.
Relevancy:  One of the major features of IG is the use of hashtags. Hashtags are usually represented by the "#" symbol and help to connect users to relevant posts. They help users increase their chances of interacting with brands relevant to them.
Relationships: IG helps to bring celebrities closer to the users and also helps in making new friends.
Profile searches: Users search the profiles description of an account, either business or personal account, to get more information about that account.
Time Spent: Most people prefer spending their time buying things online to the physical store.
Stories Features: One of the most fantastic additions to IG is the Stories feature. They are quite similar to Snapchat; users can add video clips to a story that is viewable by all within a timeframe of 24 hours before it vanishes.

Features of Facebook for a Video Creator as a Marketing Tool
More than 78% of users watch online videos weekly; that is why you must take advantage of a video creator and use this content marketing type to plug your brand.
Massive reach: Research has it that FB is the biggest and widest-reaching social media platform the world has ever known. It has a large audience coupled with targeting customers based on statistics and demographic information like location, age, income level, and more. You've got a perfect platform using the "sponsored ads" post for reaching your exact niche.
World-class metrics: FB has one of the best measurement systems. Their ad management system helps you pretty our ad's analytics and monitor the growth of your ads.
Carousel: This is a feature that makes video ads appear in a slideshow manner as users scroll down their feeds, increasing the quality of your ads. Users can watch a video or slide to see the next one.
Conclusion
When it comes to video marketing using social media, we've got to give this win to Instagram. As a video creator, it's no surprise that Instagram is better off in video marketing. It was designed specifically to showcase visual posts. And while most promotions are on Facebook rather than Instagram, the latter has a lot of value to bring to the video marketing industry.