Researchers from the University of Oxford have started coronavirus vaccine trial in humans on Thursday (April 23, 2020). 
500 volunteers have started testing the experimental vaccine of COVID-19 in the UK. These are people who are not part of the risk groups detected so far by doctors. Each of them will receive 700 euros a month. The trialists are researchers at the University of Oxford who are convinced that their vaccine has an 80% chance of being adequate. Although it will not be known until at least early autumn. Still more than a million doses are already being manufactured. The source is a harmless virus present in chimpanzees.
The British join the United States and China where trials are already underway. Germany has gotten the green light to also start its own tests on people.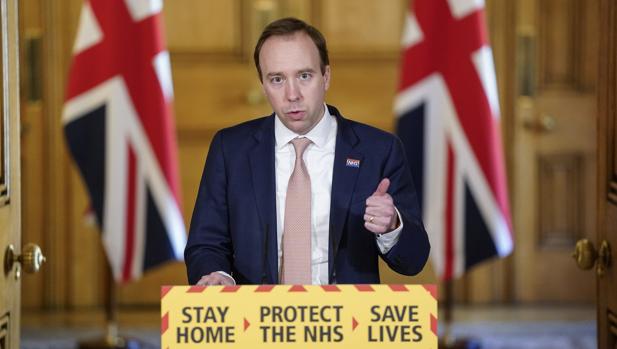 British Health Minister Matt Hancock summed up the extraordinary work of scientists in one sentence. He said that "in normal times, reaching this stage would have taken years. "Now it is a matter of "trial and error."
The British government assures that "the advantages of being the first country in the world to develop a vaccine that is successful are so enormous." They are putting all possible resources into it.
In total, 20 million pounds have been made available to the Oxford team for the coronavirus vaccine trial. It is essential to defeat the pandemic. Another 22 million pounds for the coronavirus vaccine project developed at Imperial College London.
The British authorities hope that either vaccine will be successful in making it available to British citizens as soon as possible. Although there are no deadlines yet.
Still, the government's scientific adviser Patrick Vallance has warned that the development process can be longer.