Instagram story highlights have been a resource that some brands have used to their advantage. However, this field is an incredible potential to communicate with customers, and yet some do not know how to make good use of it.
For example, an effective technique is to anticipate possible questions from followers and leave them in this section. But, how to do it attractively? Next, I will explain how to exploit this valuable resource of this social network.
What is Instagram Story Highlights?
Instagram story highlights are a valuable tool to communicate an event and contact with your audience, etc. Its function is similar to WhatsApp states. When you decide to "highlight a story" you are leaving it available to your followers for more than 24 hours. So that in some way it can become a cover letter for your brand.
The cover of your featured stories needs to be consistent. This will give you a more professional and attractive image.
How to customize Instagram Story Highlights?
This section allows followers to get relevant information in the shortest possible time. Hence, it is necessary to order them properly and put names or labels that allow optimal navigation. Next, I will give you some tips to highlight your brand with Instagram.
Maintain uniformity
When placing Instagram story Highlights, you must make everything related. For example, have you seen the same soccer team with different flannel colors? If you have seen it, it surely confused, and of course it was not a professional team. Similarly, when placing stories, you should share a similar layout. This gives professionalism to your brand or profile.
Some use the same background color, typography, etc., in each story. To achieve this effect, you can resort to other applications, one of the most used is Canva. It can be used without installing it on your computer. It is important to note that the same social network Instagram offers you a wide variety of design options, you can browse the whole place and use it to design your featured stories.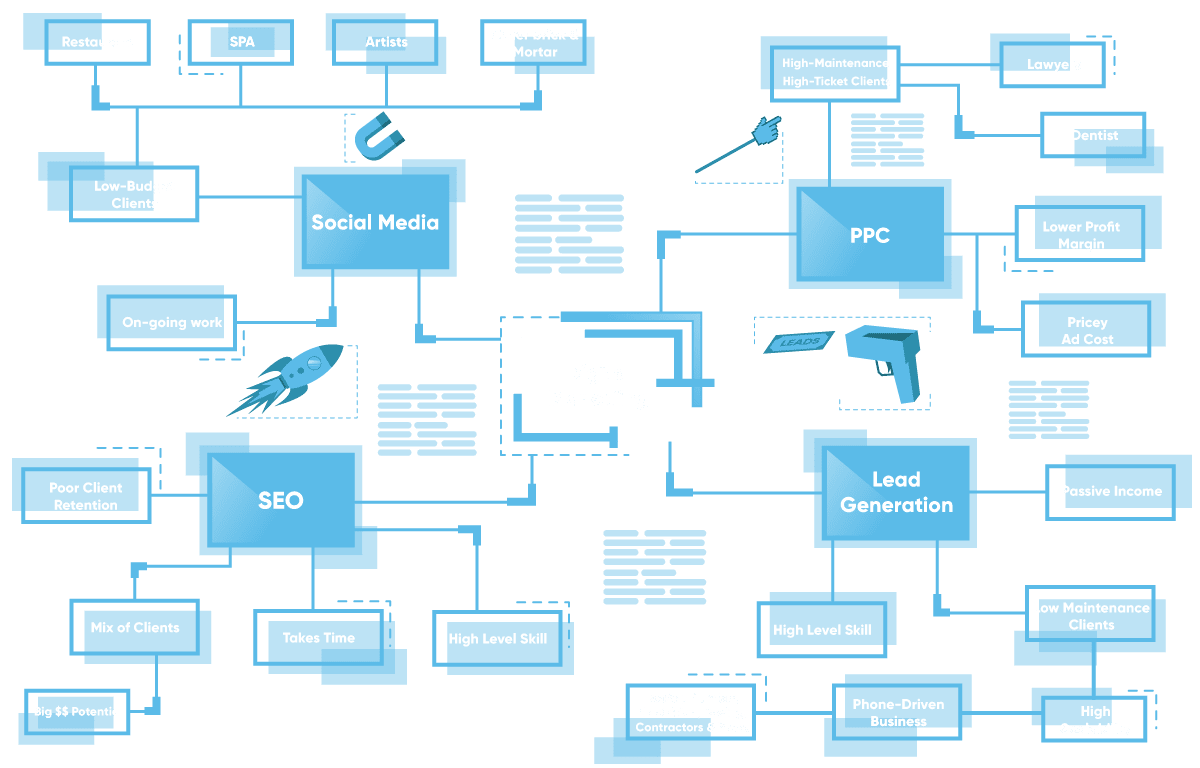 Decide what is the objective of your Instagram Story Highlights?
As I already have explained, Instagram Story Highlights, remain more than 24 hours and you can download them. Its duration can be indefinite. So, it can be your cover letter. For this reason, you must decide what type of information to put.
For example, some decide to anticipate questions from their followers, so they use this section for advice. This allows users to obtain immediate information and feel well served in the shortest possible time. Other users of the social network use it to promote some contests, events, etc.
Depending on your brand, you must decide what stylistic approach you want to bring in this section. You can vary in terms of different categories, but remember that it must be an easy navigation section, so it is not recommended to place endless lists of Instagram stories.
How to take advantage of the featured stories section on Instagram?
It is time to shine your profile. You should know that you need to be open to communicate with your followers. Therefore, you can use this section for various purpose. If you are dedicated in all aspects, your profile will surely look very professional.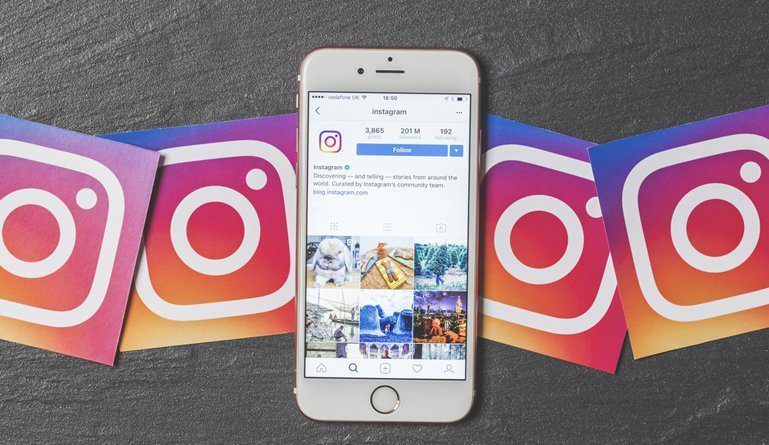 Promote hashtags of your events
This section is very useful to promote an event that you are managing. The hashtags return any campaign or contest a novelty. We usually see on television shows that they use the famous labels to promote themselves. So, you can do the same.
If you have extensive content generated by your followers, you can give something to talk about if you put a "#" on your stories. You can even collect your followers' shares and make them known to the public. It is a great way to bring pride in your audience and a bond with them.
Promote your products
Although those who follow you know your name. If you share a wide variety of content, products, etc., your followers can get lost in that vast sea of ​​content. For this reason, this section allows you to offer specific information about what you sell in an organized way. In this way, consumers can take advantage of all your innovations.
Make sure that the products in this section are the most innovative or new. In this way, your followers will be up to date with what you offer. You can put in each story a specific product instead of mixing up different products. You could put a special of a product in a single story, and in other Highlights put details of another product.
Answer your followers' questions
Using this section to guide and direct your followers is a great idea. We know that in the profile they can find a great diversity of content of interest. However, sometimes doubts arise regarding an event, product, etc. You can stay up to date with the most frequently asked questions and place answers.
Another advantage of using this section to answer questions is that you make your Instagram profile more organized. That is, if you usually clarify some points in this section, your followers will come to this section whenever they have doubts. and they will not feel confused.
Boost credibility
Another great feature for your permanent Instagram stories is to post consumers' comments. This will add credibility to your brand. Besides, you will praise your followers for the fact that you have highlighted some of them as star consumers.
Give curious ideas and information
Some brands take advantage of this section to give curious information regarding their products. You may find it useful to mention some tricks of great interest. Depending on the name of your Instagram account, you can implement some ideas that add value to your content, products, etc.
You can also describe the correct way to use a product from your brand. Sometimes consumers complain that what they have purchased is not what they expected, and in many cases, this complain is due to the simple fact that they have not known how to use it. For this reason, it is very helpful to offer advice in this section. This guide can be interactive and exposed as a curious fact.
Behind the camera
Showing the most human side of you is sensational. Some entrepreneurs show the process of making a product and thus allow consumers to be interested in their business name. Celebrities usually show themselves in the recording process, without makeup, sharing with friends at home, etc. These are great ideas for making your followers feel identified with you.
How to edit Instagram Story Highlights?
If after a while you want to edit any of your stories, you should know that doing it is very simple, I will explain it step by step:
First, you must locate the image you want to edit. Click on it. There at the bottom left is an option that says "More." You must select it, then two options will appear: edit featured story, remove from featured stories. You will select the first option.
It is important to note that by editing you can remove the image from the story and you can even add a new one. The edit panel will open again. After doing the editing of your preference you must give it where it says "ready" so the story will be fully edited and your followers will have access to the edited story.

READ MORE: How to Download Videos from Facebook without Programs?