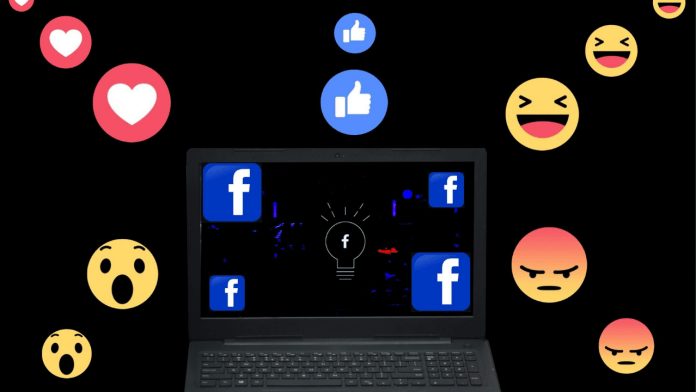 Facebook has added additional mental health materials and tools to its apps ahead of World Mental Health Day on October 10
"We're launching new content and tools to encourage people to start conversations about mental health," Facebook said in a blog post on Thursday. "Facebook is working with mental health professionals and organisations across the world to link people with the care they need." 
In response to worries about the social networking giant's impact on children's mental health, Facebook has launched a new 'Emotional Health' resource site. The centre offers resource cards with recommendations for promoting positive mental health as well as guides on how to ensure that vulnerable communities including Black, Latino, and Asian people have equitable access to mental health care. 
A former Facebook employee in the US Congress has criticised the company for the damaging effects of its platforms on children's mental health.
UNICEF has created a new global mental health chatbot on WhatsApp to help people communicate what's on their minds, break down stigmas, and start a dialogue with someone they care about.
In addition, the World Health Organization's (WHO) health alert chatbot on WhatsApp will offer mental health and wellbeing services such as stress-reduction exercises. There are various regional helplines accessible, such a Loneliness Advice chatbot established by the Connection Coalition in the United Kingdom.
According to the weblog, Facebook collaborated with WHO and acclaimed designer Caleb Boyles to create the "I Care For You" sticker collection for Messenger to assist people start discussions when words are hard to come by.
In the post, WHO Director of Communications Gabriella Stern added, "On World Mental Health Day and beyond, WHO is working with partners to raise awareness about the importance of mental health care, as well as to encourage people to open up, seek help, or offer support to those loved ones who may need it."
In addition, the internet giant recently released a new suicide prevention toolkit, which includes information for parents, schools, adolescents, and the media on how to safely discuss suicide issues.
Here are a few new mental health resources that are currently available (or will be soon):
On WhatsApp, you may find the World Health Organization's Digital Stress Management Guide (WHO Health Alert chatbot)
The World Health Organization (WHO) has released a sticker set for Messenger to help people talk about mental health.
Crisis Text Line offers crisis support via Messenger for suicide and self-harm prevention.
Instagram's Mental Health Resources
Taraji on Facebook Watch: Peace of Mind (an original series to shine light on mental health challenges facing people today)