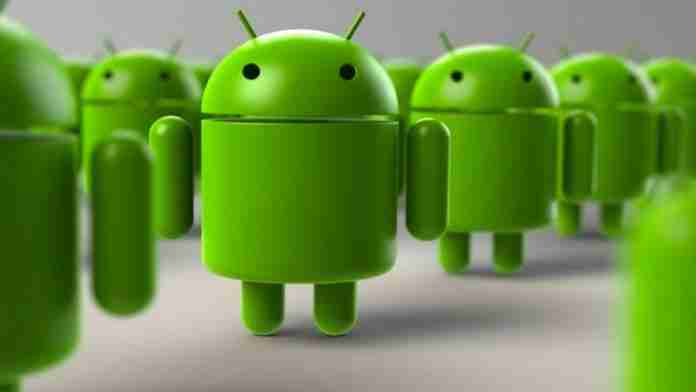 According to the Economic Times, India's government is going to adopt a strategy that will benefit the country's mobile ecosystem. It would entail developing a native operating system to compete with Google's Android and Apple's iOS, according to Union Minister of State for Electronics and IT Rajeev Chandrasekhar.
According to Chandrasekhar, the Google and Apple operating systems are currently the two most dominant platforms driving the hardware ecosystem in the country.
"There isn't a third. As a result, there is a great deal of interest in MeitY and the Indian government to design a new handset operating system. We're conversing with folks. We're considering a policy in this regard "he stated
According to the Economic Times, this might imply hunting for talent in start-up and academic environments.
"If there is some real capability," Chandrasekhar added, "we will be really interested in growing that area because it will create an alternative to iOS and Android, which will allow an Indian brand to expand."
It's worth noting that India already has an in-house operating system called IndusOS, but it's based on Android. IndusOS was launched in 2014 and was the country's second-most popular smartphone platform in 2016. It is accessible on some of the top Android smartphones.
Microsoft's Windows Phone platform was previously a promising third-party operating system, but it failed to acquire significant traction versus Android and iOS, owing to the "app gap."