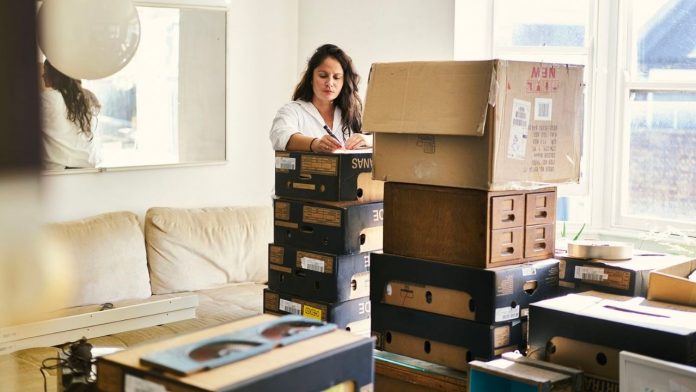 Moving can be very expensive. you have plenty of household goods to get packed and moved safely. There are many things to consider when you relocate. For example, the cost of packing furniture and small items. 
Such insignificant expenses can all add up to a massive amount. When you calculate the rates for professional movers, packing, storage, and moving, it is easy to see that the total cost of relocating will be higher than you planned.
Most people don't have the savings to move. Relocating costs can exceed the limit, that many people have on their credit cards.
Because of this, families need to find other ways to rack up the needed funds for a relocating. Oftentimes, the best solution is to get a moving personal loan. 
Obviously, when it is about home relocation and you are planning to hire a moving service, then you should consider their rates as a part of your moving budget.
Expenses for Moving or Relocation
#1 Packing Costs
When you are relocating from one place to another, you need to budget for quality packaging materials. It can start from sturdy boxes and end with packing tapes. If you plan on hiring professionals, then obviously you will have to pay for the work and packing fees of the company.
#2 Loading and Unloading Charges 
If the movers have to face more challenges while loading and unloading the items on a moving day, then they may ask for more. But if you want to reduce costs, you can use the help of friends or relatives during transportation. In such cases, you will need special equipment or tools. You can buy or rent them. Consider this when moving.
#3 Renting or Buying a House 
When you are relocating to another place, which means you are leaving your current home and have to find a new home to live in. In any case, you are going to rent an apartment or buy a house, you will have to invest in your home.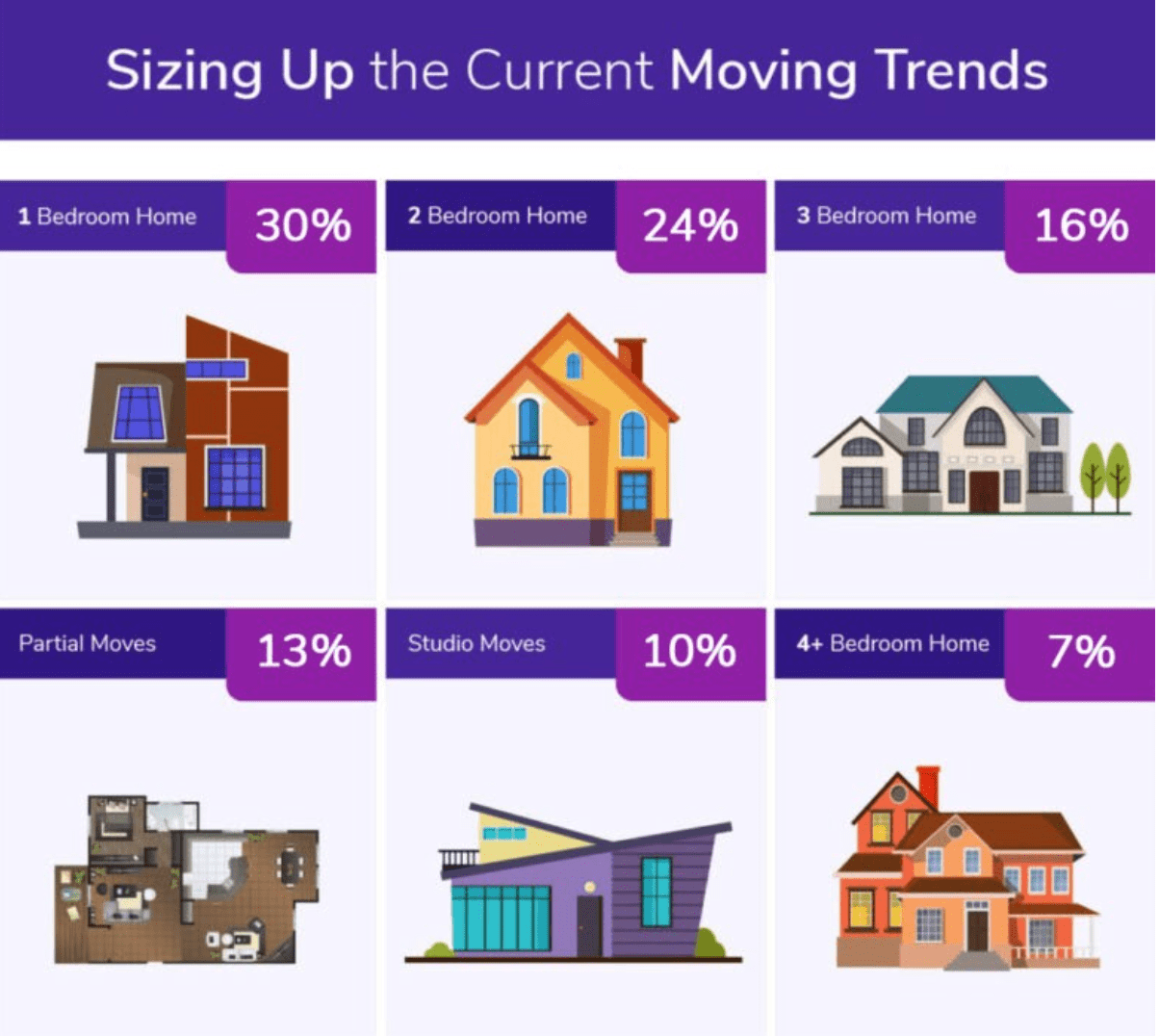 House prices may vary depending on the city or area. For example, if you are looking for a house in a posh location, the price will be much higher. 
Also, you must take into account the fact that last years due to the pandemic crisis many people are searching for the cheapest houses in the suburbs to move in from their expensive city homes. 
As a result, these earlier to be cheap suburbs started increasing prices due to them because of the rising demand.
New research of Statistics Canada shows that Toronto and Montreal lose the highest amount of people. They all moved to the suburbs in search of a less expensive place of living. In figures, Toronto lost over 50,375 citizens, while Oshawa gained 21% more of its population.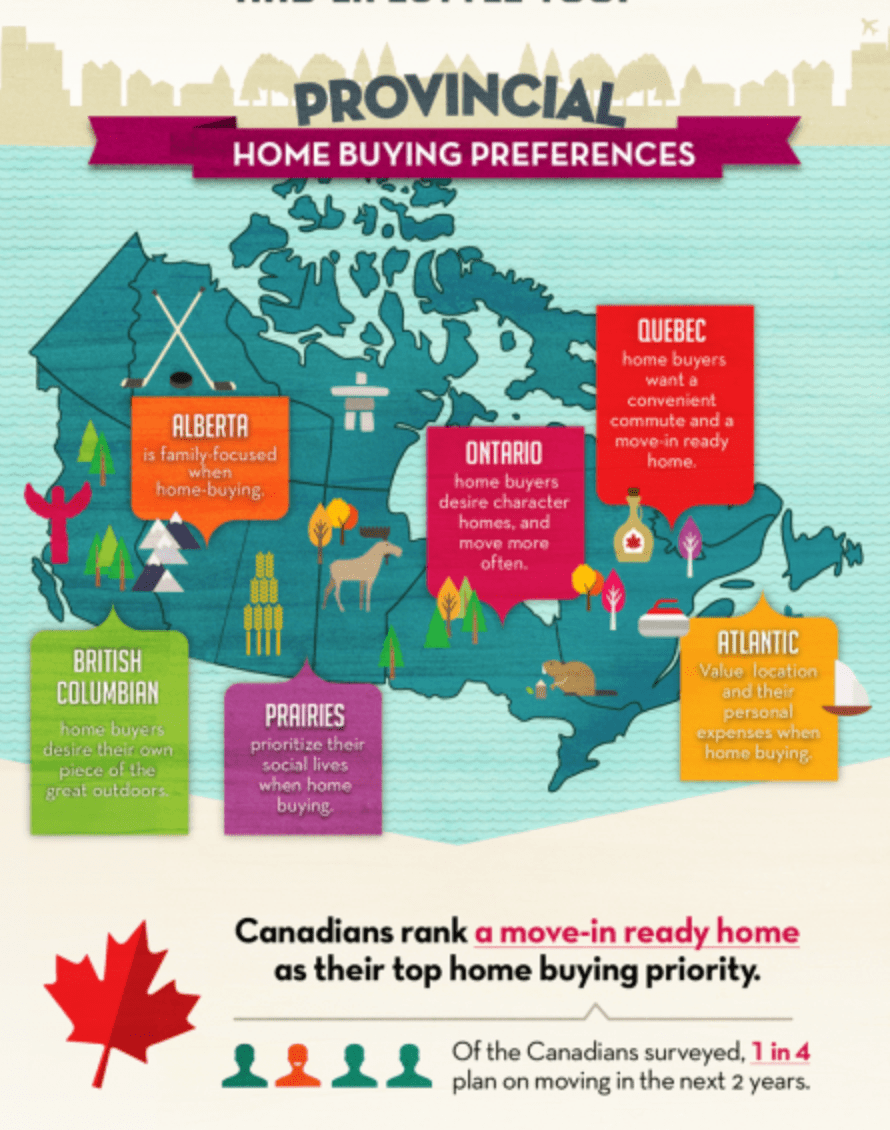 This is another fact to consider when moving.
#4 Essential Shopping
When you relocate to a new home, you will have to make the necessary purchases anyway. There are many household items that you need to set up a new house. So consider those shopping expenses as well when budgeting for the move. 
#5 House Cleaning
When moving to a new home, you will encounter a lot of debris and dust. There are many cases were cleaning a house does not become possible on its own. Then you need professional help. 
So, a deep home cleaning by a local cleaning service company is going to cost some money, and therefore it's worth including in your house moving budget. In fact, you also need to include the repairing costs if anything in your present home needs to get repaired.
#6 Travel Expense
If you are moving abroad, chances are you will choose an airplane. Obviously, the plane is the best and fastest option. But flight fares are quite high especially in the case of international travel, so that is another big investment that you need to consider while deciding your moving budget.
How Loans Can Help You
What Is a Moving Loan? A moving advance is any personal lending that a borrower uses to pay for relocating expenses. This could be the cost of the moving company, the security deposit, the first month's rent, or any other relocation expenses.
Most of us know that moving costs can be pretty expensive. Of course, it will depend on the type of home you want to relocate into, the area of the country you want to move to, and whether or not you plan to hire a moving company to help you. These costs can add up quickly.
Personal Loan
Also known as a relocation advance, moving to lend. It is a personal loan used to cover relocation or moving expenses. A moving advance can be an unsecured personal loan, which means that it doesn't require collateral. Instead, lenders decide whether to offer the loan based on several factors, including your credit.
Payday Loans
Online payday advances are short-term, small-dollar personal lendings that are usually paid back on your next pay date. Payday advances are also referred to as online payday loans, same-day lendings, single-pay loans, payday cash advance borrowings, or cash advance loans.
Loans from Banks
A bank loan is a personal borrowing you get from a bank, rather than an online lender or credit union. Bank borrowings can have low rates and high advance amounts for existing customers with good credit scores. 
Rates for personal lendings from banks can start as low as 6%, and bank advance amounts can be as high as $100,000. 
Banks are a good place to get most types of loans. To apply for a loan, compare the interest rates of borrowing money online and directly at the bank.
Conclusion
Taking out a loan for moving expenses is a common way to pay for all the costs throughout the process. It is important to make sure that the loan you choose is
reliable, affordable, and most importantly safe. And that you have a clear plan for paying off the debt. 
If you have your own savings for the moving then you can avoid the interest and fees that come with the advance. If you decide to take a loan, make sure that the interest offered by the lender is normal and you can repay it. When looking for a loan, study the pros and cons. In this case, you can find the loan that is best for you.