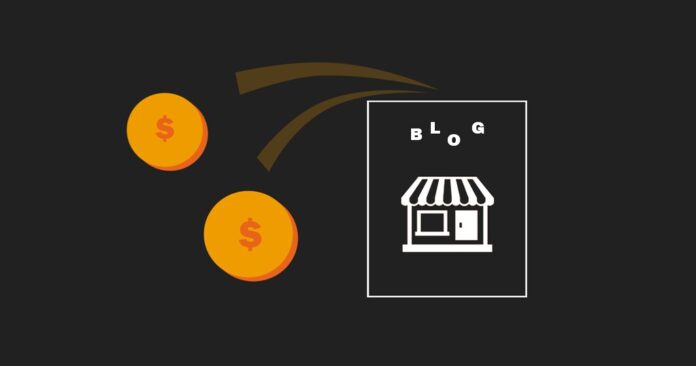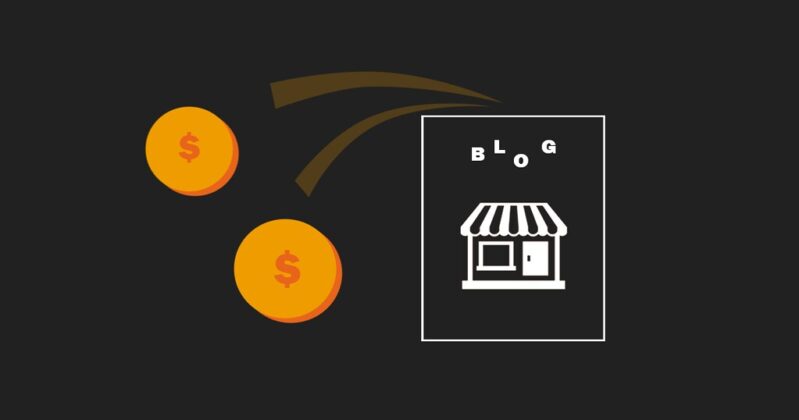 Google Sites
Do you know how to build your website easily? Google Sites can be the most simple and fast solution to create a new web page/site with minimal effort. But depending on your requirements, you might want to look for something more scalable with many more options. Google Sites is a wiki-like site that is hosted by google with CMS.
The second option offered by Google is the free infamous Blogspot solution, where you can have your own HTML blog ready in 5 mins. It can have more options to google sites, but if you want to host a real website that is unique to your business, you will have to purchase a domain name and point it to your blog.
Website Builders
Wix: Wix is one of the most well-known solutions when it comes to website builders, and probably the easiest to use. The full-featured website-building tool and Wix.com address are free. Paid subscriptions, which let you do things like remove ads and link a site to your own domain name, run $5 to $16 per month.
Jimdo: what Jimdo does well holds your hand with nice templates and good overall tools. If you want to sink a little more effort into a site that looks and feels unique, Jimdo is your best bet.
Freelance Web Developer / Web Designer
Most people take this route, when they develop their mentality from doing it yourself, to "let the specialist take care of it". You can find your next freelancer web developer anywhere online (Upwork, Fiverr, Freelancer, etc). Or you can find them next door! Freelancer is everywhere, and they can do amazing job. But before you go to your next project with this amazing freelancer, make sure you have a good idea about their portfolio, their previous relationships with customers, and their reviews (if applicable).
Website Design / Development Company
This is the last option, and probably the best one. If you want to make sure that everything is done perfectly, then you should hand it to a professional. But what makes the website design company different from the freelancer, is that you have a whole team working for you. But choosing the BEST website design company can be a very hard task. So, take your time when you do your research about the best website design company.