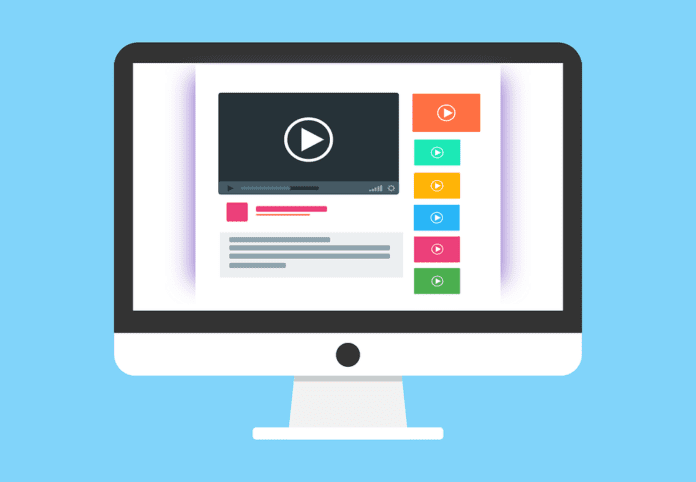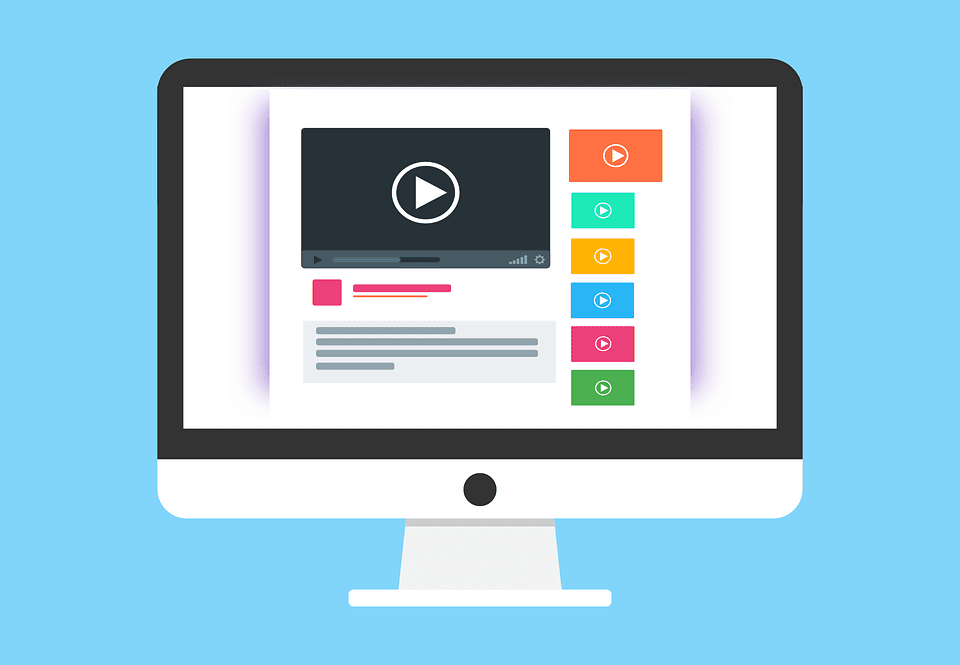 Do you how to generate leads easily to your website? Producing quality content and spreading it through social media attracts the target audience to the website. Likewise, the content, great user experience offers them plenty of opportunities to learn about business and move to sales funnel. In this aspect, here are some of the tips to generate effective leads through the websites.
1) Make a holistic content strategy
2) Prefer user experience
Thinking primarily about users as how they will be interacting with the website and considering the user-friendly experience along with the language in which they are comfortable is the way to maintain the interest of visitors. Users like clutter-free appearance so make all things approachable avoiding any jargon and technical writing was unnecessary and give them information at ease instead of selling at every step.
3) Publish the latest content
Users want to see fresh and unique content every time they are coming to the website. Hence the best way to convince buyers is to win through content and position yourself as the expert of the whole industry. This can also be done by using different opportunities to showcase your expertise in resources of understanding and solving the problems. Also, it is essential to come up with a well-written and value-filled prospect arousing the interest of potential buyers.
4) Do a conversion audit
You are sure that your website design will definitely lead to traffic but still, you need to perform a conversion audit. There are a lot of appealing websites out there but they get failed to cross the lead conversion mark. So it is always better to have a full-blown conversion audit performed to identify problems and solve them prior to any marketing campaigns. This audit will definitely reduce wasted spend of advertising and give a perfect start with a solid base for conversions.
5) Valuable calls-to-action.
Sometimes it seems hard to convince people to give their contact information on the website. So the best way to do influence and persuade them is by giving them high-value content in exchange like case studies, webinars, guides or e-books, testimonials, podcasts, white papers or industry reports. The provision of this content will be good enough to satisfy them and to build a trust factor with the business.
If you are looking to generate more leads through the website then follow these five steps that will assist you through the whole process. These are the important prospects that most companies don't consider well and left behind in the industry.