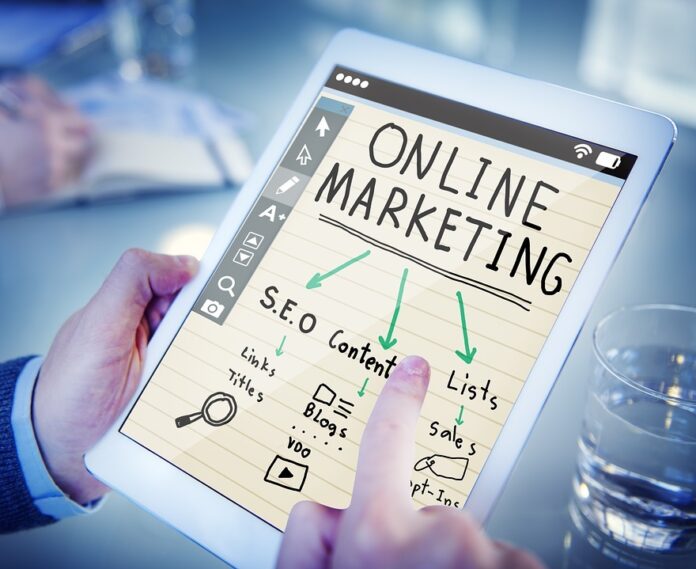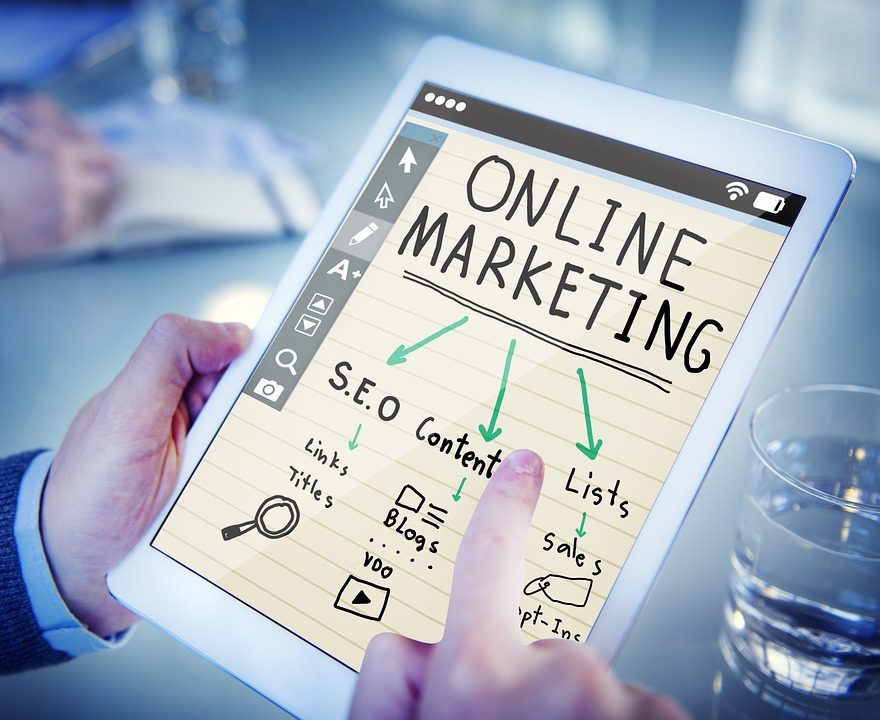 The Digital Marketing Industry is a constantly evolving field. For this year 2019, Artificial Intelligence (AI) is undoubtedly one of the novelties that will continue to be a trend.
Each company must innovate its next strategies since only the brands that adapt to the new inventions will be the ones that stand out from their competition and survive an increasingly competitive market. Companies must provide unique experiences to their consumers focused on new technologies, through different social platforms and smart mobile devices.
The importance of knowing the trends in digital marketing:
Being aware of the news helps define the most appropriate strategy.
Develop an online marketing plan with all the necessary actions, prioritizing the most important.
The information on trends is very useful when preparing the marketing budget for 2019, determining the economic and material resources that we will need and the most profitable investments.
Help the news not catch us unexpectedly and we find it easier to adapt to them.
They help us to go one step ahead of the competition.
Here we bring you the 7 trends in digital marketing for 2019:
The Fast Content is one of the great innovations for this year, it is fleeting content to leave its mark on users using interactive formats that tell a story in a few seconds. Snapchat was the precursor of this trend, which little by little, Instagram Stories, Facebook Stories, and the last giant Google with AMP Stories have joined.
The Content Marketing will be more dynamic, interactive and require a compelling content, creative where the ability to synthesize through quick, short stories will be the challenge for marketers to captivate ever more demanding users.
The internet has a limitless potential to reach millions of people at a fraction of the cost of traditional advertising channels. This is why internet advertising has become a powerhouse in today's marketplace. But just like in traditional advertising, there is a variety of internet advertising options with a variety of cost structures. One such structure is called "cost per mile," and it has become a massive force for many businesses.
What is CPM meaning? The cost per mile, or CPM, is the basic metric used in internet advertising. It is the cost of an ad, measured in dollars, per thousand ad views. CPM is one of the most commonly used internet advertising metrics because it's easy to understand. It allows marketers to compare ad costs and determine which ad is the most cost-effective.
The Context Marketing is one of the most important trends charged in this 2019 since through the data, can give the audience content customized; that is to say, the advertisements can be better oriented to the final consumer in the different diffusion channels such as social networks, e-commerce, offline outlets, and distributors.
Do you want to give timely content to your users at the right time? This strategy is certainly for you. Customer Relationship Management (CRM) tools take center stage to bring companies closer to their target audience.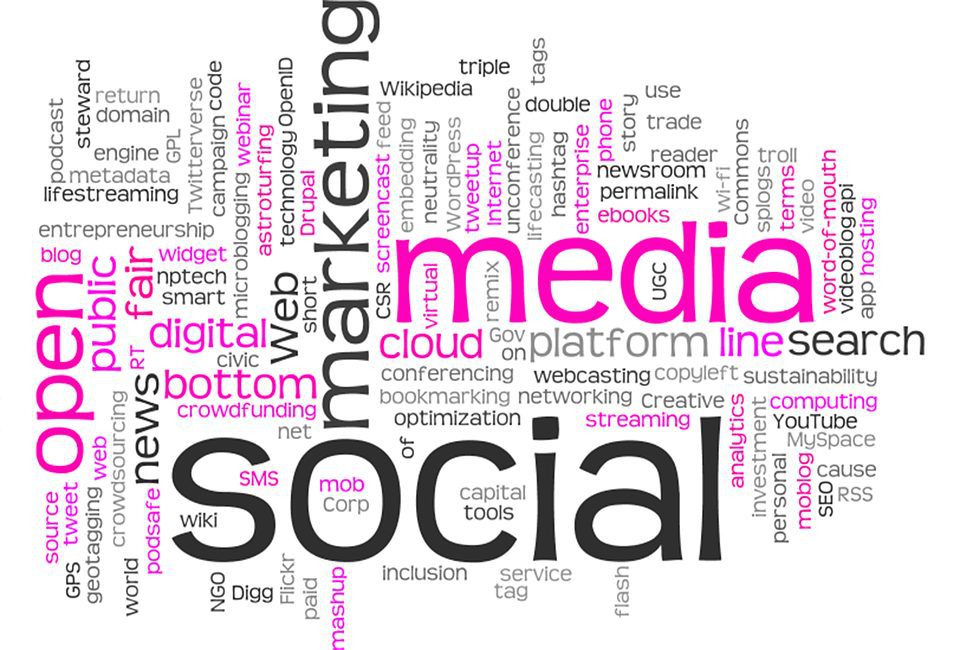 Social purchases are a new mode of purchase. They have been favored by social ads, and the growth of Instagram Shopping in 2018, which simplifies the purchase process through smartphones. Instagram, Facebook, and Pinterest are the social networks that became the new sales channel favoring small brands, and entrepreneurs who want to market their products through shopping buttons. In this way, they provide consumers with an unprecedented interactive experience.
According to Forbes magazine, more than 80% of all the advertising video that is seen in 2019 that is programmatic. Additionally, according to studies, consumers place more confidence in a product, if they see its functionalities through a video before purchasing it online. Reasons why brands have improved their conversion rate by 72%.
The momentum of Video Marketing will be powered by Video on Demand (VOD) and social platforms that can be viewed from any smart mobile device. This strategy offers a dynamic format, where brands have the possibility of providing countless creative proposals showing the benefits and attributes of their products or services. In this way, they also increase demand and maintain constant feedback with their audience through the creation of stories tailored to the target, thus generating innovative advertising experiences.
According to studies, 94% of marketers who turned to Influencer Marketing considered it to be an effective strategy and the fastest growing and most cost-effective channel. The influencers have been characterized as an effective promotion strategy that helps increase the followers of your website and social networks, as well as increase the return on investment (ROI). The important thing about this strategy is not the number of influencers to use in a campaign but the quality of the content, since to make good use of it, it is necessary to make a previous study to know which personalities are the target's taste and They go hand in hand with the planned communication and strategic objectives, in order to increase sales, as well as brand visibility and reputation.
The era of voice search has arrived. We are close to an era where voice commerce and voice search are the new pillars of interaction between brands and users. Currently, it is only available in voice assistants on both smartphones and home devices (Amazon Alexa, Google Home, and Apple HomePod).
The strategies for this year, should focus their efforts on giving users experience through voice searches since it is a way to position your brand and increase SEO, since search engines such as Google, are giving importance to this type Search Do you want to be a pioneer in your market? Voice search is your best ally.
It became the best communication channel between client-company, as chatbots -at to program and review the data constantly to improve frequent- questions are virtual assistants who through IA, provide service care immediate, efficient customer, thus improving the purchase decision process. If you still do not have chatbots on your website, it is time to add them to your next marketing, sales or customer service strategy, so that in this way, you automate repetitive tasks and your staff can focus on responding to the problems that they only require the help of a human, as well as to focus on other aspects of the company.
# Be Trend
It is important to remember that it is not the amount of content that matters when establishing the Digital Marketing Strategy, but the quality of the content to be shown to your audience. The fundamental pillar will always be based on: "Content is the King." Thinking outside the box will help you provide an innovative and distinct experience designed for a target that likes to be informed through its smart mobile devices.
READ MORE: 7 amazing strategies to get maximum exposure on Social Media