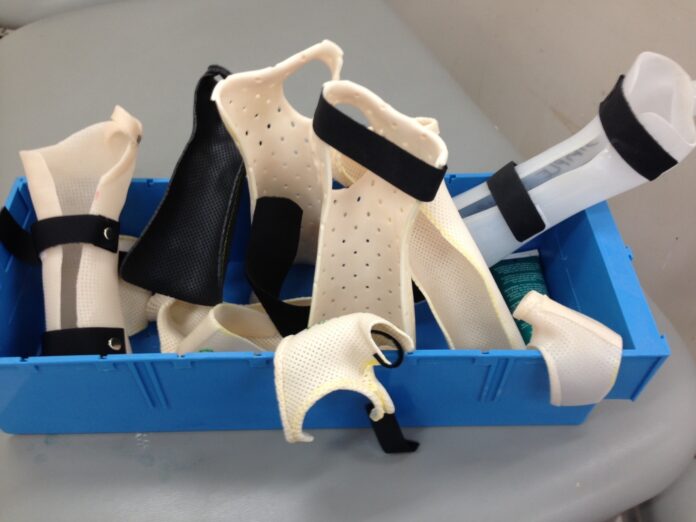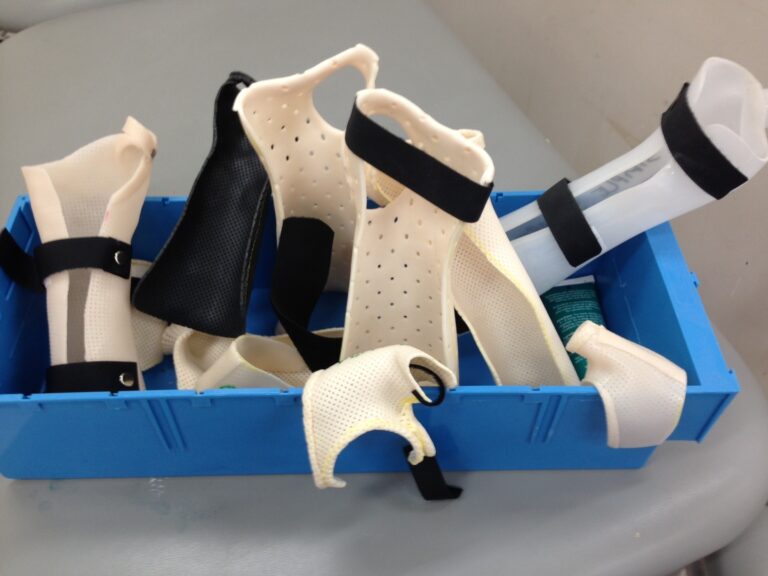 Regardless of your activity, be it pleasure or work or anything in between, getting around with grace and ease is a matter of barely living or living well. Since your feet are the foundation on which you depend on, adding an extra (healthy) feature in the form of custom orthotics to your daily footwear is advised.
Custom orthotics will not only increase comfortability but can also prevent injury. Here are three things for you to consider when it comes to your footwear experience every day.
Are you active and would like to remain that way? Custom orthotics are the solution you've been looking for.
Once you compliment your arch type – high, medium, or flat – with the added support orthotic inserts provide, you create a more advanced cushion and footbed for your feet to interact with the surrounding terrain.
Furthermore, your feet will benefit from the extra layer of reflexive materials inside your orthotics. These materials will, in a sense, add more bounce to your gait.
The footbed is often overlooked, though crucial footwear factor.
Regular shoes generally have very little cushioning or arch support simply because our feet are different, and shoemakers want to cater to a broader audience. For this reason, almost all the shoes available on the market have a level, non-supportive footbed. Get yourself some orthotic footwear at the Orthotic Shop.
Orthotic insoles adjust your feet and align them while cushioning them from excessive pounding. Pronation is when your feet roll in as you take a step while overpronation is when they roll too far in. Underpronation, on the other hand, is when your feet roll too far out.
To counter pronation, firm support is required under the rear third of your arches. Delivering the support needed in a way that's comfortable, effective, and long-lasting is where shoe companies differ.
In addition to the benefits provided to the arch and middle (metatarsal) region, the 'cupping' support quality orthotics provide the heels that make weight-bearing less nerve-wracking.
Incorporating orthotics into your footwear can be quite liberating and can serve as a long-lasting preventive care solution. Some of the benefits of using custom orthotics include:
Reduced plantar fasciitis related pain
Fewer incidences of tibial (shin), femoral (thigh), and metatarsal (mid-foot) stress fractures.
READ MORE: How to sleep better at night: Tips for teens