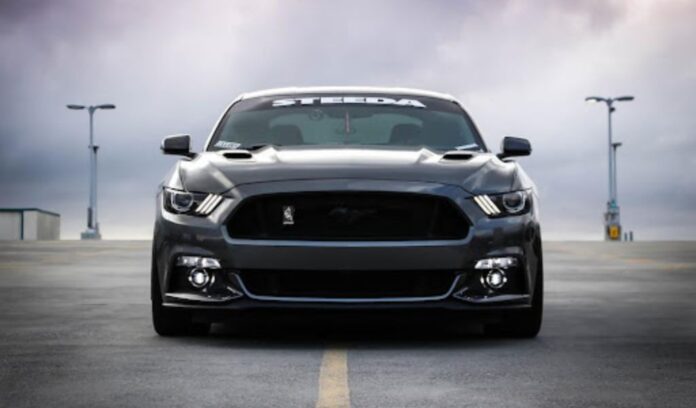 Shipping your car across the country can create some stress. You need to be sure that your car is ready for the move. It takes a little time to get things ready.
Choosing the right company to move your car takes a lot of research. You want someone that is experienced in car shipping and can do the job without any mishaps. You want your vehicle to arrive at its destination in the same condition that it left you in. 
This article will help you by showing you some of the things that you need to do so that your auto is ready to ship. It will give you some tips on what to do before you get it to the shipper. You can also do some more research to find out more information.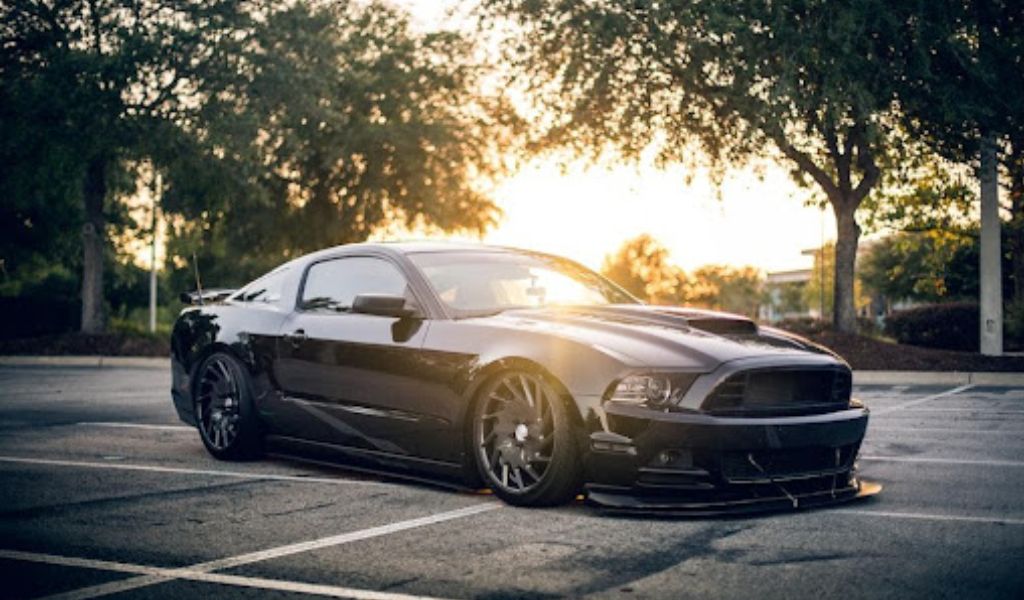 Tips to Get Your Auto Ready
Don't Fill Your Tank –

The auto doesn't need to have a full tank. In fact, you want to have less than a quarter tank. The less gas that you have, the lower the weight of the car and the less you will have to pay for shipping.

Remove All Attachments –

You won't need your ski rack or bicycle rack while you are shipping your vehicle. Remove everything that could fall off or break while in transport. These things most likely will not survive the trip.

Fold in Side Mirrors – If your mirrors can move, fold them in to avoid damage to them. Doing these types of things will help you to avoid having any damage done to your vehicle. Even if you have insurance, you don't want to deal with damage.
Clean Your Auto –

Your auto needs to be cleaned out completely. Don't leave anything in it all to reduce the chance of having things lost, stolen, or damaged. Don't forget to clean out the trunk – it might have things that you have forgotten about. 

Disable Your Alarm –

The alarm going off could cause the driver of the transport to become distracted. If they can't turn it off easily, they might break into your car to do so:

https://www.reddit.com/r/cars/comments/6gms9i/transporting_my_car_

how_do_i_disable_my_car_alarm/

. Make things easier and turn off your alarm.

Deactivate Your Toll Pass –

Cover it up so that it can't be seen or remove it completely. If you don't, you will be charged toll fees as your auto passes through the toll cameras. You don't want to have extra fees that you don't need so deactivate it.

Get a Spare Key –

Before you deliver your vehicle, make sure that you have a spare key. This is in case the transport driver loses the set of keys that you give him. You want to be able to drive your vehicle away when it arrives at its destination.

Document Your Mileage –

No one expects the delivery driver to take your vehicle for a spin before you see it again, but you want to document your mileage just in case. This has been known to happen, although not very often. You just want to make sure that you document your mileage just in case.

Wash Your Car –

You will be asked to inspect your vehicle before the driver takes possession of it. Wash your auto so that you can see any damage that you might have easier. This way you can document all the damage.

Inspect Your Car and Document Your Damage –

Use a video camera or still photos of all the damage to your auto. This is the best way to document the damage that already exists if there is any. If there is more damage once the vehicle arrives at its destination, you can show the proof that it wasn't there before. 

Verify Details and Sign the Bill of Lading –

The bill of lading is a document that you sign to show what the condition of the auto was before shipping. See

here

to learn more about this document.  Make sure that the document is accurate and shows all the different damage that is pre-existing. You can sign when everything is correct and in order.

Wait for Your Vehicle –

It will take about two or three weeks for your auto to be shipped. Some transporters have GPS tracking so that you can track its movement. If so, you can track your car to see exactly where it is on its journey.
Conclusion
There are many things that you need to do to get your vehicle ready to be shipped across the country. You need to begin with cleaning it to make sure that you see all the damage and to make sure that you haven't left anything in it. Clean inside and outside to make sure that you have done everything. 
Getting your documents in order is also important. Make sure that you have all your necessary paperwork signed. You also want to disable your alarm and your toll pass.