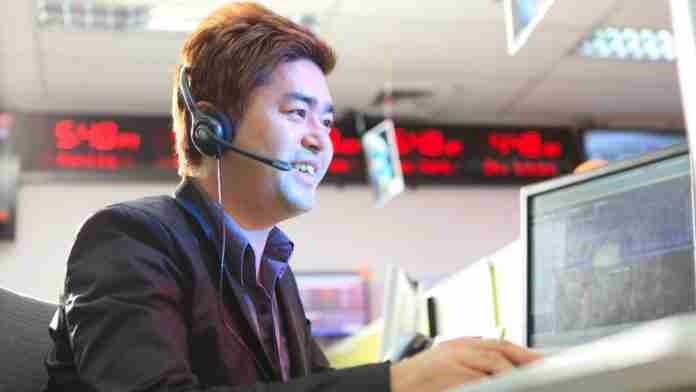 Hospitals are expecting an influx of infected patients as another Covid 19 wave is making its presence felt across the globe. It is evident that frontend staff will have their hands tied with medical responsibility towards the infected patients. There is no way that they can exhibit equal efficiency in executing administrative tasks such as medical coding and billing. Such a situation calls for external back-office support to ensure continuity and quality of healthcare administrative services. Here's looking at the key qualities that a healthcare BPO support services provider must have to deliver quality service and avoid instances like a mismatched patient's record or a denied claim.
Data Analytics Adoption
A progressive healthcare bpo provider must leverage data analytics and automation to make their service more agile, accelerated, and efficient. Using robotic process automation can bring more efficiency in critical processes like claim processing, scheduling patient appointments, and tasks alike. Service providers aid their clients with data analytics such as predictive tools that can forecast a surge in patient admit rates. It can process patients' medical records to draw insights into a patient's future ailments. Data analytics tools forecast healthcare regulations dynamism. Such insights are critical for a healthcare organization to stay on top of relevant regulatory frameworks.
Embrace Healthcare Consumerism
Healthcare BPO providers have gained more prominence with the evolution of healthcare consumerism. It is because a good customer experience is the core of healthcare consumerism. To fulfill this core objective, healthcare BPO services providers leverage an omnichannel communication system. This enables them to address customer queries on their preferred communication platform. Such service providers are expected to create permanent administrative solutions that will aid medical enterprises not only to fulfill their short and long-term goals but also embrace the evolving healthcare consumerism mindset.
Maintain Data Security
Third-party healthcare BPO service providers are expected to deliver services that are secured with stringent data security policies. A vendor gets access to confidential patient information that ranges from health details, SSN to payment details. This is why robust data security is a must-have parameter that ensures confidential data protection. Service providers should use an end-to-end encrypted server to transact data. They are expected to obtain the ISO 27001: 2013 ISMS certification and should comply with all the HIPAA regulations.
Superior Service Quality
Healthcare enterprises are advised to go through their vendors' service testimonials provided by their previous clientele. This throws light on the expected service quality of their vendors. Team of quality resources, technology adoption, and progressive mentality are the indicators of BPO providers' superior service quality. These indicators also establish their ability to scale up their service to meet their clients' unique requirements within a short span of time.
Conclusion
Healthcare enterprises must consider the factors above and take time before finalizing contracts with healthcare BPO providers. A fruitful partnership can yield short-term and long-term benefits for enterprises. Short-term benefits include avoiding erroneous medical billing and coding, cost-saving prospects, among others. Long-term benefits include the ability of the frontend staff to focus on their core objectives. This will have a direct and positive impact on the medical care quality which will result in patient satisfaction. Enterprises can utilize the free resources and finance to widen their scopes of medical services, thereby boosting revenue prospects.