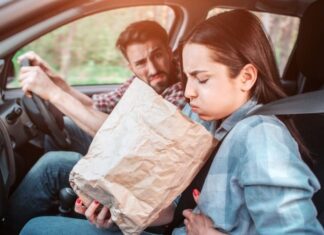 People often complain about nausea and vomiting while travelling in a car or bus. Sometimes you have problems like dizziness, nervousness, nausea or vomiting,...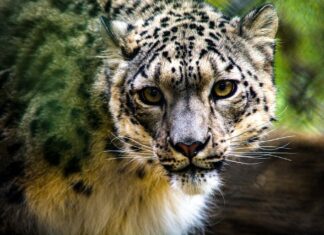 The presence of the coronavirus has been detected in the body of a snow leopard at the Louisville Zoo in Kentucky, U.S.A. After humans,...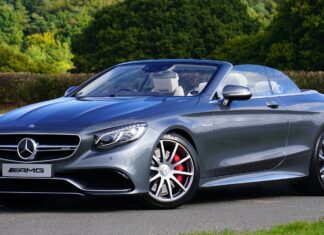 Mercedes-Benz is one such car maker that has a wide range of cars, all of which are unique in their own ways. Their vehicles...