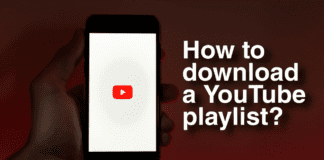 YouTube playlists are a valuable tool for YouTube users, allowing them to compile multiple videos into a single list for convenient viewing. But have you ever wondered how to...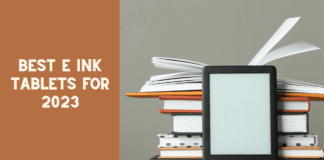 E-Ink tablets are innovative display devices that simulate the appearance and tactile experience of paper. Unlike conventional LCD screens, they offer a sharper, more comfortable reading experience and reduce...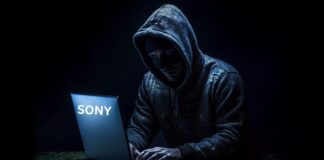 Sony has made an unsettling appearance on the dark web victim blog maintained by the data extortion group Ransomedvc. The group asserts that they have successfully infiltrated Sony's systems...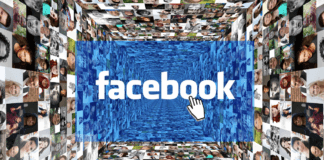 In today's digital landscape, Facebook continues to maintain a dominant presence in the realm of social media. With its extensive range of features and a massive user base, videos...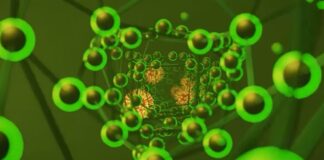 Disease X is once again grabbing headlines, as a UK health expert issues a warning that it has the potential to trigger another pandemic on the scale of Covid-19,...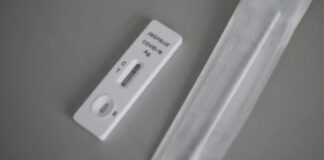 Effective Monday, individuals in the United States can now place orders for free Covid-19 tests from the government. Each US household can request up to four tests by visiting...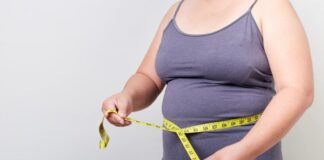 According to recent data from the US Centers for Disease Control and Prevention, obesity is rising in the US. According to data released on Thursday (September 21st), obesity is spreading...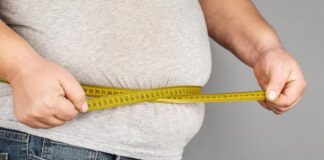 In this post, we'll delve into the topic of obesity, a health issue that's becoming a global concern. We'll look at the 25 countries with the greatest obesity rates...