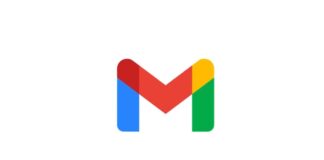 Google has announced plans to start permanently deleting Gmail accounts that have been inactive for over two years. This new policy promises to impact millions of dormant accounts as...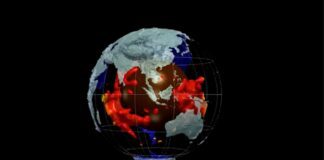 New research led by Caltech proposes that two gigantic iron-rich blobs found deep in Earth's mantle are remnants of the ancient planet Theia, which collided with Earth billions of...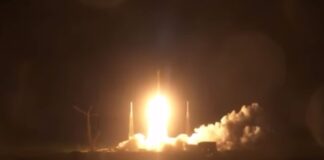 SpaceX successfully launched another batch of 23 Starlink internet satellites into orbit on Monday, after aborting an initial attempt on Sunday night. It was the company's 90th orbital mission...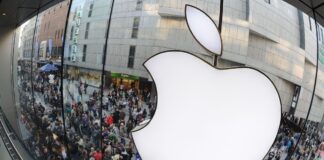 Apple has scheduled an October product launch event where it is widely expected to unveil new Macs powered by its next-generation M3 chips. The keynote aims to boost Mac...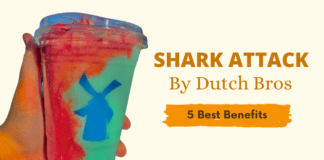 Shark Attack Dutch Bros is a popular energy drink that has been taking the world by storm. Dutch Bros, a company known for its exceptional coffee, has created a...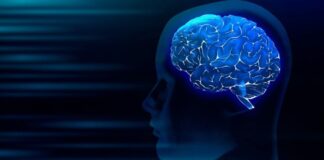 Supplements for brain health, or "smart drugs," have a sizable market. By 2030, the market is projected to grow to a value of about $16 billion. The claim made by...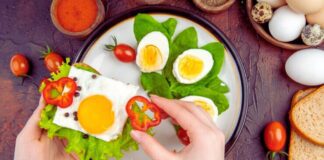 Eggs have rightfully earned a reputation as a nutritional powerhouse. With a combination of high-quality protein, healthy fats, vitamins, and minerals, eggs provide a steady supply of lasting energy....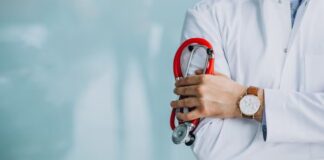 Anorexia nervosa is a serious and complex eating disorder epitomized by an intense, unrelenting fear of weight gain and a distorted body image. This condition goes beyond superficial concerns...