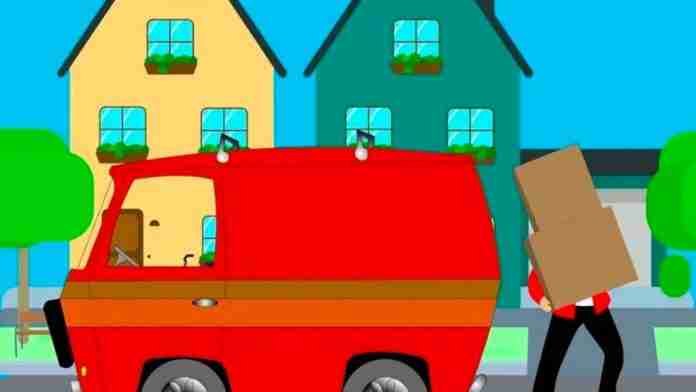 If you are moving across the country, it might be more practical to ship your car rather than drive yourself. Instead of taking a two-week road trip to go from one end of the country to another, flying is typically cheaper and faster. But what do you do with your beloved automobile?
Shipping your car is the most practical choice. Instead of sitting behind the wheel for a few days or weeks, you can choose a reputable car shipping company to deliver your car to your new address safely. However, you should know a few things before loading your car onto the auto transporter.
Know the risks of auto transport brokers
Auto transport brokers are companies that "sell" your shipment to other shipping companies. Since these brokers are not directly responsible for transporting your vehicle, they are not a trustworthy option. Brokers outsource your business to other professionals, meaning they avoid liability if your car disappears or sustains damage. You should only work with well-reviewed, reputable companies like Guardian Auto Transport to guarantee the safe delivery of your vehicle from Point A to Point B. 
Choose your method of shipment carefully
You can typically ship your car using an open or enclosed trailer. Although open trailers are more cost-effective, they are more susceptible to damage while driving at high speeds. Open trailers are secured with chains, but damage can occur due to road debris, weather, and theft. Enclosed trailers are more expensive, but they're a safer bet for high-ticket cars like antiques and luxury vehicles. 
Read reputable user reviews
Reading online reviews from reputable companies and websites is critical for understanding how a business operates, its standard time frame, and its price point. Ask friends, family, and other dealerships for feedback and advice when it comes time to make your final decision. 
Avoid giving a deposit beforehand
If a company asks for a deposit before shipping your car, look elsewhere. Companies that ask for money too far in advance may not be reputable. Make sure you find a business that only asks for payment when they render services. 
Consider other factors besides the price
Although you want to save money in the long run, consider other factors besides just the final asking price. You want to read online reviews to ensure the company you use is trustworthy, speak with the driver in person to gain a sense of security, and inspect the equipment before transporting your car. 
Carefully read the fine print on insurance
Are you confused about the paperwork? Ask your transporter for a Certificate of Insurance to cover any damage to the cargo, workers compensation, and liability if something happens to your vehicle. 
Be upfront about scheduling 
If you are on a tight schedule, make it known beforehand. Many auto transporters offer expedited shipping options for an increased fee. 
Wrap up
Reviewing the must-do steps before sending your vehicle across the country is vital to avoiding liability issues, damaged property, or lost money. If you're aware of which features to search for in a car shipping company, you can swerve around any red flags during your relocation.