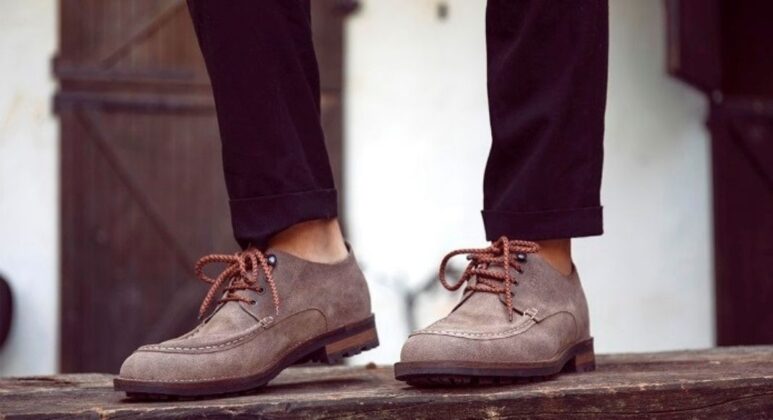 We live in a society where appearance is given more importance than what perhaps it deserves. However, even though we all know who we are – our beliefs, our values, our soul – is more important than the way we look, we're always trying to find ways of improving our looks. When we look good, we feel good!
No one is born without flaws, but the advancement in technology can always give us a hand. Some interventions are permanent but some solutions are not but they can still improve the way you appear to others without spending a fortune, and without changing your body forever. Here, we want to talk about a small but effective solution that can help anyone who isn't happy with their height: GuidoMaggi elevator shoes. Keep on reading to find out all the benefits of Elevator Shoes!
What are Elevator Shoes?
Also known as lift shoes or height increasing shoes, Elevator shoes have a thick section of the insole (the shoe lift layer) under the heel. This way, the man wearing them can appear taller. These shoes were originally aimed at men since, while women can wear heels to improve their height, men have smaller options. Elevator shoes can be the perfect solution for them, while also being discreet: with Elevator shoes the component that enhances the wearer's height is hidden inside the shoe, impossible for anyone to notice.
While increasing your height, Elevator shoes maintain the aspect of regular shoes from the outside. They can be made from different sorts of leather, plastic materials such as rubber, or wood. The heel that's visible from the outside is usually of regular height so that it's difficult to discern Elevator Shoes from any other type or model of dress or business shoes.
With guidomaggi elevator shoes, you can increase your height to several inches without anyone noticing it.
Types of Elevator Shoes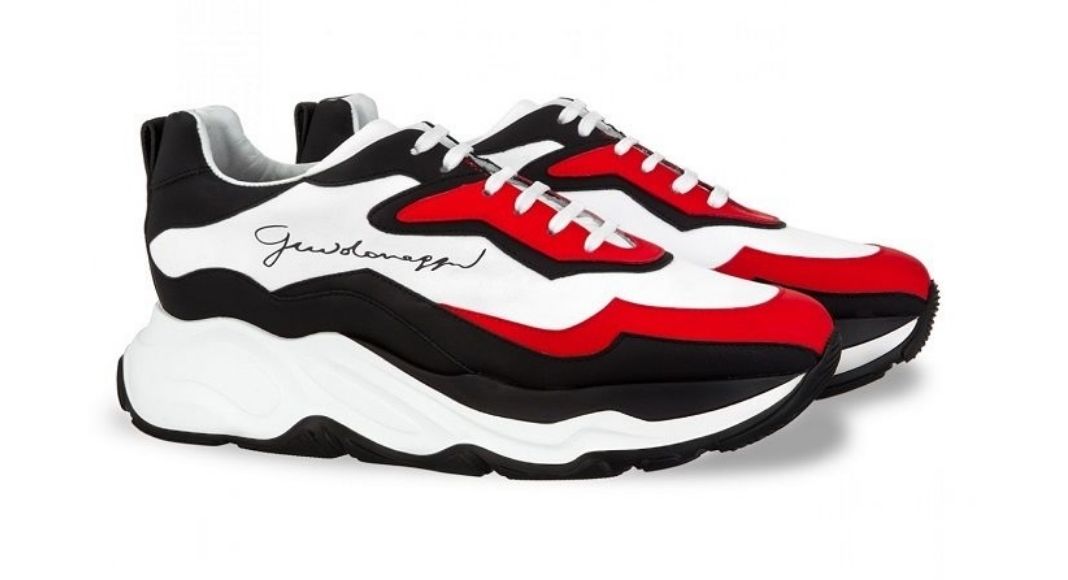 One of the main benefits of Elevator Shoes is that they come in different models so that you can take advantage of those extra inches at any moment of the day and for any occasion.
Sneakers
Elevator sneakers are ideal for those who enjoy a casual and sportive look. You don't have to renounce looking a bit taller when you wear your casual clothes! Elevator sneakers are also extremely comfortable since the thick inner layer inside the insole provides extra shock absorption. Apart from this, You can also Know walking sneakers for flat feet.
Casual Shoes
You can wear Elevator casual shoes for your everyday activities, such as going to the groceries, to work, to school. They're perfect even for those who don't have a sedentary life: you can drive with them on, they're comfortable for long walks, and they look like ordinary casual shoes while you'll look some inches taller.
Boots
There's no reason why the shoe lift layer shouldn't be put in the insole of your boots! Elevator boots look like ordinary boots, but they'll make you look taller.
Sandals
Sandals are not worn as often as other types of shoes, but again, the greatest advantage with Elevator shoes is that you can have those extra inches in any type of shoes, even your sandals.
Dress Shoes
Being invisible, the shoe lift layer can be put even in the insole of elegant and classic dress shoes. During those elegant and formal occasions, you want to look your best, and with Elevator dress shoes you certainly can!
Elevator shoes enhance your height
The number one advantage of wearing Elevator shoes is that they increase your height to some inches. With Elevator shoes you can gain from 2 to 5 inches in height so that you can always look your best, comfortably maintaining eye contact with your colleagues, superiors, friends, or… your date!
Elevator shoes improve your posture
Other than making you gain inches in height, Elevator shoes would also improve your posture. With them on, people can usually walk with a straight posture, square shoulders, and head up. They can also give you a hand if you suffer from knee or back pain since they relieve those areas from some pressure given by your body weight.
Read Also: Best Indoor Plants for Your Home and Office