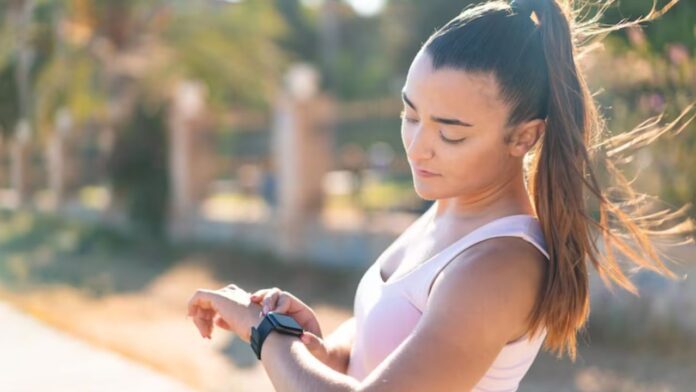 Fitness trackers are wonderful low-cost devices, and some even have smartwatch functionality that allows you to sync your alerts, make calls, receive reminders, make contactless payments, and even conduct voice calls. Many fitness trackers include smartwatch functionality, however most simply provide basic measurements like heart rate, sleep tracking, and blood oxygen levels. Many smartwatches are also compatible with iPhones and Android smartphones, though some may have limited functionality depending on which device you choose.
More complex and specialized smartwatches are few and far between, and they can be difficult to find among the plethora of wonderful generic smartwatches on the market. In this piece, we've compiled a list of the top specialist smartwatches and fitness trackers that can monitor blood pressure.
Best blood pressure monitor smartwatches
Omron HeartGuide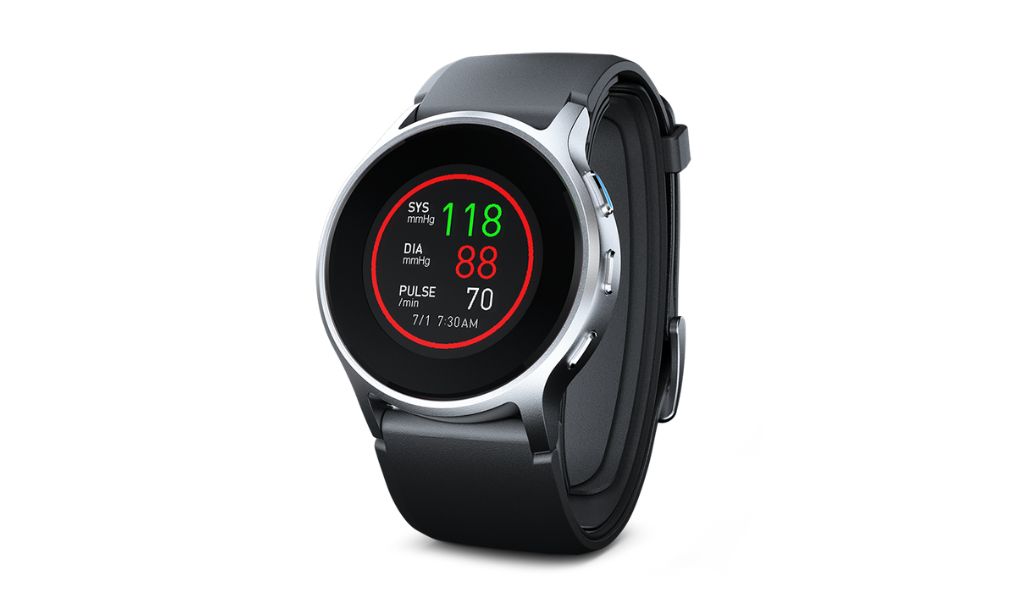 The Omron HeartGuide is a fantastic FDA-approved medical smartwatch. Inside the watchband is an inflatable cuff that allows you to check your blood pressure. A measurement, like most devices, takes about 30 seconds. The results are displayed on the watch's screen as well as within the app, which is available for both Android and iOS smartphones.
The watch can also track your fitness and other activities, as well as monitor your sleeping patterns and habits. In addition to fitness-related capabilities, the watch may give notifications from your devices, display the time, and assist you in staying or getting in shape.
Fit VII
The FitVII smartwatch is a great, low-cost smartwatch that can detect blood pressure. The watch can be programmed to take readings automatically and has excellent fitness capabilities for tracking activities. The device is IP6X rated, so sweat and water should be no problem, and it has a nice collection of features to help you keep healthy.
Keep in mind that the fitness-centric elements of this gadget may not provide the most accurate readings, while this does not appear to impair the accuracy of the blood pressure readings. However, the watch can monitor your sleep, heart rate, and sporting activities. If you're on a tight budget, this is a terrific economical alternative that also looks excellent on the wrist.
Huawei Watch D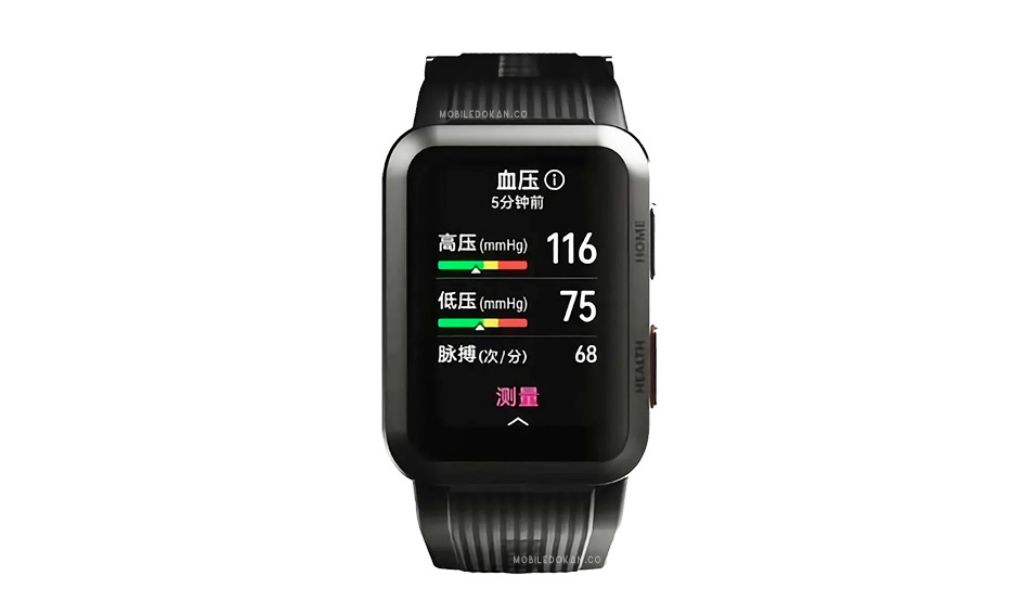 The HUAWEI Watch D smartwatch is a medical-grade (but not FDA-approved) blood pressure monitor with an ECG. It can monitor blood oxygen levels, different sporting activities, heart rate, and even sleep. It is precise and accurate, with a battery life of up to seven days on a single charge.
Despite its outstanding characteristics, it is not available in all regions, including North America. The Watch D is compatible with iPhones and Android smartphones, and it has smartwatch capabilities such as notification sync, changing the watch face, and tracking sports activities. In terms of workouts, the smartwatch has over 70 settings that let you to track everything from running to hiking and swimming.
Read More: How to Control Heat Stress at Work -Practical Tips!
Honor Band 6
The HONOR Band 6 has a 1.47-inch AMOLED display with five brightness levels and various fitness monitoring capabilities. It has Sp02 and 24-hour heart rate monitoring capabilities. The wearable includes blood pressure monitoring capability, which allows you to see and follow the data immediately on the watch and within the app.
The HONOR Band 6, like many other gadgets on the list, can connect and sync with any Android or iOS smartphone, though GPS functionality appears to be limited to a few devices, and iPhones aren't supported. It offers 10 training modes, sleep tracking, and a battery life of up to 10 days with heavy use or 14 days with light use. HONOR claims that the Band 6 can be charged in just 65 minutes, implying that the battery should never be a concern.
Samsung Galaxy Watch 6 and Watch 6 Classic
The Samsung BioActive Sensor in the new Samsung Galaxy Watch 6 and Watch 6 Classic allows for blood pressure monitoring. The smartwatch duet also supports heart rate and sleep tracking, as well as a variety of other advanced capabilities. Like their predecessors, the new smartwatches can recognize athletic activities, blood oxygen levels, and deliver accurate and speedy assessments. They also enable ECG tracking and are among the best smartwatches for Samsung Galaxy smartphone owners.
Before you begin checking your blood pressure, keep in mind that, while the Galaxy Watch 6 series is a convenient way to do so, it is not as accurate as a dedicated and medically tested device. We do not advocate relying on the results, and we will continue to recommend the use of expert instruments to ensure you get correct information. However, in order to begin measuring your blood pressure, you'll need to download the Samsung Health Monitor app and calibrate the watch with a blood pressure cuff, which will cost you extra money. Furthermore, the watch will need to be calibrated every four weeks to guarantee that it continues to provide accurate information.
Amazfit GTR 3 Pro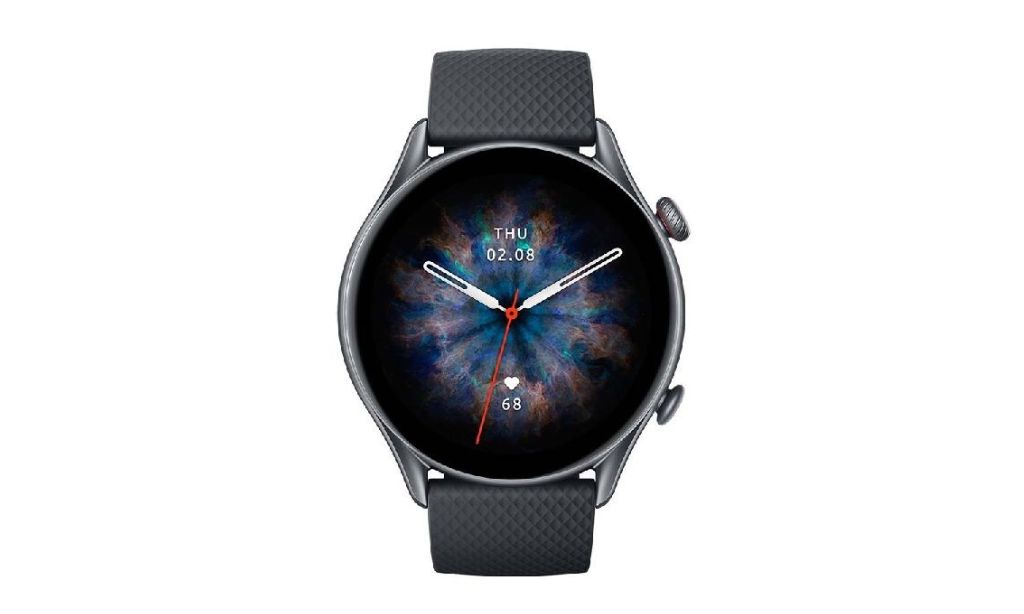 The Amazfit GTR 3 series was announced in 2021, and I tested the non-professional version, the Amazfit GTR 3. Even in 2023, the Pro model delivers more capabilities out of the box, making it a fantastic smartwatch. Amazfit has also included blood pressure measurement features, making it a fantastic option. The watch can detect blood oxygen levels and heart rate, as well as provide extensive statistics on the watch and in the app to help you optimize your exercises.
The GTR 3 Pro includes a slew of smartwatch features, including Amazon Alexa integration, allowing you to ask queries directly from your wrist. The watch is water resistant to 50 meters and has interchangeable straps with various 22mm bands. The GTR 3 Pro is an excellent choice if you want a smartwatch with a variety of training settings.
Alternatives for Apple Watch users
Blood pressure monitoring is not supported on Apple Watch smartwatches by default. Most Apple Watches, including the Apple Watch Ultra and Series 8, can connect to compatible third-party devices to collect data. This information can then be uploaded to the Apple Health app and Samsung Health on Android to display on the smartphone and wristwatch.
The following are the greatest third-party gadgets that work with the Apple Watch:
QardioArm
Withings BPM Connect
Omron Evolv
iHealth Clear
Our Recommendation
The Omron HeartGuide was chosen for a few straightforward reasons. First, it has already been cleared by the FDA, which means it has gone through the testing processes that determined it to be accurate enough to be suggested and used by professionals, as well as for medical purposes. While the HeartGuide has a few downsides and is larger than a regular smartwatch, it has a lot of features that sets it apart from the competition.It can take readings in under 30 seconds and has a battery life of roughly two days. It's great for tracking sporting activities, and it's primarily aimed at individuals looking for a stylish smartwatch with reliable readings. If that's what you're looking for, the Omron HeartGuide may be your best bet, despite being more expensive than the majority of the other devices on this list.