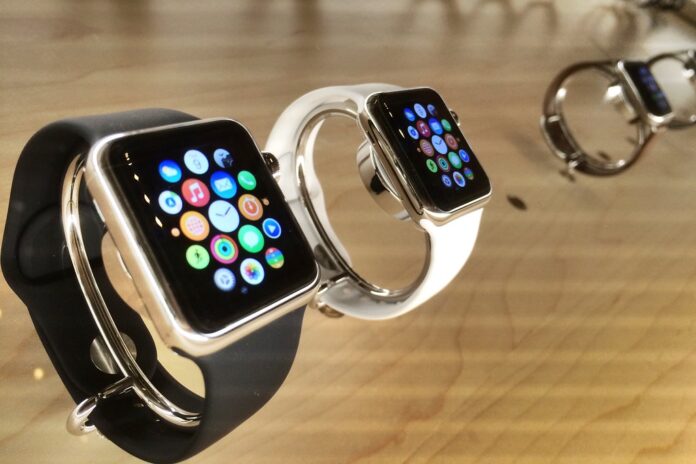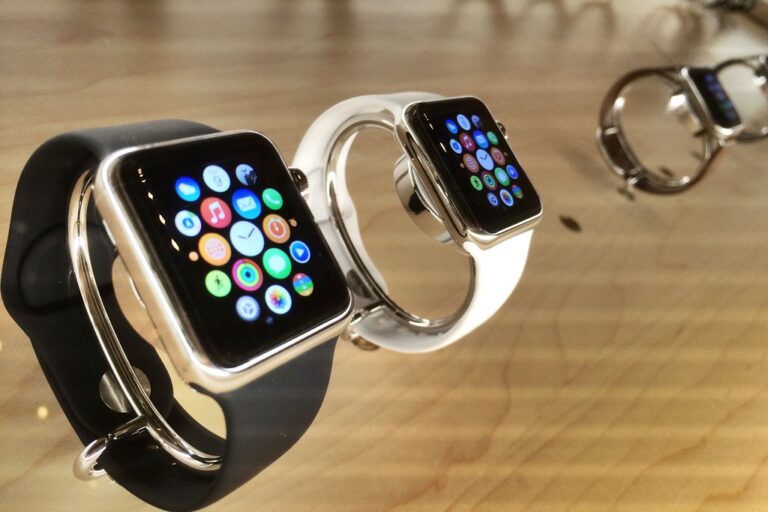 There is no doubt that Apple is testing the ground to implement the Face ID on devices as important to them as the Apple Watch. Any progress in them will be welcomed by the thousands of users who today clearly show the interest and use of the Apple Watch on a daily basis.
Having the Face ID along with smart bands in the next-generation Apple Watch is something we have been seeing in rumors and patents for sometimes like the latter granted to the Apple Inc. a few hours ago. Does this mean that we will soon see an Apple Watch with Face ID and smart bands?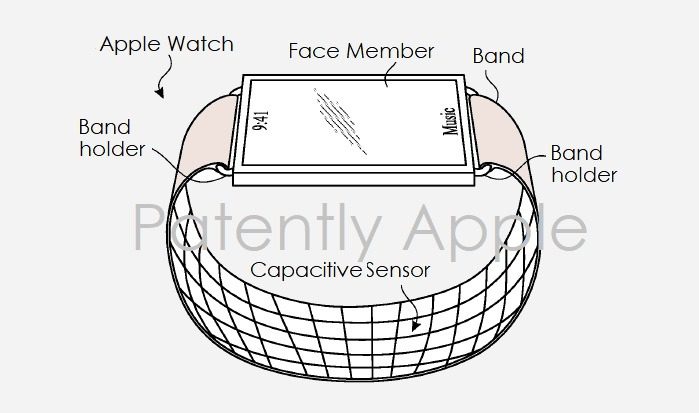 The answer to this question is at least doubtful since these patents serve for much more than the implementation of these technologies in the badges. In Apple as we all know; they are specialists in patenting all kinds of things. And this time they have just approved a reference to smart bands and a possible camera on the screen of the device. This can mean a camera to unlock the Apple Watch by the Face ID.
As we see in the media, we rush to draw our own conclusions from this type of patents and dream of the arrival of this type of news in the devices. But then we need to implement them and this is slightly complicated by several factors. The main one by the size itself of the necessary components that despite being small would not be enough to introduce them into a watch or a band. Until this is perfectly implemented, we doubt that Apple will launch something like this on its star dress device. The sensor manufacturing technology advances, we will see if one day we have these improvements that Apple has patented in its Apple Watch.
READ MORE: Google Maps for iPhone: Real-time traffic reports arrive now