Purchasing lottery tickets is a fun and affordable form of entertainment. Tickets start at just $1, so you can spend as much or as little as you want to play. But each purchase gives you another chance to win, which adds excitement to playing the lottery. Also, you have the possibility of earning your money or even winning hundreds to thousands of dollars. Best of all, state lotteries fund public education, so a portion of the money spend on tickets benefits students. Here are the top four reasons people play the California Lottery.
The Possibility of Winning Millions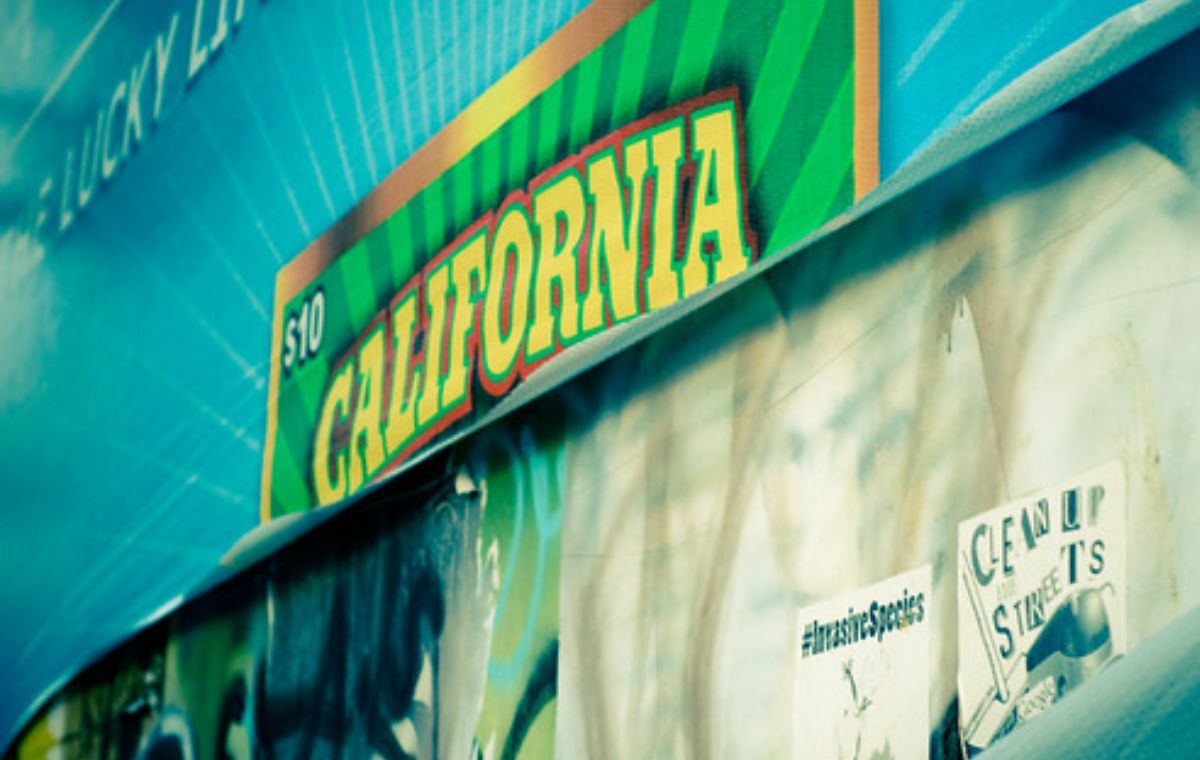 The possibility of winning millions of dollars may be the number one reason people play the lottery. According to the California Lottery, California scratch tickets have winnings ranging from hundreds to millions of dollars, with odds of winning being as good as 1 in 3 for many tickets. Games with extremely high winnings can turn you into a multimillionaire overnight. Although the possibility of winning may be slight, knowing that somebody wins eventually is enough to keep people playing.
It's Easy to Win Back Your Investment
Many California lottery tickets cost just a dollar or two, making it easy to win back your investment. While you might win a larger sum of money with the Mega Millions, a scratch-off lottery ticket has better odds of winning. Many people buy several at a time, knowing that odds are good that at least one scratch ticket in the batch will be a winner. You can even pool ticket purchases with friends, increasing your odds of winning and getting more chances to win for your money.
Choose from Many Different Games
California has a variety of lottery games to play. There are eight draw games with daily or weekly drawings, including Powerball, Mega Millions, and the Daily Derby. The state also offers over 50 different scratch ticket games ranging in price from $1 to $30. Several games offer 2nd Chance drawings, too, including non-winning scratch tickets. California's 2nd Chance drawings allow you to win up to $25,000 in the weekly second chance drawing.
Daily Drawings Improve Your Odds of Winning
Daily drawings improve the odds of winning and changing your life instantly. Powerball draws are on Monday, Wednesday, and Saturday. Mega Millions are drawn on Tuesday and Friday, and Superlotto Plus have drawn on Wednesday and Saturday. California's five other draw games have daily drawings. To find out if you're the latest winner, you can quickly check the winning numbers online and find other news about the California Lottery online.
You may have other reasons to play the California lottery, but the possibility of winning big is probably one of the most thrilling for many people. It's also nice to know that the California State Lottery Commission estimates that California schools will receive $1.8 billion in funding from lottery revenue in 2022 to spend on educational materials and programs. Have fun playing, and good luck with your next ticket purchase.