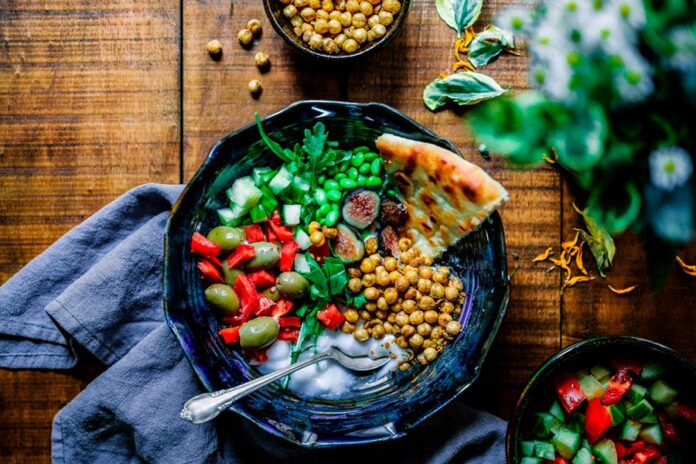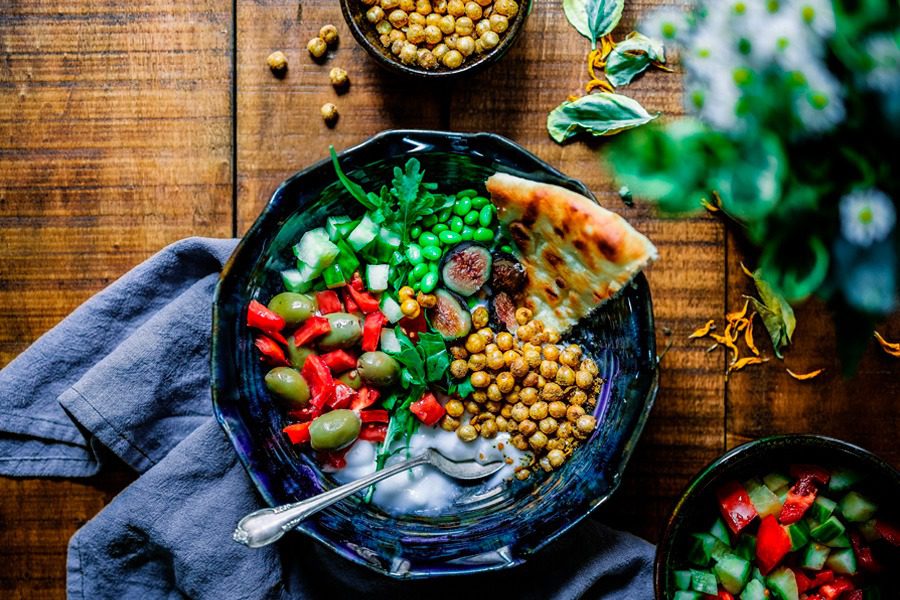 Chikungunya patients experience aching bones and sore muscles all of the time. Not only that, but some of them have horror stories about not being able to recover from this illness, even after a year. The main cause is that you are not paying enough attention to your diet.
Of course, because you're sick, you don't feel like eating your favorite foods. However, keep in mind that your immunity must be maintained.
Chikungunya is a disease spread by infected mosquitoes that enter the human body through bites. Aedes aegypti and aedes albopictus are the two varieties of mosquitos that can be infected. Every year, many people are affected by this disease.
Chikungunya Symptoms 
Fever
Joint pain
Rash
Muscle pain
Swelling around joints
Tiredness
Headache
Nausea
Fatigue
Two to six days after the mosquito bite, these symptoms occur. However, drugs alone will not assist because they require nutrients that can only be obtained through a healthy diet.
Here is a list of the top 10 foods for Chikungunya sufferers.
Coconut water 
During Chikungunya fever, coconut water helps detoxify the body. It is invigorating and helps to keep the body hydrated. Manisha Chopra, a prominent nutritionist, recommends eating it two to three times a day because it is healthful and aids in the removal of toxins from the body, Hindustan Times reports.
Vegetables with green leaves
Green leafy veggies are the healthiest vegetables to include in your diet. Green leafy vegetables are high in nutrients and can aid with chikungunya symptoms such as joint discomfort and disease prevention. They're easy to digest and contain a lot of vitamin A while being low in calories.  
Soup
"If you have chikungunya, homemade fresh vegetable soups are the finest thing to eat. The greatest soups to eat are carrot soup, which is high in vitamin A, and tomato soup, which is high in vitamin C, as they aid in speedier recovery from the sickness. Broccoli is also beneficial since it contains vitamin C. These soups are high in nutrients, which can aid with chikungunya symptoms, according to Chopra.
Extract of papaya leaves
Due to a quick drop in blood platelet count, the papaya leaf extract is highly recommended. Within 3 hours of consumption, the papaya leaf treatment was proven to be highly effective in increasing platelet count.
Medicinal plants
"Efficient herbs, such as tulsi leaves, can assist to decrease fevers and enhance the immune system. According to Chopra, "herbal tea mixed with fennel seeds, ajwain, cumin seeds, jaggery, and lemon helps to relieve muscle and joint pain."
Vitamin C-rich foods
Vitamin C-rich foods are recommended for ingestion during chikungunya because they help to increase immunity. Because the digestive tract is damaged by chikungunya, foods high in vitamin C, such as oranges, kiwis, and guava, are easily digestible.
Juice from Giloy
When it comes to chikungunya, Giloy juice is really effective. By putting a few drops in a glass of water twice a day, it can be eaten. Remember not to eat too much of it. You may also extract the juice from the giloy stems by boiling them in water.
Barley
If you have chikungunya, you should incorporate barley (sattu) into your diet. It aids in liver detoxification.
Fruits
When you have chikungunya, fruits like mausami, banana, papaya, apple, pear, and others are beneficial. They are high in various nutrients and aid with symptom management.
Porridge 
Porridge is light and healthful breakfast option. It will assist the patient in recovering from chikungunya more quickly. This is because it gives you a feeling of fullness and is high in nutrients.
Apart from it, you can read these articles: Bolly4U, Moviesflix, TrueID, Crystals for Protection, Mewing, How to charge crystals, Knightfall Season 3, Vampire Diaries season 9, Homeland Season 9, Sherlock season 5, Goodyear Viva 3, High sleeper bed, Cash for Cars, F95zone, Aloe Vera Juice, the 100 season 8, Salvation Season 3, Shadowhunters season 4, Poldark season 6, Good Place season 5, Madison beer net worth, Gravity Falls season 3, Hunter x Hunter season 7, Marvelous Mrs. Maisel Season 4, Bloodborne 2, Derry Girls season 3, highest paid CEO, and, Bhushan Kumar net worth, Knightfall Season 3, you can follow our Entertainment, Health, Technology, and Business category.