As a digital marketing strategy for 2020, video is one of the most profitable contents for brands. Several relevant agents in the industry, of the caliber of the IAB, assure that the expense in audiovisual format advertising should grow by a very enviable 25 percent. Several agents say that now is the best time for digital marketing strategies that have these materials. At the same time, several platforms are raising the bet on these resources.
There is no platform where the video is as effective as in social networks. According to Bitable, publications with audiovisual resources on these types of sites have 48 percent more views than the average. In addition, in Social Media Today figures, more than half of the population consumes these contents on a daily basis. Is your brand interested in developing a digital marketing strategy on Instagram, YouTube or Facebook by 2020?
READ MORE: How to Increase Traffic to A Blog Site Fast?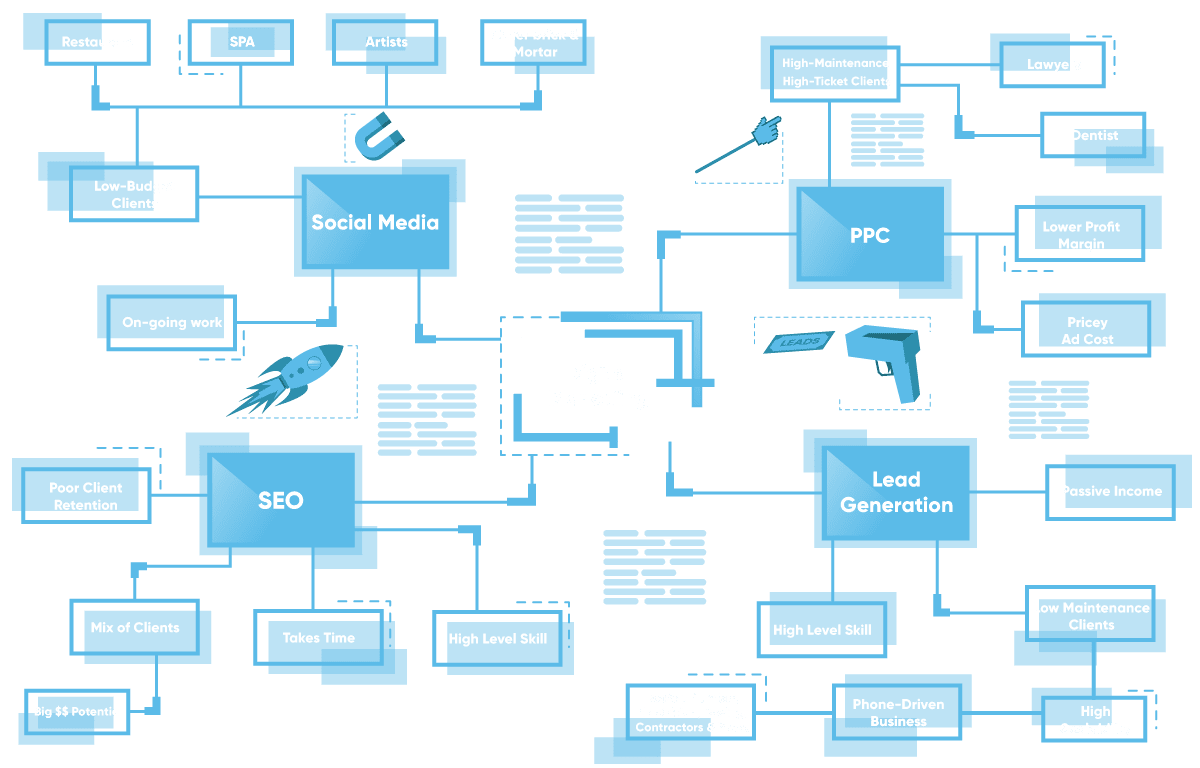 Facebook: A Crucial Social Video Player
In general terms, this platform is considered the leader in its industry. It is not only the social network that has more users worldwide. Over the past few months, it has invested a lot of money in growing his video platform, both as a content site and to monetize it among advertisers. Nowadays, it is already a good place for brands to place commercial messages. But there are trends that will be stronger in 2020.
One of the most characteristic elements of Facebook for 2020 in the video environment will be 360 ​​content. Throughout 2019, the social network managed to increase the interest of the creators and the community in general for this type of recordings. For 2020, this type of audiovisual material is likely to become a common creative practice among brands. Especially for its flexibility in creating valuable materials for audiences.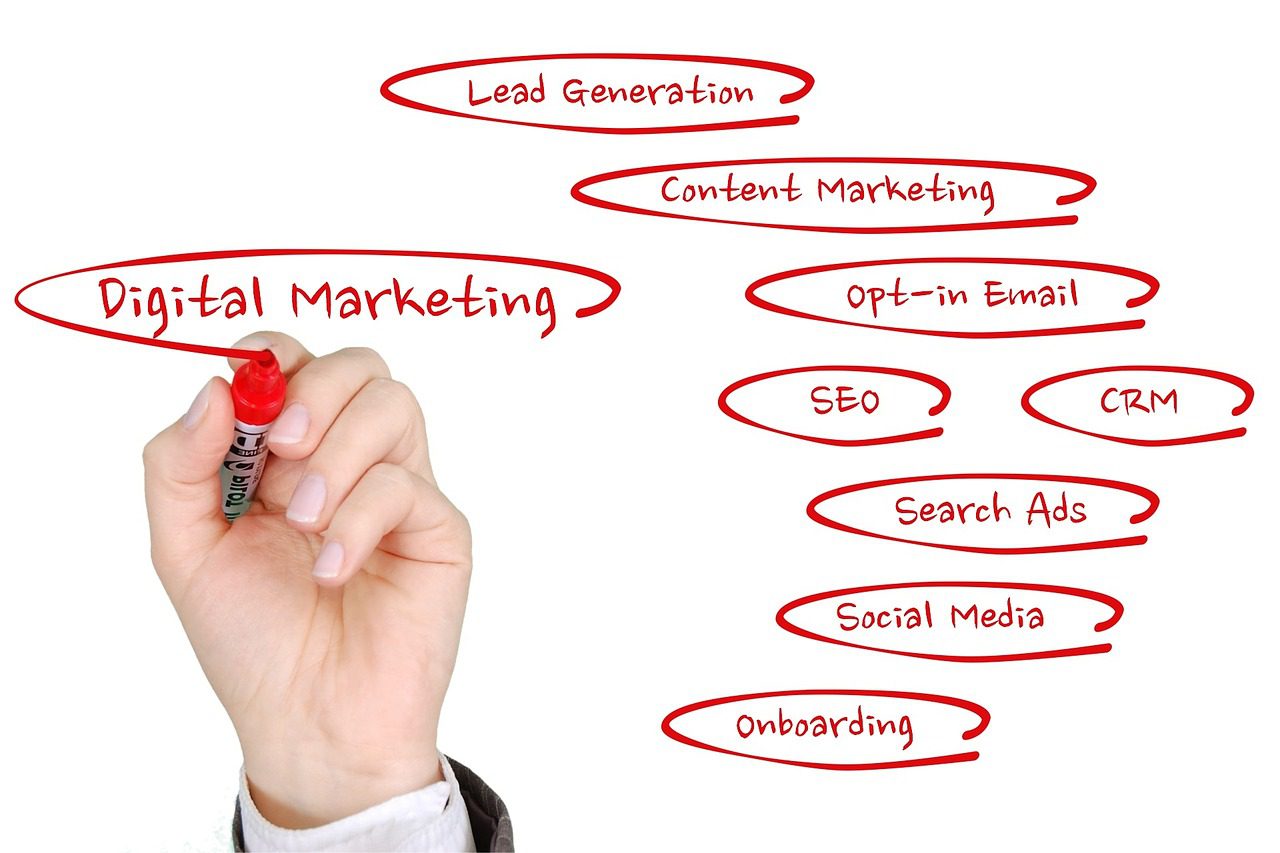 Instagram: Greater interaction for an era without likes
The other platform within the Mark Zuckerberg organization Instagram has seen several changes in recent weeks. The most important is the disappearance of likes from the view of all users, with the exception of the owners of the posts. While in theory, it should not affect the performance of publications or user interaction, it promises to be a crucial future change. In this environment, video can be a great tool for brands.
As content that generates interaction, video is much more attractive than static images. In this sense, by 2020 it will be convenient for companies to invest more in audiovisual resources, especially in vertical format. This will allow users to have a more natural consumption experience when they are on their mobile phones. Likewise, the recommendation will be to reinforce the strategy in profile stories, especially those highlighted.
YouTube: For The King of Video, Keep Investing in SEO
Finally, we must mention the one that continues to be, by the number of total users, the most important video streaming platform in the world. YouTube, like every year since its creation, had constant changes in its algorithm during 2019 that affected brands. In the sequence of 2020, the situation is not expected to change greatly. However, it is important to keep some issues in mind when planning for the future.
Initially, it should be remembered that Search Engine Optimization (SEO) is still a crucial method for video activities on YouTube.
Despite the changes in the algorithm and its improvements, the platform still uses this information as its main source to determine the ranking of the materials. At the same time, we must remember that YouTube plans to open more videos, with more risky content to monetize. This will be a new scenario for many.
READ MORE: Google BERT Update: What are the new things?