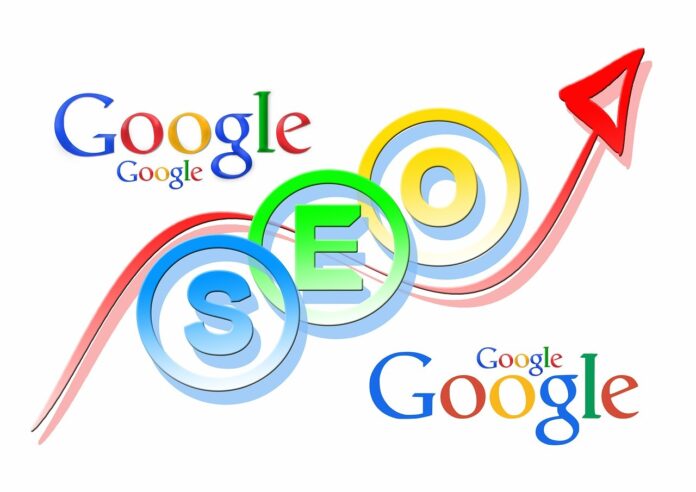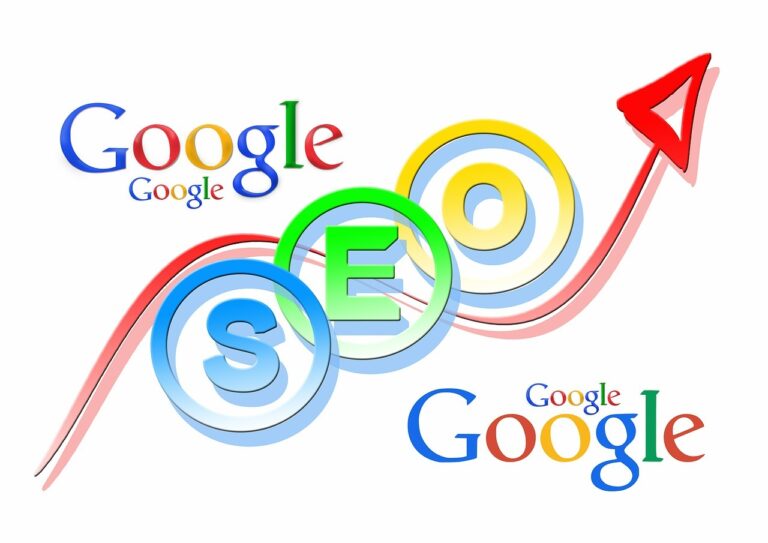 Do you know about SEO trends for 2020 on Google? Last year, Google has been updating its algorithm more frequently and more noticeably than ever. Every two weeks, we saw great movements in the SERPs.
Since the search engine ranking factors are not transparent and change so often. It has become vital for us to try more and try to reverse Google's technical algorithm as much as possible and in the shortest possible time.
What SEO trends are important in 2020?
I have compiled five important aspects that are to be taken into account by 2020. If you are fully involved in the world of Digital Marketing. We all know that SEO is not an exact science and in addition, it is very variable all the time.
Therefore, taking into account important aspects that will be useful in 2020, it is essential to make your SEO (Search Engine Optimization) strategy.

Voice search: You look for how you speak
The art of ranking websites is to give Google the right signals. However, your website should not be optimized for the search engine; but for its users. Google also focuses on the user; at least that tries.
Millions of people already actively use Voice Assistants in their daily lives. It doesn't matter if Siri, Alexa, Cortana, Google's anonymous assistant or smart helpers, whose names we will only know the upcoming year.
The Voice Assistant Search will also be one of the hottest topics in 2020.
Since users say their search query instead of typing it, the sentences become longer and more complicated. Anyone who creates content today needs to make sure it contains scalable phrases for search engines.
Not too academic, not too nerdy, but not intentionally wrong! Google understands language and synonyms quite well now. So by incorporating phrases instead of keywords, you give Google more to work with.
But how does a Voice Assistant feed? In the case of Google, among other things, it feeds with prominent fragments of the search results.
A featured snippet is a highlighted snippet that is displayed above the classic search results and answers a super impressing question.
But how do you get one of those? The only way to have an opportunity is to use tables and bullets on your page; since Google can read them very easily and likes to show them in a featured snippet.
That doesn't mean you're going to get one. But it's the way to qualify for Google. Also, be sure to provide content that people find interesting. In the end, it is about information and answering the question that a user may have.
Video Credit: YouTube/Neil Patel
Mobile First and Rich Snippets
Yes, the show of fragments continues. There are not only prominent fragments that play a role in SEO; but also rich fragments. We love! This is what we call small excerpts from the website content that appear in the SERPs.
Rich snippets are not only relevant for voice assistants, but also valuable for mobile phone users.
With just a few clicks, you can display important information, such as opening hours, in what are usually smaller devices.
Rich snippets are probably not a direct ranking factor, but a part of mobile optimization that is so important to SEO.
After all, rich snippets not only provide information, they also make your ad stand out more and attract more clicks.
Optimization for mobile devices has been a necessity for years. But in 2018 it finally became a survival measure to be visible. Today, Google only accesses websites as if it were a mobile device.
If your website is not yet optimized for that, you have work to do. And yes, we still see many websites without optimizing for mobile!
In this way, Google has made mobile performance a ranking factor and is not even setting a trend, but it is following a development: For two or three years, global mobile traffic has surpassed that of desktop computers.
In addition, mobile phone revenues are expected to exceed those of the PC market. The buzzword "Mobile First" remains a big topic in terms of SEO in 2020. Have a great future for SEO. Know how to get an SEO business opportunity.
High-quality video content
Content is king and video content has enjoyed increasing popularity for years along with blogs, podcasts or AI content. New employees are found through personal marketing videos or a new employee is sought through a video of self-marketing.
Tutorials teach us to knit socks, and cats chasing laser pointers make us forget the depressing weather outside. But no matter the content, all videos must be searchable.
On the one hand, it is necessary to adapt the content to users who consume mainly videos. These users tend to be young, they like how fast and entertaining, but not too obvious and dedicated to a young audience.
And how can you know which keywords are strong today? Google itself provides a corresponding tool with "Keyword Planner". Answerthepublic.com website is also specialized in this aspect, as is Keywordtool.io or Ahrefs or Semrush.
User experience and performance
How to get users to enjoy moving on the Internet, disclosing data voluntarily and, making pages interesting to search engines ultimately?
Through a good user experience. The User Experience is a huge topic that would go beyond the discussion of this paragraph.
Search engines certainly incorporate a central aspect of the user experience in their ranking: The performance of a page, the speed with which the content is delivered.
We are talking about milliseconds! From the SEO point of view, it is also essential in 2020 to build sites that act with technical maturity and speed, despite the fact that fiber optic cables or the 5G mobile network are becoming increasingly standard.
People vote with Facebook actions and vote to move through your website. Google can see this, at least if you use Analytics.
A website that loads fast, it is easy to navigate and, if it has great content it helps since it always goes hand in hand with the positive metrics of the users.
These metrics help classify your site. We often see the classification of spammy sites – and the reason they do so is that user metrics are excellent. Google won't tear down the pages people like.



Artificial intelligence
In the future, we will let the algorithms help us operate the algorithms themselves. Since 2015, Google has been working on a self-learning algorithm called " Rankbrain", which deals with search queries that had never been done before, which supposedly accounts for 15 percent of all queries.
In the coming years, we will not only meet AI in service calls or in the pedicure of the elderly but almost everywhere.
The need to collect and analyze user data to obtain smart action proposals is and will continue to be a daily occurrence on the Internet.
It is no coincidence that Sergey Brin, the Google co-founder of about forty years, wrote in the influential Letter of Founders of ABC at the end of 2018:
"The new spring of artificial intelligence is the most significant computer development of my life." says Sergey Brin. 
Therefore, it is important to familiarize yourself with the topic of AI as soon as possible and experiment with it in terms of SEO.
We have been interested in AI for many years, and by investigating its capabilities we have a better understanding of how Google can operate and where it is going.
In the near future, it will further improve the reading of texts, the understanding of testimonies and their consideration when evaluating websites.
Information Sources:
1. https://denverseoservice.net/seo-trends-2020/
2. https://editorialge.com/15-vital-seo-trends-for-2020-that-you-must-know-to-boost-business/
READ MORE: 7 trends in digital marketing for 2019
ALSO READ: Google Pixel 4 and Pixel 4 XL: New Almighty Android Smartphone