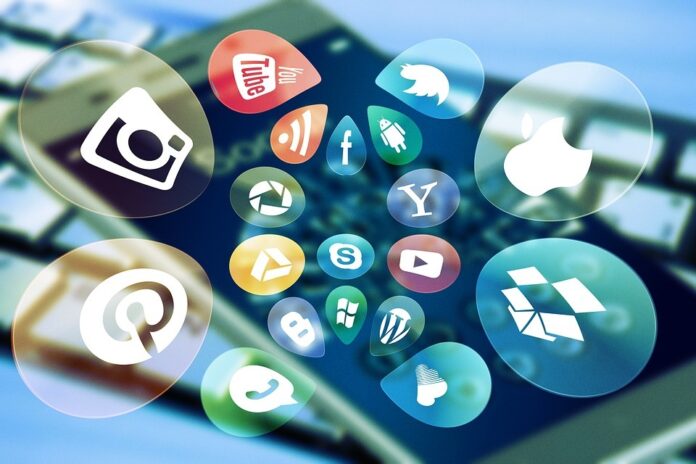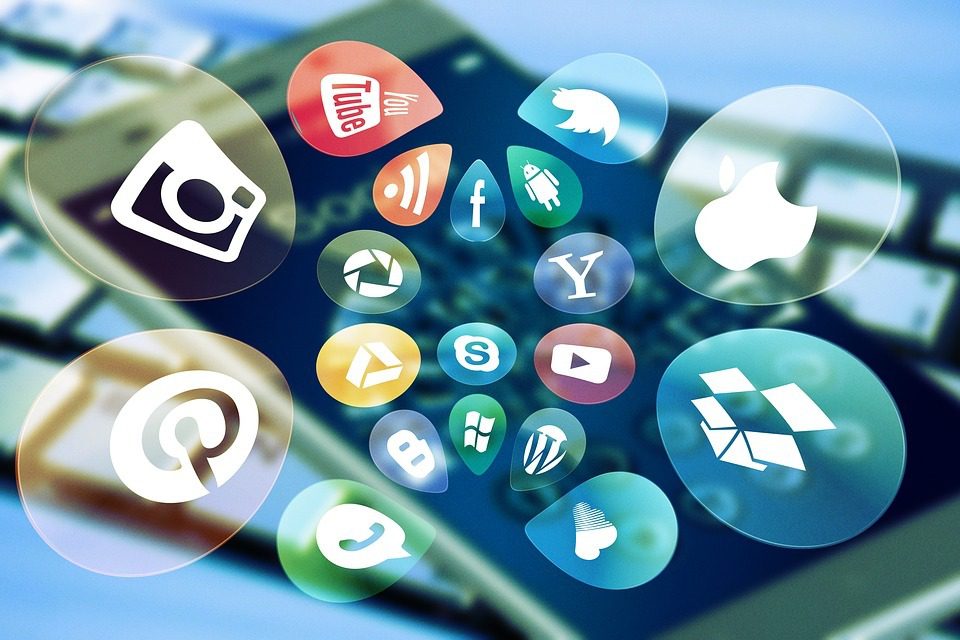 There is no doubt social media has stuck around the marketing trends significantly. Today, people – who know the worth of online business are putting efforts into marketing their business on social media platforms. And this is a good thought indeed. However, many business owners and digital creators face a constant backlash in user engagement. Did you know what the problem is? Well! It's all about the content you are holding to play with your audience's emotions.
There are two types of content that you can use on social media. One – textual, Second – visual. The question of which one is more effective, then images would be a priority as they hold the power to grab attention. You can say that: "Visuals are worth a million words!" And you don't need text if the images you are using can define a particular point. Without stretching this conversion, let's know the importance of images over text in social media. Read on!
Images Vs. Text: Know the Difference in the Context of Social Media!
Assume yourself scrolling on Instagram – where you come across many posts and content. Well! What will you first consider to like and comment on? Of course, the ones that seem engaging, interesting, and informative. The same thing works for other social media users across the globe. They keep on swiping their thumbs up and down till they find any desired or particular content. On the flip side, many people have a restricted attention and reading span.
In an info era where data can become overwhelming on the go, people have to choose and prefer among a bunch of content choices, all imploring for their engagement. It has been concluded that people skim through content to drag what they are looking for. You can say that no matter how much information your post caption carries. If your image isn't appealing, no one will glance at it. So, focusing on visuals is more crucial than words.
3 Reasons Why Images Are Important?
Before knowing anything else, you should learn photos are not the only shots. Other standards include illustrations, infographics, diagrams, historical snapshots, postcards, and even text when created as a picture. No matter what type of photos you use, it's a point that posts with photos get more reactions.
In addition to their visual consequence, pictures take up more slack in observers' feeds. It improves the chances of a post reaching out, especially on smartphones with their more diminutive screens. Also, if you scroll through the web, you will notice that people get more excited when they see images. You can also go with the flow by knowing more about how images are better than text in social media!
1.   Increasing Response Rates
Have you read that old saying: "Seeing is Believing!" If so, you might get a hint of how your images will work on social platforms. Many people play with users' emotions and feelings by posting unusual news with catchy visuals. The bitter reality is most of them are fake. Such people intend to drop something that puts a fire in the e-world and fetch engagement for them.
However, if you think to do the same, it will badly harm your status as reverse image search has joined the game. Now, users use this photo search to locate visual information. So, try to stick to originality and relevant content that catch users and don't hurt their feelings.
2.   Revealing Stories
An image can reveal more even words can't. You may have a picture you want to pick, but it doesn't tell a story by itself. It seems irrelevant and does not trigger emotions. Try to note that a visual element can make its mark by inquiring, ordering, or advising. It can provoke any of a spectrum of feelings, from wonder to delight.
So, you can say that using images on social media is a game of thrones. You can stick to some factors to catch the user's attention on the go. However, you can evaluate others via search by image using reverse photo search to find similar photos. It may help you to know about the pictures – circulating on the web to grab a better idea.
3.   Help Emerging in SERPs
People adjusted to crazes and memes, who have amuse-culture attention, may react to images that recreate that awareness. You can say that they want entertainment and information at the same time. And that's why Google and other search engines have started including results from social media when a user explores on a search bar.
So, it means that your social media content will also appear on Google when it gets searched by a reverse image search or directly, and this is how you will get more traffic if it's worth liking.
Takeaway!
Dear readers! When there is a prolonged post with nothing but text, it can switch many visitors off. Yet, comprising images is a true-to-life manner to grab engagement. Try not to be irrelevant by producing fake images and news just to catch attention! Because the audience is mindful and knows the reverse image search technique to evaluate your content. However, if you also wish to confirm any certain news, you can use reverse photo search by Duplichecker. It will help you to stay precise and consistent on the go!