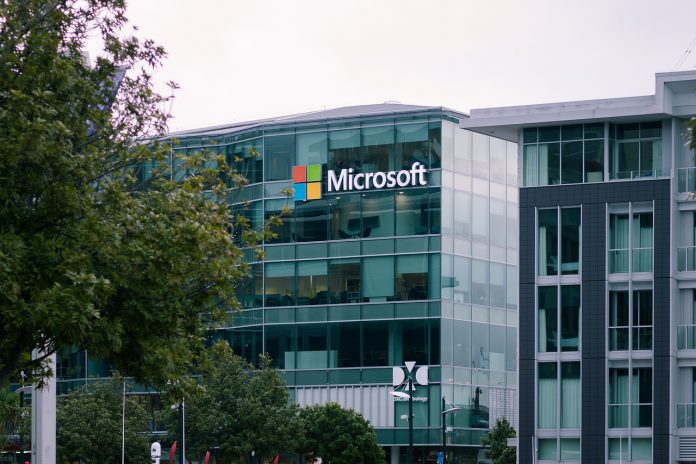 After 27 years of service, Microsoft announced the retirement of its oldest browser, Internet Explorer. Microsoft has stated that it will discontinue mainstream support for the aging browser, allowing it to retire in peace. Microsoft provided the browser for free as part of the package when it was first released in 1995 as an add-on package for Windows 95. According to the company's announcement, Internet Explorer will be rendered inoperable on June 15, 2022.
"We are pleased to announce that Microsoft Edge will be the future of Internet Explorer on Windows 10." Microsoft Edge not only provides a faster, more secure, and more modern browsing experience than Internet Explorer, but it also addresses a key concern: compatibility with older, legacy websites and applications. According to the company, "Microsoft Edge has Internet Explorer mode ("IE mode") built in, so you can access those legacy Internet Explorer-based websites and applications directly from Microsoft Edge."
"With Microsoft Edge capable of assuming this responsibility and more, the Internet Explorer 11 desktop application will be retired and phased out of support for certain versions of Windows 10 on June 15, 2022," the company said in a statement.
The Internet Explorer news has gone viral, and netizens have come forward to bid farewell to the aging browser with amusing memes that are both funny and sad in equal measure.
Microsoft Edge vs. Internet Explorer
For those who are still using Internet Explorer at home, Microsoft recommends switching to Microsoft Edge before June 15, 2022, "to begin enjoying a faster, more secure, and more modern browsing experience."
"The good news is that you most likely already have it on your device." Look up "Microsoft Edge." "using the search box in Windows 10 or looking for the icon (see the top of this article). If you don't already have it, you can get it here. We also wanted to make the transition to Microsoft Edge as simple as possible" the company revealed.
https://twitter.com/CnaVD/status/1535744759842627584
"Once you've decided to switch to Microsoft Edge, you can easily import your passwords, favorites, and other browsing data from Internet Explorer with a few clicks." If you come across a site that requires Internet Explorer to open, Microsoft Edge includes an Internet Explorer mode that allows you to access it "it was added