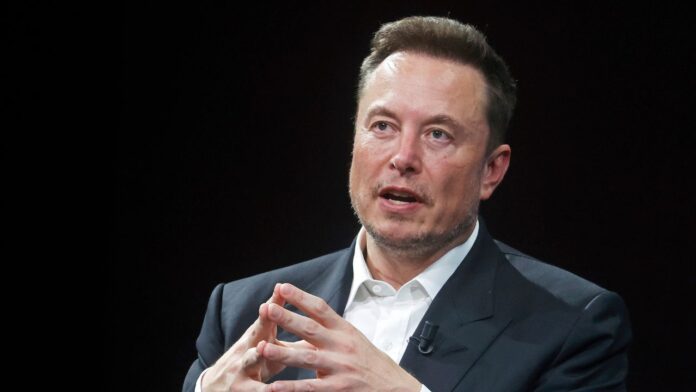 Elon Musk withdrew a $1 billion loan from SpaceX, the billionaire's two-decade-old rocket company, at the same time he was acquiring Twitter, now known as X, for $44 billion, according to the Wall Street Journal on Tuesday.
According to the article, which cites records, SpaceX approved the $1 billion loan, which was guaranteed by some of Musk's SpaceX equity, in October, and Musk pulled it all down the same month. Musk purchased Twitter in October.
Musk has had agreements with banks to borrow against his shares in his firms, including Tesla (TSLA.O), while privately held SpaceX has functioned as his lender, according to the newspaper, which adds that paying for Twitter has further complicated Musk's financial condition.
According to a filing with the Federal Communications Commission, Musk is SpaceX's largest shareholder, with a 42% ownership and over 79% of voting power as of March. According to papers, SpaceX had $4.7 billion in cash and securities on hand at the end of last year.
Elon Musk sold a large portion of his Tesla stock in 2022, both before and after the Twitter deal, putting his total sales to above $40 billion, which irritated EV investors.
According to the WSJ, Tesla reported in April 2023 that it has tightened regulations around Musk using his share in the company to borrow money.