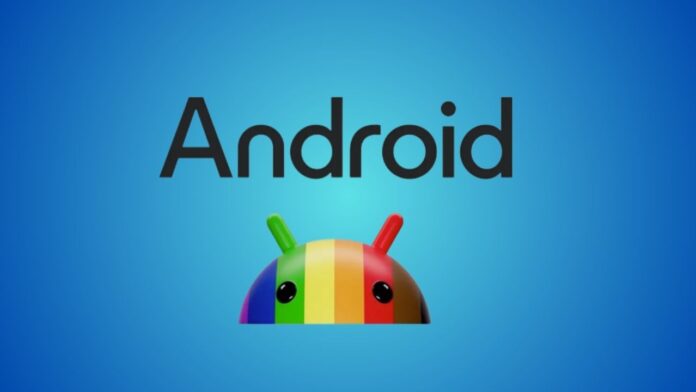 Google has changed its Android logo and mascot, showcasing the robot in a new 3D form.
A gif shows the Android robot changing its color from green to blue, yellow, rainbow, as well as wearing a hard hat, ornamented as a disco ball, and even covered in hair.
"The bugdroid — the face and most identifiable element of the Android robot — now appears with more dimension, and a lot more character," Google stated on Tuesday. "As a visual signifier of our brand, we wanted the bugdroid to appear as dynamic as Android itself."
The bugdroid's full-body version has also been 3D-printed so that it may be "a versatile and reliable companion across channels, platforms, and contexts," according to Google.
To match the Google logo, "Android" now has a capital A and a rounder font.
Android has some new features as well, including one in its Lookout App that utilizes artificial intelligence to provide extensive explanations of any photographs you open in the app, making it more accessible to people who are blind or have impaired vision.
Google's new Assistant at a Glance widget, which employs artificial intelligence, will provide you information on your home screen "like high-precision weather alerts, dynamic travel updates, and upcoming event reminders," according to a blog post published Tuesday.
Other Android Features That Have Been Announced Include:
Google Wallet Pass photo import: This feature allows you to store any type of ticket or pass with a barcode or QR code in your Google Wallet.
Zoom and Cisco's Webex are making their way to Android Auto.
Saying "Hey Google, good morning" will bring up a summary of your sleep numbers from the previous night.
Android 14 will be available this fall. Here's how to get the beta version as well as all of the major Android 14 features introduced at Google I/O in May.
On October 4, Google will also release their new phone, the Pixel 8.