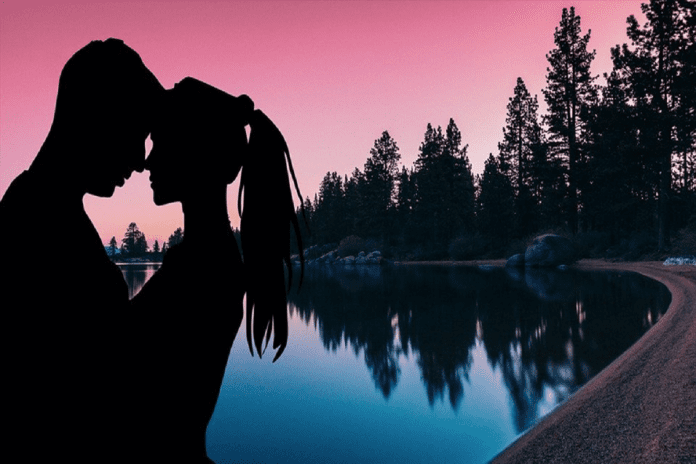 As many couples know from experience, it can be very difficult these days to get quality time with your partner. With the fast pace of life many of us lead coupled with commitments such as work and family, some couples find that they rarely get to spend any time together never mind quality time. One way to remedy this is to escape on a romantic getaway where you can spend time enjoying a change of scenery and one another's company without interruptions.
If you are planning to whisk your valentine away for a romantic getaway, it is important to plan ahead. This type of surprise is not only something that your partner will love, but it also means that you get to enjoy some time away with your loved one as well. This is the perfect remedy for those that want to enjoy quality time and romance without the stress of day-to-day life. In this article, we will provide some tips on planning the perfect romantic getaway as a surprise for your valentine.
Some Tips to Help You Arrange Your Romantic Surprise
There are a number of key tips you can take on board if you want to arrange the perfect getaway as a surprise for your valentine. Some of these are:
Do Some Number Crunching
It is safe to assume that the last thing your partner will want is for you both to be left with a pile of debt as a result of the romantic break. So, one of the things that you need to do is work out what you can afford to spend. It can take the shine off the romance if you are then stone-broke for the rest of the year, so it is important to be realistic in terms of your budget. Take some time to work out your finances and what you can afford, and you can then look for great deals that will enable you to stay within your budget.
Decide on the Perfect Destination
Of course, it is important to choose the perfect destinations for your romantic break, and this will depend partly on your budget. The good news is that there are options to cater to all preferences and budgets these days from a romantic camping trip for couples to a luxury private island for lovers. Make sure you think about the type of destination your partner is likely to appreciate, as this can help you to make the right choices.
Arrange Time Off
Your surprise getaway for your valentine is unlikely to stay a surprise for long if you then have to get them to book the time off work. One thing you can do, however, is to contact their employer yourself and explain that you are booking the trip as a surprise. Most employers will be happy to book the time off so that you can keep the trip a surprise.
A Wonderful Way to Enjoy Romance
Once you have booked that romantic getaway, you can look forward to a wonderful way to spend quality time together. The change of scenery is something that you can both benefit from, and you can leave the stresses of daily life behind for a while.