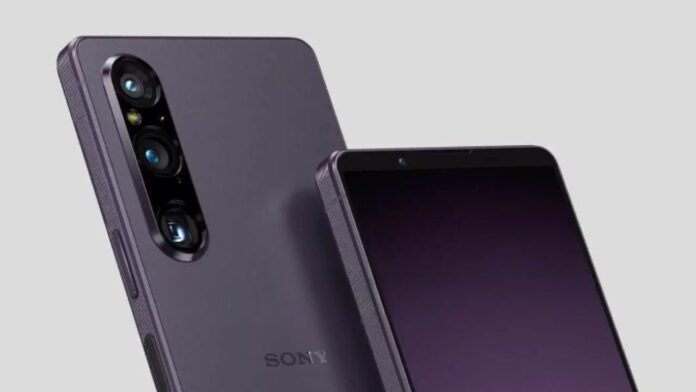 Sony has confirmed the date of its next hardware launch event, more than three months after announcing the Xperia 1 V. Sony has also released a few teasers and camera samples, thus indicating that the Xperia 5 V will be available in a week.
Sony has confirmed earlier rumors by revealing the date of their next product announcement. While the company has not yet identified the gadget it plans to debut, the only teaser video it has released so far confirms that it will be a new smartphone. Sony has, as best as we can tell, included three images of the unreleased item, which we have posted below.
The gadget is clearly smaller than the Xperia 1 V, ruling out a new Xperia PRO. Sony's recognizable 21:9 aspect ratio, as well as a side-mounted capacitive fingerprint scanner, stereo front-facing speakers, and a small front-facing camera embedded within the top bezel, remain. In addition, Sony briefly exposes the device's top panel, which includes a 3.5 mm connector.
In fact, all of the design characteristics hinted at thus far are consistent with predictions for the Xperia 5 V following the release of a different promotional video last month. Surprisingly, Sony has chosen not to expose the camera setup of the Xperia 5 V, despite focusing the entire film on the device's photographic capabilities. This could be because, unlike the Xperia 1 V, the Xperia 5 V will have one fewer rear-facing camera than its predecessor. If you want you can also read – 15 Best Camera for Travel [Photographers and Vloggers]
Nonetheless, Sony claims that the Xperia 5 V has 'real camera quality,' and has given two camera samples to back up that claim. On September 1, the Xperia 5 V will be released. Sony will, as usual, webcast its launch event on YouTube, which begins at 07:00 UTC.