Not only have the best soccer players become icons on the pitch, but many of them have also diversified into other ventures to satisfy their lust for excitement, either during their career or once they've hung up their boots.

Ivan Perisic, the Croatian international who currently plays for Inter Milan, represented his country in the 2017 beach volleyball world tour alongside his soccer career. After retiring, France's World Cup-winning goalkeeper Fabian Barthez found himself another vocation as the former Manchester United and Marseille stopper is now a professional racing driver. It shows that because of their successes on the pitch, new doors open outside the game and help them accumulate a lot of wealth.

Many soccer players have huge wages, which puts them close to some of the wealthiest poker players in terms of net worth. Wayne Rooney, Lionel Messi, and Cristiano Ronaldo have amassed billions of dollars in wages, and that's why many of them turn to the poker tables. The best soccer players have the disposable income to play and not worry if things don't go their way. However, they love the opportunity to become a winner on and off the pitch, and some of them have certainly done that.

So, we've compiled a list of big-name soccer players who have made a success in both disciplines.
Gerard Pique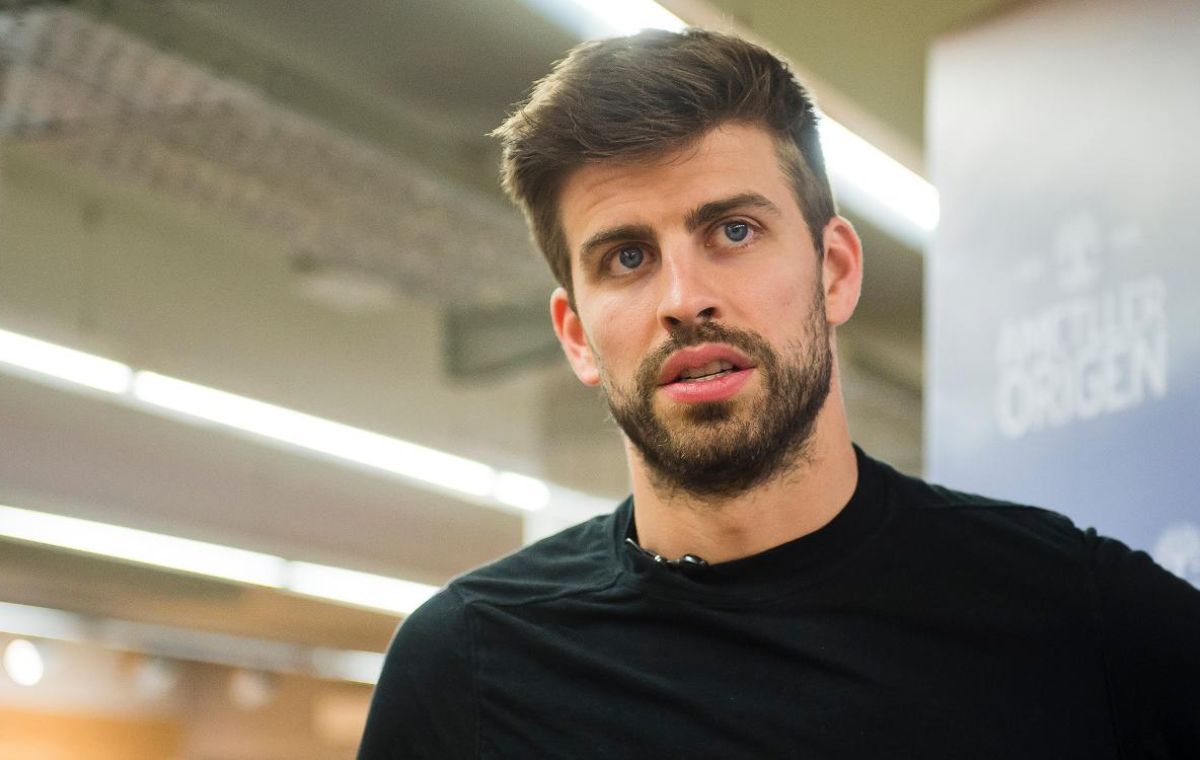 Pique is one of Spain's best defenders and has been a staple in the Barcelona defense for over ten years after joining them from Manchester United. The 35-year-old has won almost every competition he's ever featured in for club and country, including the World Cup, Champions League, La Liga, and the Premier League. Stepping off the pitch and taking a seat in front of the green felt, Pique has played in the World Series of Poker and the European Poker Tour, where he's picked up numerous prizes, but his biggest single win saw him collect $56,000.
Ronaldo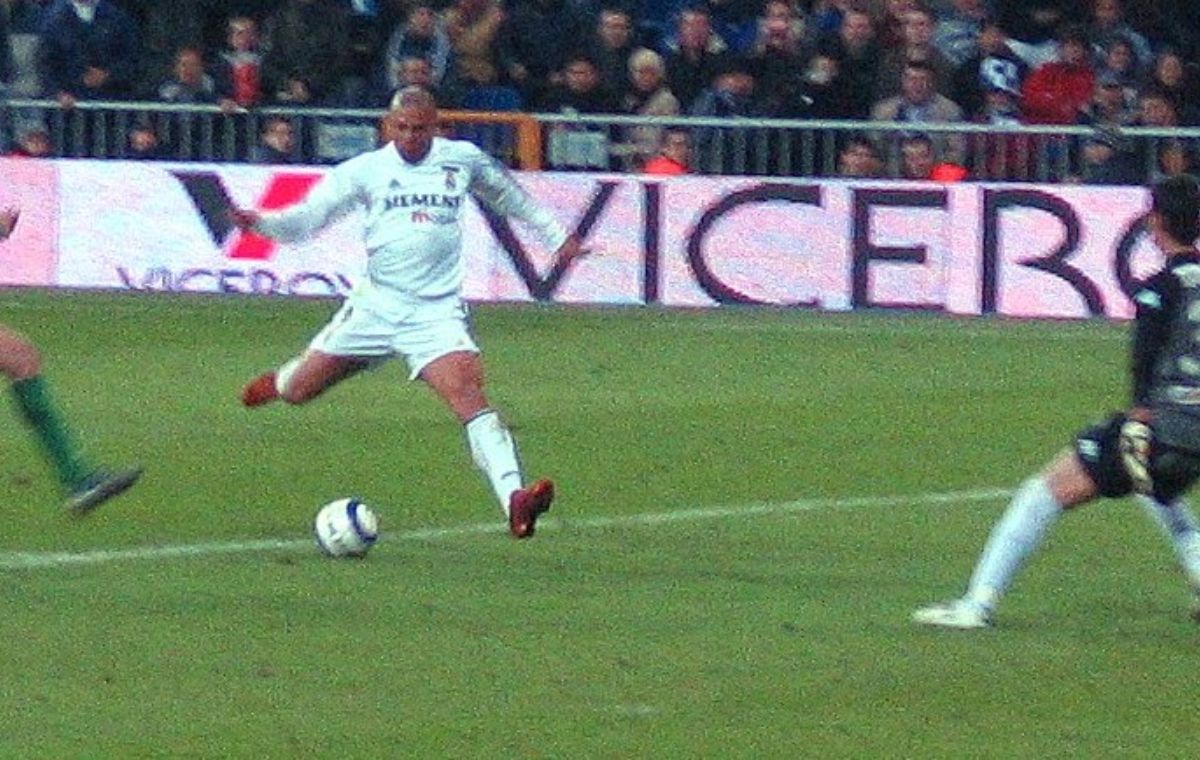 As some tag him, the original Ronaldo is one of Brazil's favorite soccer sons. He was a player whose goalscoring ability was legendary. Ronaldo netted 247 goals in 343 appearances in his domestic career, which took him from South America to Europe. Internationally, he scored 62 goals in under 100 appearances for his country and won the World Cup twice. Ronaldo has always loved poker and once famously ignored an invitation to the Ballon d'Or ceremony to take his seat at the table instead! It turned out to be a good decision as he walked away with $42,000 for his efforts.
Teddy Sheringham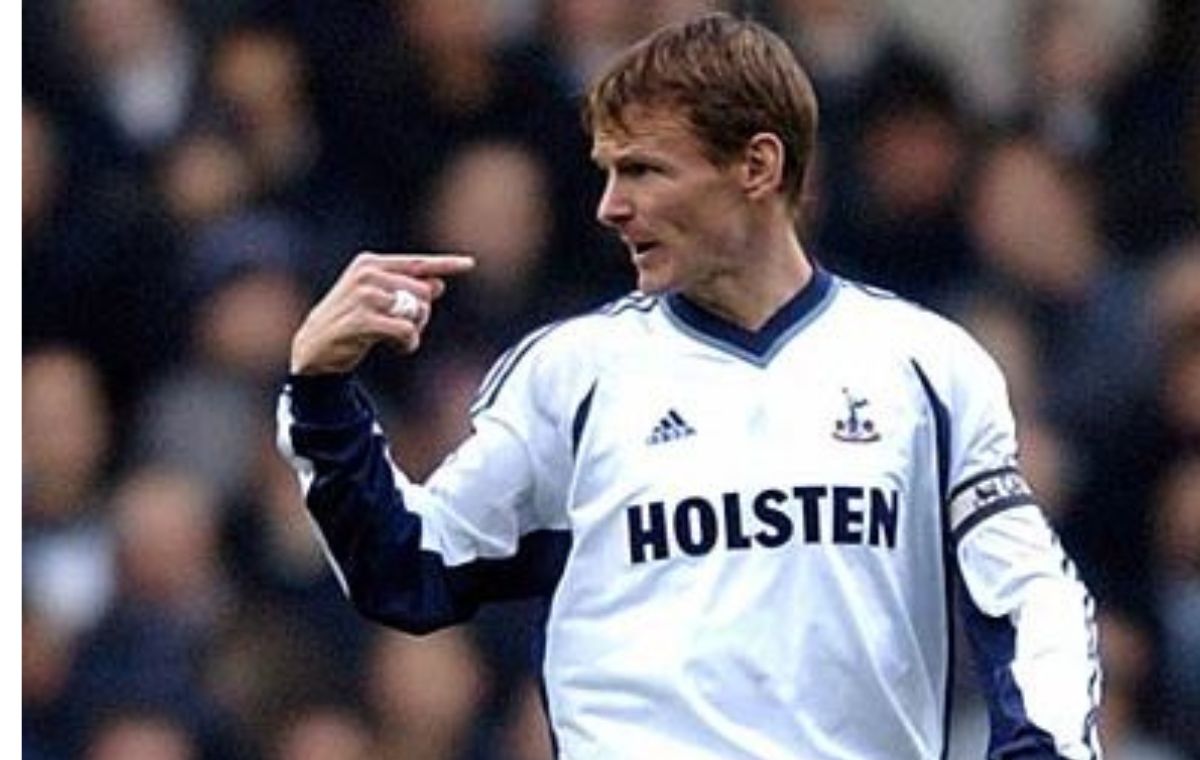 From the 80s through to the late 2000s, Teddy Sheringham was one of the best attacking players in English soccer. He was renowned for his coolness in front of goals, and his decision-making and creative abilities were just as good. Fans loved him at some of the most famous clubs in his home country, including Manchester United and Tottenham Hotspur. After retirement, Sheringham has taken that creativity and intelligence into poker, as he's amassed over $300,000 in winnings. His standout performance was at the 2016 World Series of Poker, where he finished 14th, taking home a prize of around $60,000.
Neymar Jr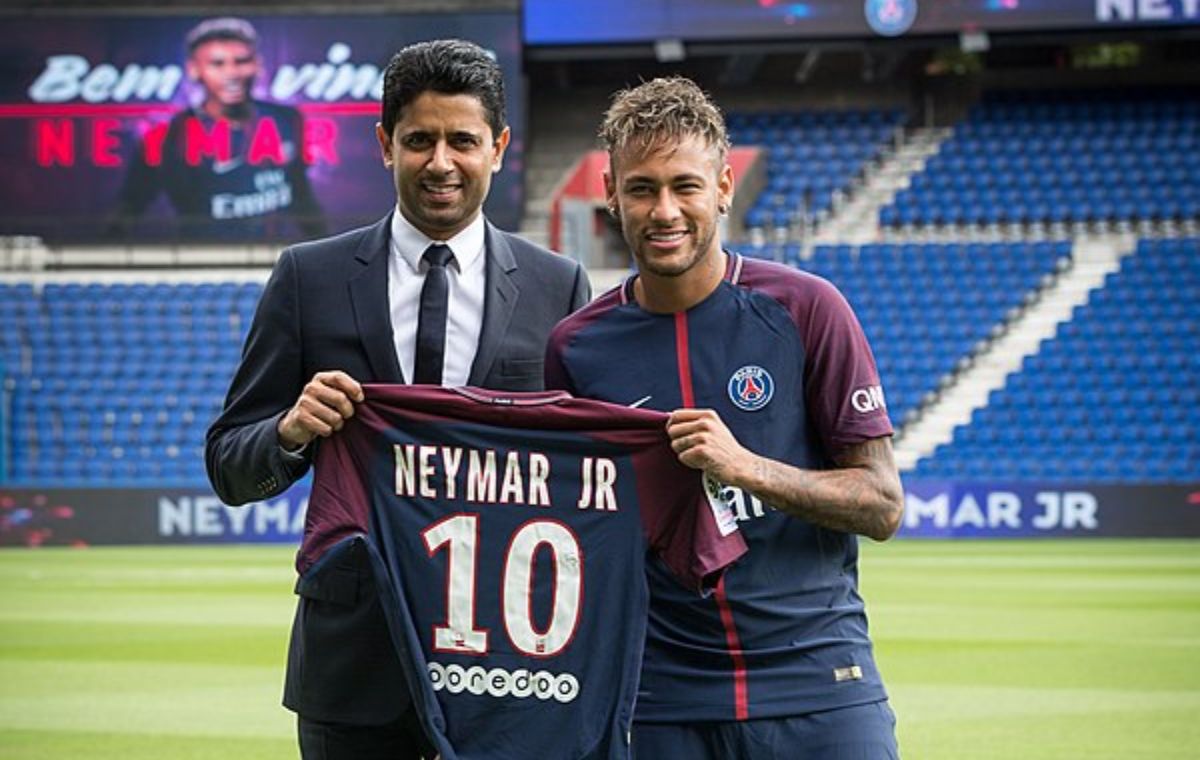 There's no doubt that Neymar Jr is one of the most exciting players on the planet, his dazzling footwork and ability to score goals from almost anywhere have people captivated whenever he strides onto the turf. He's another World Cup winner on this list and is one of the richest players on the planet, allowing him to enter poker tournaments almost wherever he wants! Although he's still concentrating on things on the pitch, he's still managed to take a top prize of €18,000 ($19,800) in the Brazilian poker tour so, maybe that's where his future lies once he puts his boots on away.