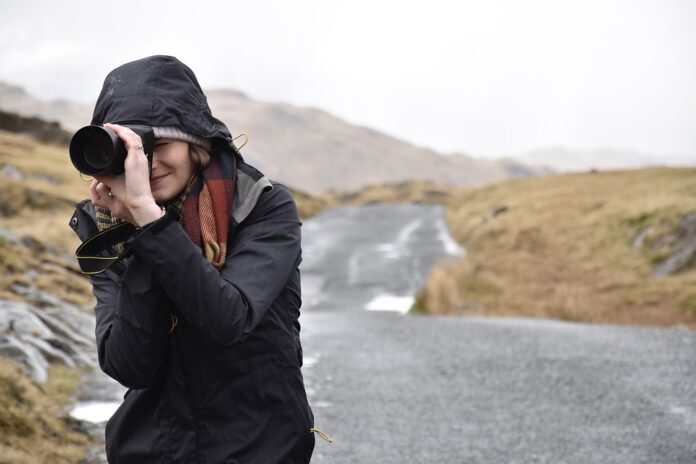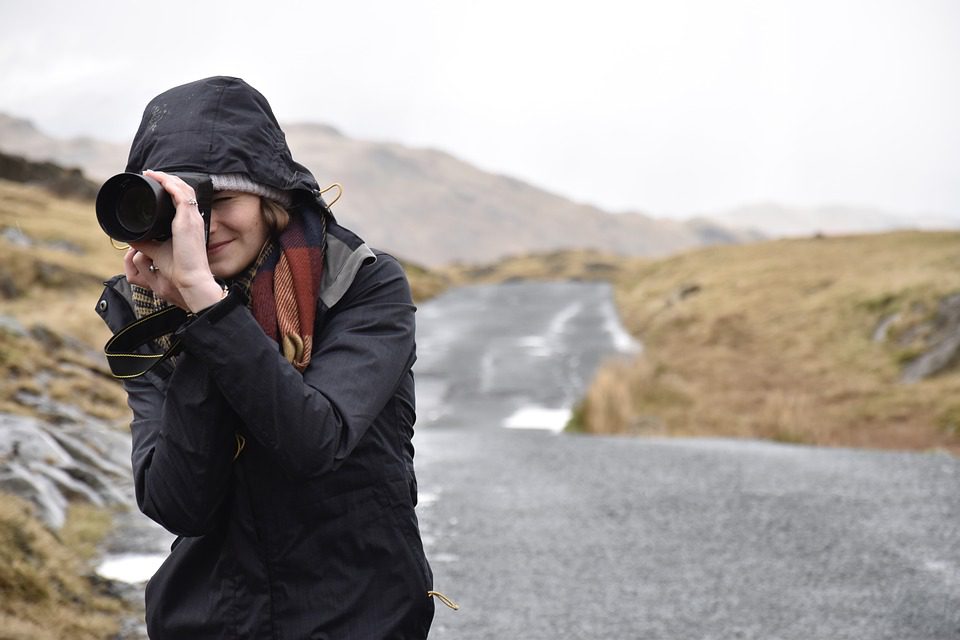 Have you bought a digital camera recently? Or, are you looking to improve your photography skills? In this article, I will share you some useful tips to get better pictures without upgrading your current camera. You can use these tips for all types of cameras.
Focus on Image Composition
Image composition is something that helps to draw the viewer's attention to the picture. If you see some of the award-winning images, they may not be technically sound, but the right composition would have helped to capture the best frame.
There are many varieties of image composition techniques. If you are a beginner, then you can start with some of the basic compositions like fill the frame, composing with leading lines, and rule of thirds photography composition techniques. You can even use these techniques when you are using your smartphone for photography.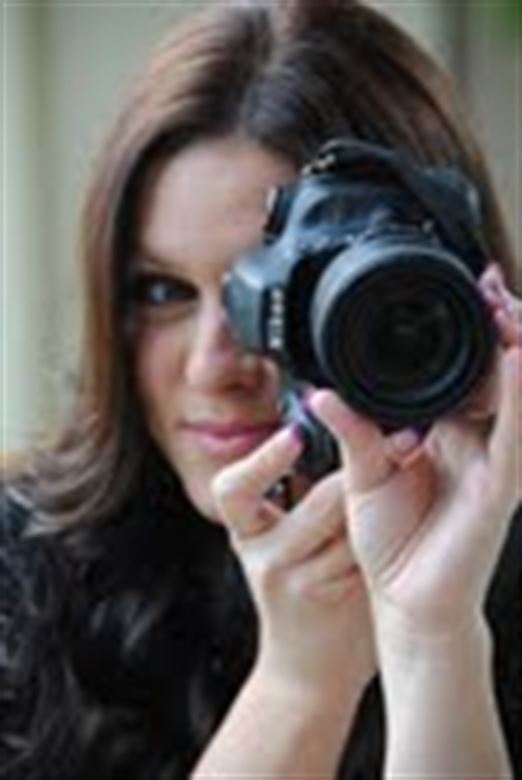 2. Get the Correct Exposure
Another common photography mistake, seen mostly amongst amateur photographers, is the image exposure issue. Make sure that you get the exposure right in the camera itself. Don't be in the habit of fixing it in the post-processing stage. So, take a shot. If the image is underexposed, then increase the exposure so that you get the perfect exposure of the scene. You can also decrease the exposure if the image is getting overexposed.
Sometimes, you won't be able to achieve the perfect exposure in case of a high contrast scene. It is due to the dynamic range limitation of the camera. So, capture the image in such a way that you will be able to recover the crushed shadows or burnt highlights while editing.
Learn Post-Processing
It is always good to learn the post-processing basics. It includes white balance correction, exposure adjustments, cropping the image, etc.
There are many free and paid photo editing software. You can use any of these tools to retouch your photos or picture painting. Make sure not to overdo it. You can also record the image in RAW format if your camera supports it. The RAW format helps to edit images in a better way.
Understand the Advantages and Limitations of your Camera
All cameras will have some advantages as well as limitations. So, you should have a good understanding of what all your camera is capable of doing.
For example, if your image is getting noisy in low light, try to use external lights like a Strobe light or any continuous light. Limit your ISO values in the camera so that it is within the acceptable noise level. You can even do this on your smartphones also.
Feedback Helps
It is good to showcase your pictures to experts and other photographers to get feedback. You will come to know where you made the mistakes and how to correct it. Photography is a continuous learning process. So, such feedbacks are required to ensure that your learning curve is good.
Use Tripod
Use a good quality tripod for shake-free images. Most of the photographers complain about blurry photos. It is mostly due to the lack of shutter speed or wrong camera holding technique. So, I recommend using a tripod for sharp and crisp images. Make sure that the tripod can handle your camera weight. gear weight.
Read More: 8 Tips to help pollinators