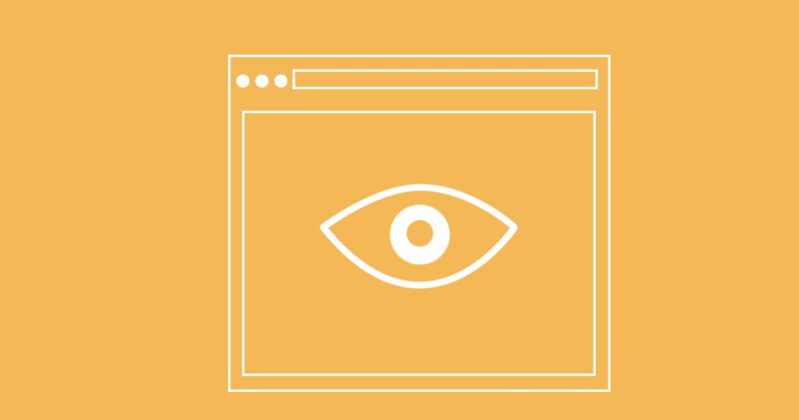 Do you know how to you can improve your website right now? We are explaining here 6 ways that can help you to improve your website correctly. If there is one mistake business owners make it is by incorrectly, or even worse, neglecting to manage their digital footprint properly.
While that word, digital footprint, covers a lot, today we are talking specifically about your website. You see, having a website is necessary to promote your company online, even if your sales are based on a retail location. The mistake many business owners make is believing that once the site is live, it stops there.
They have it wrong. Designing and building a website is only the very first step of many in creating and managing a site that will continue to draw in customers, ultimately converting to sales.
The good news is that even if you are not aware of this, it's never too late, and with these six suggestions, you can start improving your website right now.
6 ways to improve your website:
1. Add website navigation:
Be sure that you make it easy for your visitors to find what they are looking for on your site. Site navigation has a dual purpose; it's not just for your audience; it also gives you valuable insight into searches and what your audience is most interested in.
2. Make sure that you have a CTA:
Throughout your site, be sure to have a call to action. "Click here, "sign up here," etc. This encourages visitors to move around the site and attract their attention.
3. Talk about the team:
Be personal. Whether you have a business site or a small non-profit lifestyle blog, the key to capturing your audience is engaging them. This means introducing and talking about your team, having an about page, and talking about how the site (Business) came to be.
This includes a few things that you need to take a look at and improve, if necessary:
Optimize your page speed- When visitors come to your site, they are looking to navigate quickly and plan on making a sale right there and then. The worst thing that you can do is have a website that loads so slowly that a visitor that leaves out of frustration. Make sure that your site loads as swiftly as possible by checking your mobile site speed. Surveys show that the average person will only wait 3-5 seconds for a page to load before leaving the website.
2. Make it mobile optimized- The bulk of your site visitors are going to be visiting on their mobile devices. Make sure that your website is optimized for mobile visitors at every step of the process, from the home page to complete a sale runs smoothly, and efficiently. Creating device-specific versions (designed for any mobile platform) is a way to make sure that your site is optimized for all users but designing websites mobile-first is the industry best practice and is often synonymous with responsive web design.
3. Keep an eye out for 404s (page not found) – This is important mainly because you are going to annoy and frustrate your users. Make sure that all your links work, and all the pages on the site load. Google may not make that big of a deal about 404s, but your visitors will.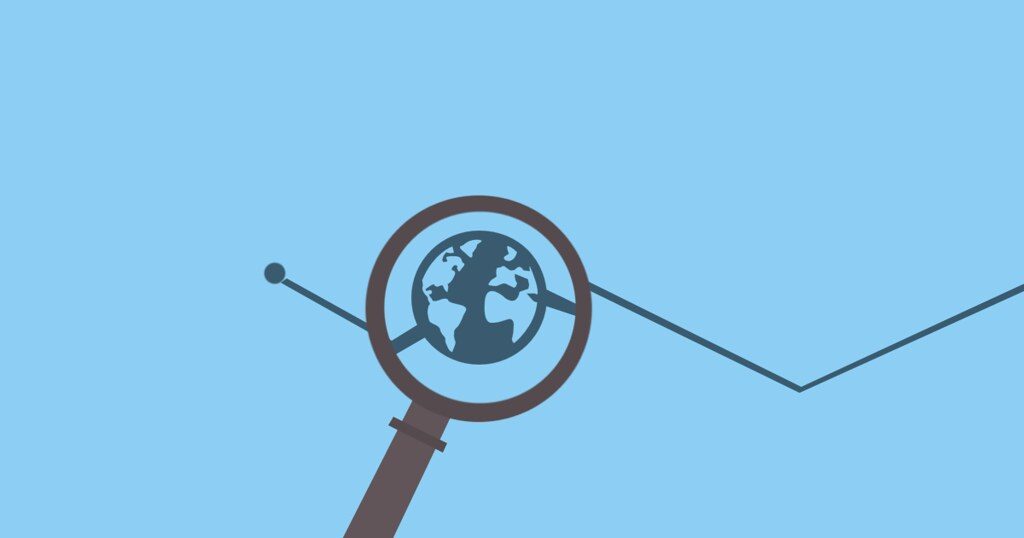 5. Create new content:
Your visitors KNOW when they have arrived on a site that has not been updated in forever. It looks and feels dead, and nobody wants to spend money or interact where nothing is going on. Create new content, update your site, and respond to feedback. Maintaining an active and visible online presence on your website is crucial.
6. Always have relevant links to more content:
Your site visitors should never reach a dead end. Every page needs to lead somewhere else, and that is why you need to include links to relevant content ("you may also find this interesting") all throughout your website.
These are all things that you can start implementing right now, and each one will have a powerful impact on your audience. When it comes to websites, it's pretty simple. Create and maintain a site that YOU would want to visit. Think of it not as your own, but a site you are visiting for the first time and look at it objectively. This gives you an excellent idea of what you should be changing or updating to improve the user's experience.
READ MORE: How to build a professional website on a budget?
ALSO READ: SEO trends for 2020 in Google: That you need to know