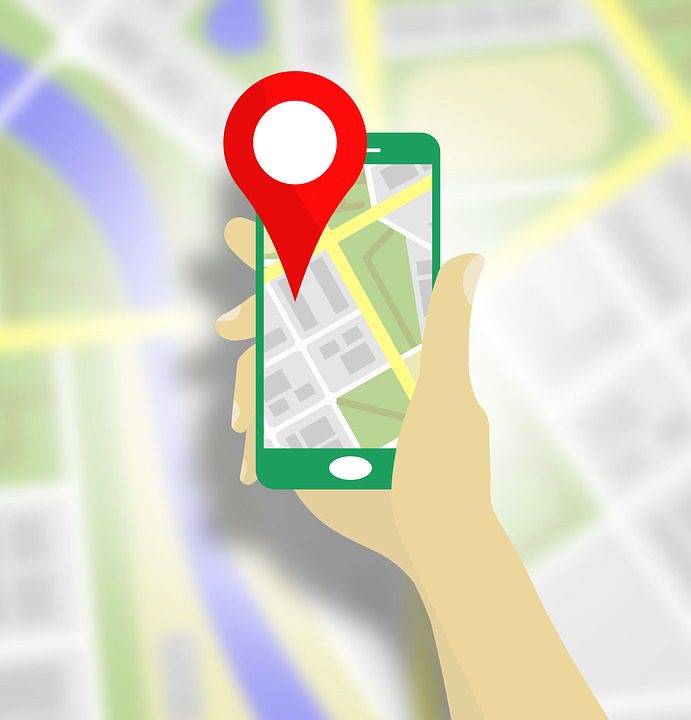 Do you know any hidden Google Maps trick? Google Maps is one of the most popular mobility applications. But the platform hides some tricks that you might not know and that will help you have a much more entertaining experience.
As much as you use Google Maps in your day to day, surely you have not experimented with some of its tools or curiosities that make the service much more comfortable, intuitive and practical.
Below, we show you some of the features that Google Maps has and that is worth trying. You can download Google Maps from Google Play store.
Google Map without an internet connection
Google Maps is very useful when we are lost, but what happens if you don't have mobile data in an emergency? The application allows users to download a specific area before starting a trip.
In the main menu, you must select "Offline Maps" and then "Select your own map". Automatically, a rectangle will appear that you must accommodate in the area you want to travel.
The level of approach will depend on the memory of your mobile device. Download and Done! You will not need the Internet to receive directions on your routes.
Create a personal map
Although Google Maps has many establishments, you can customize your own map to isolate a place you consider unnecessary. This option could be attractive in case you want to travel. The app allows you to signal the exact destinations you want to visit.
To do so, you just have to open the app, select the main menu and choose "Your places". Then, press "Maps."
Upon reaching that point, the user can add markers or directions, as well as paint lines or measure distances.
Travel through time with Google Maps
If you've always been curious to know what a specific place was like before, Google allows you to visit certain points with Street View over time.
It is important that you know that this is only possible through the desktop version and that not all places are available.
Just choose the Street View tool and select a clock that appears in the upper left. When you have that, choose the place you want to visit and set the time.
Google Map to know where you have been
Yes, it may sound a little scary, but it is possible to know where you have been present with the application.
Google stores your location at all times (you can disable that option if that's what you want). To see the map of the places you've been, you must access this link.
You can choose an exact date to remember where you were. A dangerous but useful function.
This function can be very useful if used correctly. It is ideal to follow the steps of someone in a risky situation. That is, do not use it to spy on all the places where your partner has been.
To share your location, access the app, enter the main menu and select "Share your location". Choose the contacts with whom you want to share your location and the necessary time. It can be for hours or even indefinitely.