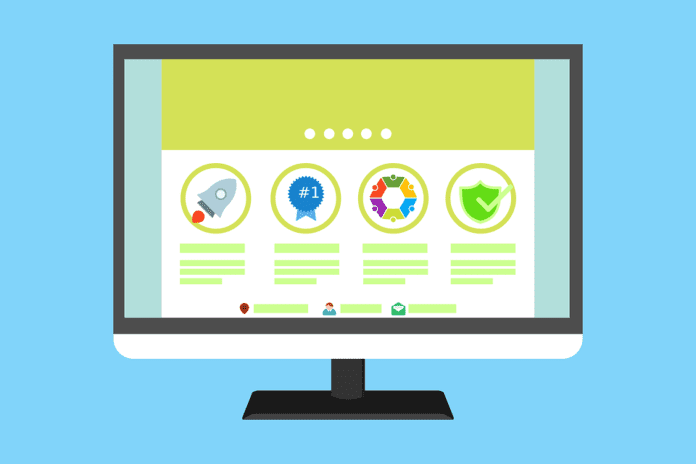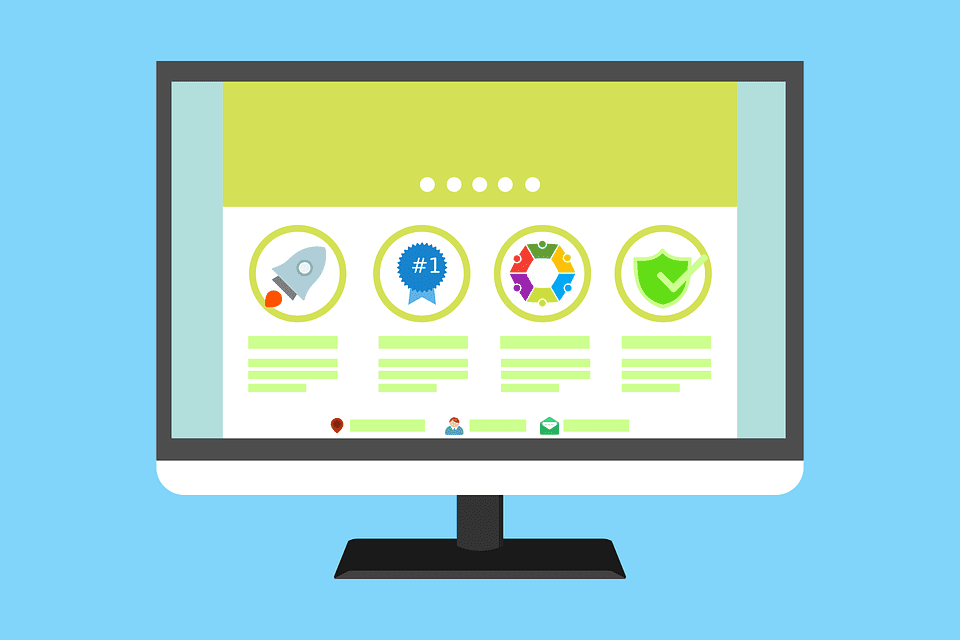 Nowadays, it is crucial to have an online presence for your business and a website can help you increase credibility among potential customers as well as boost your sales.
But how can you launch your business website if you lack the design and coding skills, technical knowledge and your budget is limited? A new website can cost you a couple of thousands of dollars if you want to have it professionally-designed by a web designer and coded by a web developer. Not to mention the costs of purchasing a domain, hosting it and making sure it is secure at all times. These will add up to your expenses and really take a toll on your business' funds.
If you want to get all the benefits of a website, without the huge costs of launching and running one, website builders may be the solution you're looking for.
Website builders are tools that help you host and design your website with ease. They come with a simple and intuitive interface that can be used by anyone to build their site from scratch without the help of a developer or designer. Wix.com is a good example of such a platform, which lets the users design their own site using a drag and drop system and a WYSIWYG interface, meaning they'll be able to see live, right on the screen, all the changes they make to the design.
Most website builders also come with pre-made templates to choose from. Browse their galleries and find a template that looks the most with what you have in mind. Don't take into consideration the colors, images, texts or fonts, as these can be easily changed later, but instead look at the overall layout of the template, so you won't have to do any major changes to it. Once you've selected your favorite template, it's time to customize it with your own brand's colors, logos, fonts and add in your business info, texts and images. This whole process can be ready even in minutes if you have a clear image in your mind on how you want your new site to look like.
The best part about website builder software is that it comes with hosting as well. Don't worry about keeping your site live or secured, the platform will take care of it for you. Hosting is offered on free plans as well, though it comes with some limitations on the number of sites, email accounts, bandwidth, and storage.
The most important aspect of a website builder is that it is cheap. As mentioned above, free plans are available, but if you need more storage and bandwidth, you should opt for the premium plans which usually range from $20-$40.
When searching for the best website builder to use for your business, make sure you take a look at the integrated apps as well. For example, Wix makes it extremely easy for small businesses to run their companies online, offering some useful apps to help with the marketing strategy. At the moment, you can use the newsletter, survey and detailing (interactive presentations) apps, though more will be developed soon. Check them out here.
In conclusion, website builders are the best solution for small business owners who need to launch a website for their company but lack the funds or the technical skills to do so independently. These all-in-one solutions will help you speed up the process and have an online presence in no time!
READ MORE: 5 ways to build your website