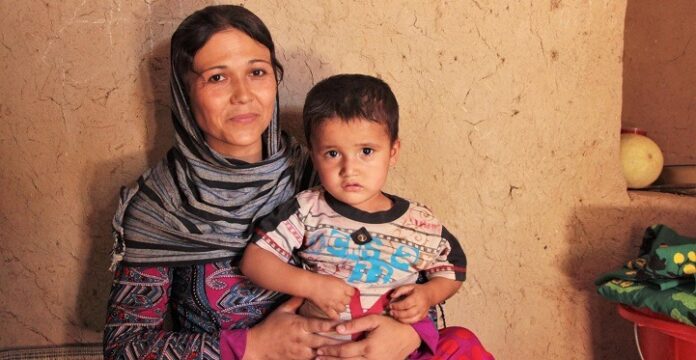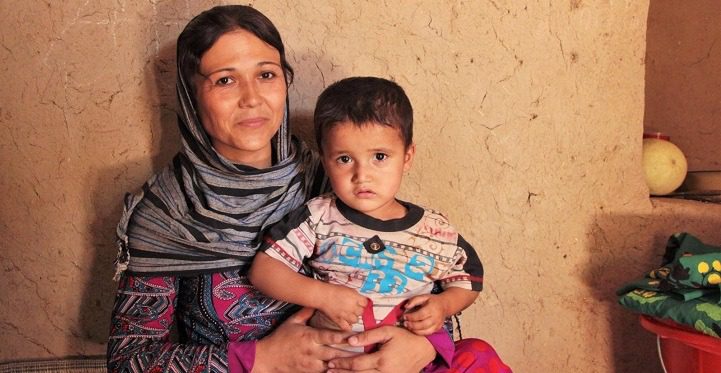 The mothers' names will be printed on the children's national identity cards in Afghanistan, after a campaign to challenge taboos around women's names.
The country's President Ashraf Ghani on Thursday signed an amended law after a long campaign on women's rights, reports Voice of America.
Until now, under Afghan law, only the father is mentioned on the child's ID card. In Afghanistan, using women's names in public has traditionally been considered a minor act and an insult.
Many women are beaten even if their names are written on the prescription given by the doctor.
But three years ago, a campaign was launched under the hashtag #WhereIsMyName with women's names. Many celebrities and lawmakers later supported the campaign.
The campaign on social media has seen activists using their names and mothers' names.
Laleh Osmany, founder of the #WhereIsMyName campaign, said she was "overjoyed" at the result, BBC reports.
Member of the parliament from Kabul Maryam Sama, who spoke out in support of the #WhereIsMyName campaign, tweeted paying a tribute to the activists who had worked tirelessly for the change.
"Our struggles paid off," she wrote.
The decision came at a time when the Afghan government attempted to reach a peace deal with the Taliban.