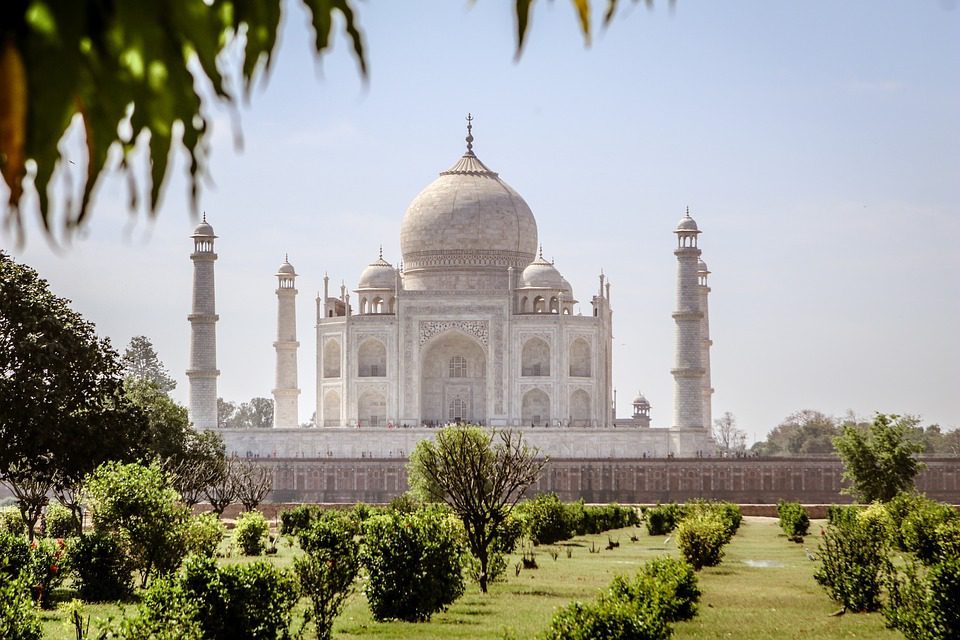 After remaining closed for tourists due to Covid-19, the Taj Mahal in Delhi's Agra finally will reopen on Monday (September 21). The Mughal architectural monuments were closed to the public on March 17, before a nationwide lockdown began as coronavirus infections spread across India.
The Taj Mahal was once closed during the Indo-Pakistani war in the 1960s. Then its doors were also closed due to the coronavirus.
Meanwhile, other archeological sites in Agra were opened on September 1. But the Taj Mahal and the Agra Fort were closed due to the proximity of the highly coronavirus-infected area, Indian media reported.
However, even if it opens on September 21, the number of visitors to the Taj Mahal will be limited. A maximum of 5,000 visitors can visit this architectural work every day. Of course, they have to wear masks and follow other health guidelines.
There will be no ticket counter. Tickets must be collected online. Vasant Swarnkar, the superintending archaeologist of the Archaeological Survey of India, Agra Circle, spoke about the rules and regulations.