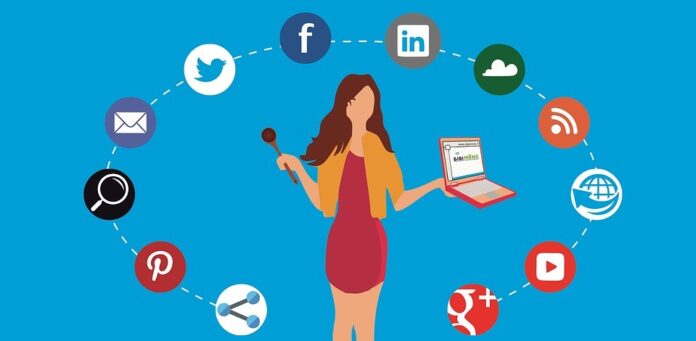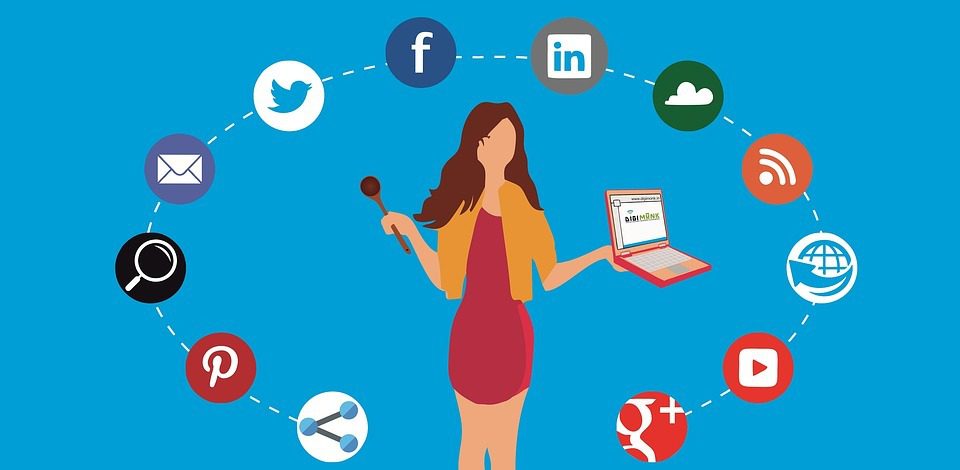 Digital marketing is the application of marketing strategies implemented in digital media. All the techniques of the off-line world are imitated and translated into a new world, the online world. In the digital marketing field, new tools appear such as immediacy, the new networks that arise day by day, and the possibility of real measurements of each of the strategies used. 
Define Your Goals First
Before you start to shop for a digital marketing firm, you first need to decide what you would like to do online. Don't over-think things This can be as simple as wanting to beat your main competitors online, or you want to get the amount back in sales that you are spending each month on digital marketing. Basic goals can help you communicate what you would like a digital marketing firm to achieve for you.

Instead of Focusing on the Lowest Price, Focus on Value Instead
One of the hardest issues you will be faced with is trying to determine how much of an investment you should make in digital marketing. In terms of choosing an agency, the most important thing to consider in making your decision is how much value it can add to your business. Look at NPDigital for a value-add service. Don't limit your digital efforts to much when it comes to your budget. That can result in your competition leaving your behind, as the outpace what you are spending on your marketing efforts.
Video Credit: Neil Patel/YouTube
Do Plenty of Research
Ask Questions (and Receive Answers)
Make sure to ask the agency plenty of questions. About their successful campaigns. About their staff. Ask any questions you happen to have no matter how small or big they are. If an agency tells you the things they do are proprietary or cannot answer your questions, run in the opposite direction. Any good agency will not have any problem discussing who they are, their process, why they do the things they do, and what is different about them. If they appear to be hiding something, there is a good chance they are.
Execution vs. Strategy
Depending on what extent you would like to be involved in your own digital marketing efforts, talk about your digital marketing strategy as well as how it will be executed when you are considering various agencies. For example, if your company has an in-house web developer who maintains your website for you, will the agency provide you with a strategy of what needs to be done so that you can optimize your site for SEO? Or will they want to do it themselves? Allow the agency to handle it if you won't have time for managing some of the efforts. However, if the agency doesn't have a solid in place to execute the strategy, that might be a red flag that they really don't know as much as they claim.
How Communication Works
Good communication is absolutely key! It is critical to know what is happening and what kind of impact your digital marketing campaign is making in order to monitor your return on investment (ROI). Find out how the digital agency will be communicating with you after you have signed a contract. From the very beginning, pay close attention to what and how they communicate, and if they don't answer your questions promptly or go radio silent, that can be a sign of what you can expect if you hire them.
Always Meet In Person At Least One Time
Before hiring your digital agency, meet in person with them first. Visit the office and meet the team. This meeting will provide you with useful insight into how they operate if they were telling the truth about how large their firm is, and whether or not you can build trust and rapport with their team. It can also let you know if they are outsourcing the work to another agency or overseas or doing it in-house. If parts are outsourced, it can delay the progress on some of the parts of your digital marketing campaigns. This is a critical component in selecting an agency since if you cannot trust the individuals who will be working on your account, then why would you hire them in the first place?
Ask For References
You are going to be making a significant investment in digital marketing. It is important to consider if other companies have been successful with this specific agency you are considering to handle your digital marketing needs. Ask the agency for references. The firm should be happy to immediately provide these to you so that you can follow up with them, ask questions, and get a good overall feeling of what you can expect from working with them.  Any firm can take screenshots of their marketing dashboards or send reports. If you don't see the data in real-time, then how will you know whether it is truthful and accurate? Ask for references and speak to other business owners to find out how the firm has helped their company grow. If the agency hesitates to provide you with references, simply move on.