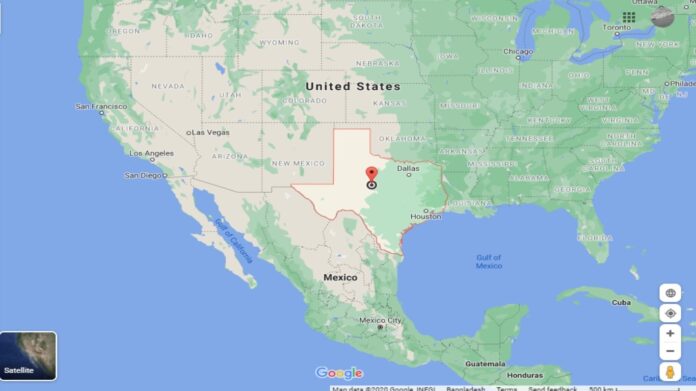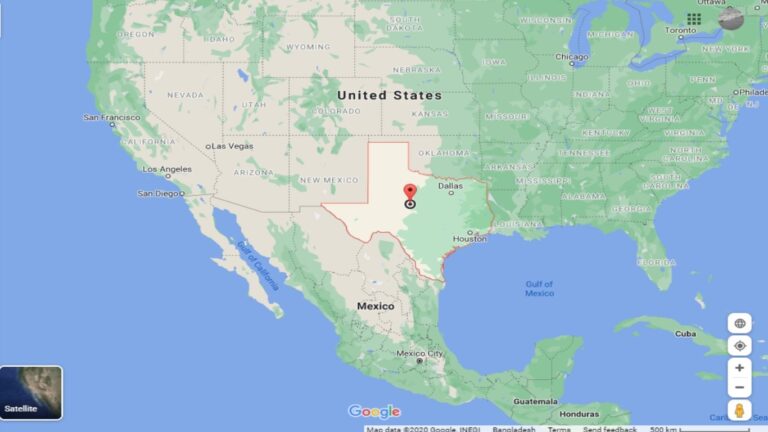 Four people have been killed after a small plane crashed during an emergency landing in the US state of Texas. The plane was trying to land before the destination due to a technical glitch.
The plane crashed at Hilltop Lakes Airport at 10:50 am local time on Sunday, CNN reported. There were two men and two women on the plane. Each of them died.
The plane was going from Austin to Louisiana. The accident happened on the way. Exactly what type of aircraft it was is not yet known. The rescue team rushed to the spot.
Earlier this month, another plane crashed in the United States. Two people were killed in a small plane crash in Montana.
The crash happened late at night north of CC Lake Airport. Authorities later found the wreckage in the early hours of the morning.
One of the passengers and the other pilot died in the accident. One of the dead was Charles E. Wolf and the other was Wayne de Kahun. It was not known who was flying the plane.