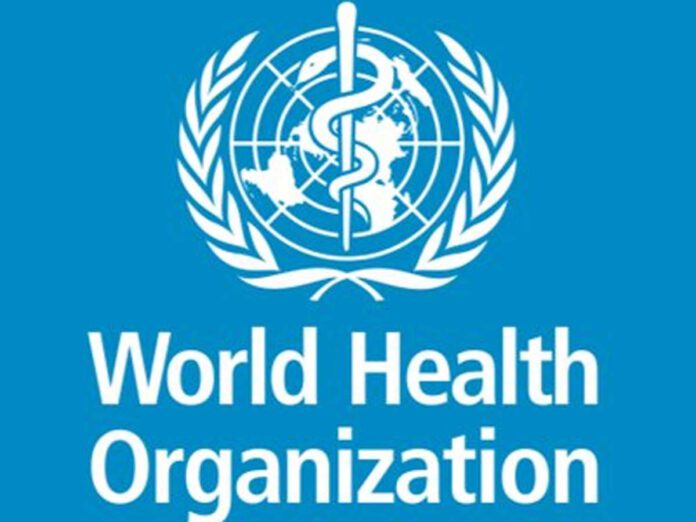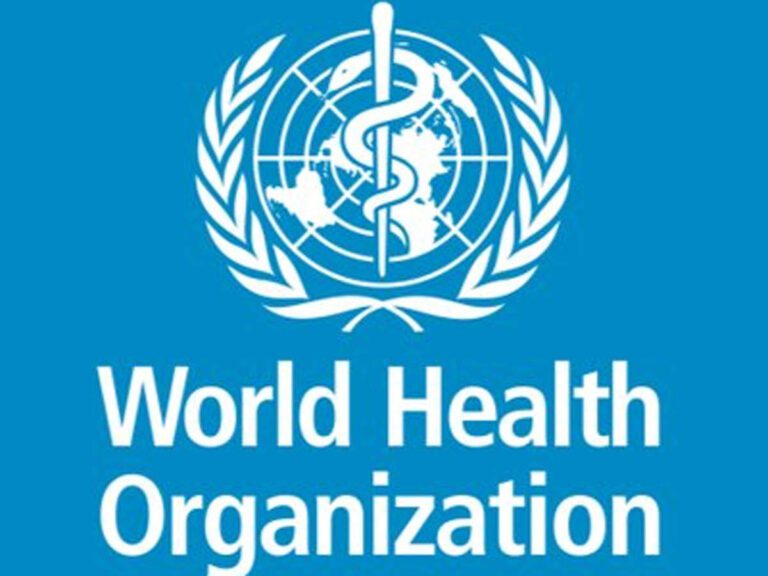 The World Health Organization endorsed Saturday a protocol for testing African herbal medicines to fight the coronavirus and other epidemics.
"Just like other areas of medicine, sound science is the sole basis for safe and effective traditional medicine therapies," it said.
WHO expert panels on Saturday, "endorsed a protocol for phase III clinical trials of herbal medicine for Covid-19 as well as a charter and terms of reference for the establishment of a data and safety monitoring board for herbal medicine clinical trials,"
a statement said
.
The phase III clinical trials are pivotal in fully assessing the safety and efficacy of a new medical product, it added. 
The latest development came months after a bid by the president of Madagascar to promote a drink based on artemisia, a plant with proven efficacy in malaria treatment, AFP reports.
The number of coronavirus cases worldwide surpassed 30 million, with reported global deaths standing at more than 957,000. In Africa there have been more than 1.3 million cases and 33,000 reported deaths.
According to BBC
, around 140 potential vaccines for Covid-19 are being developed in the world and dozens of those already being tested on people in clinical trials.