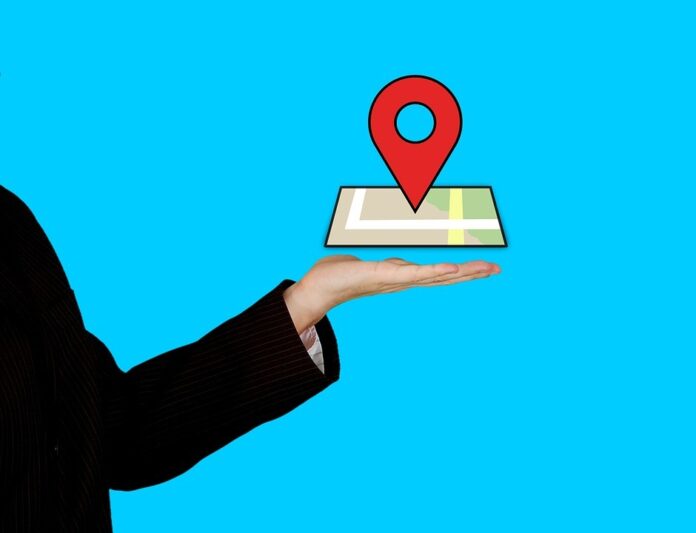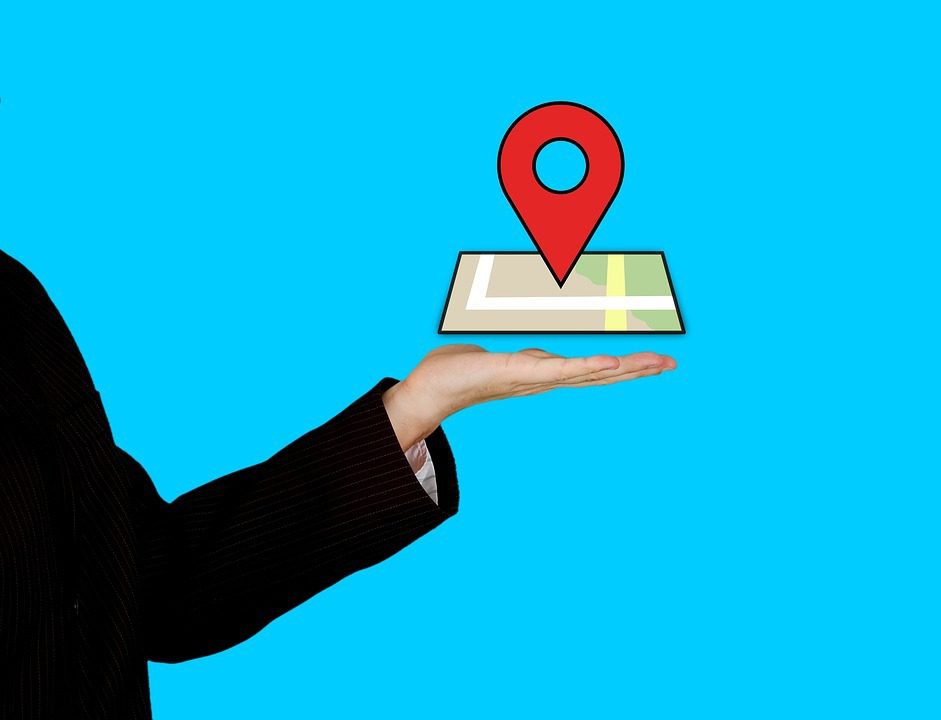 If you have an iPhone and you use Google Maps, we have good news. The Californian company is adding some improvements to Google Maps for iOS, Apple's operating system for iPhone. So that those who use this platform can view in real-time, the traffic reports from the user community.
"We are adding the ability for people to report crashes, speed controls, and traffic obstructions and traffic jams directly from their iPhone," Google reported it through its official blog. All these features came to Google Maps for Android since November 2018, which was seen as a movement of the company to match this app with Waze.
Google adds that for both Android and iOS; the ability to report four new incidents is now being introduced. Construction, Lane closure, Vehicles with problems, and Objects of all kinds on the road, such as debris or other obstructions. The idea is that drivers, knowing in advance about various problems on their way, can modify their route and arrive faster at the destination they are going to according to the technology firm.
How can you report traffic incidents?
Google explains that to report a traffic incident from your smartphone; the Maps application simply requires a touch on the plus sign (+) and select "add a report".
The update for the platform along with the new features is going to be deployed globally this week on both iOS and Android.

Google Maps or Waze?
Google has tried to match its map applications with Waze, the platform of Israeli origin. Which is very popular in Latin America and also belongs to it; since it acquired it in 2013 in operation of $ 966 million. Therefore, selecting one navigation service over the other will depend on the particular tastes of each user.
In addition, it is now easier to access both platforms because vehicles will begin to increasingly integrate Android Auto or Car Play.