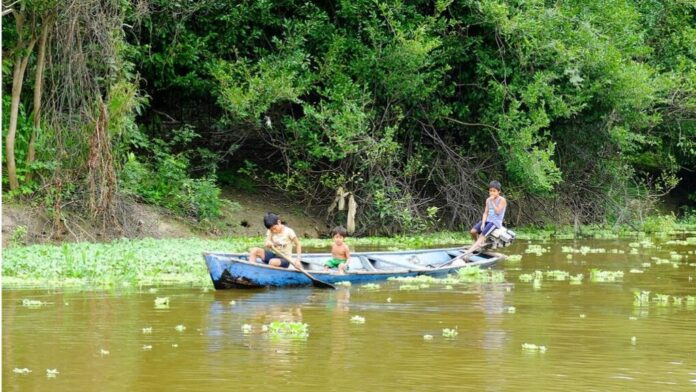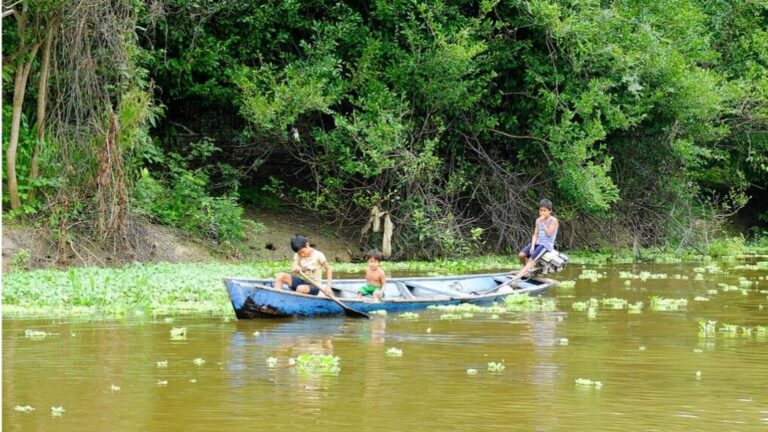 One of the best ways to witness the impressive biodiversity of Peru is by visiting the dramatic highlands of the Andes and the vast Amazon rainforest. As two of the most impressive places in the country (and the world), we definitely recommend visiting these two wonders as you pass through Peru.
And here we have prepared a small guide with everything you need to know to travel from Machu Picchu to the Amazon: read on to know all the details!
What parts of the Amazon are convenient (with Machu Picchu)?
Puerto Maldonado (Tambopata) Manu and Iquitos are the most visited together with Machu Picchu.
Most of the tours that combine the two destinations will take you to Puerto Maldonado. It is the largest city in the Amazon section near Machu Picchu, making it the most accessible part from the city of Cusco. However, Puerto Maldonado is a timber city, so we only recommend using it as a gateway to the Amazon River. It is one of the best ways for the Peru Amazon Tour. Tambopata is the closest nature reserve to Puerto Maldonado, so shelters and cruises that start in Puerto Maldonado generally visit this reserve (or near it). If you book a tour, you will most likely be taken through Puerto Maldonado.
Manu is – in fact – the closest Amazon destination to Cusco, however, it is much less developed than any of the other places mentioned here. So, despite its proximity, it is not considered "accessible." This area has been recognized as the one with the greatest biodiversity of wild animals on the planet. Visiting Manu is generally more expensive than other Amazon destinations, but it is of a different caliber.
Iquitos is the largest city in the entire Peruvian Amazon, and the most popular in Peru as an entrance to the Amazon. The only disadvantage of Iquitos is its remoteness from Cusco and Machu Picchu. Visitors who are in the north of the country or come from Lima will find that the widest range of options is in Iquitos, however, it is the only one of these three that can't be reached directly from Cusco (you must connect through Lime).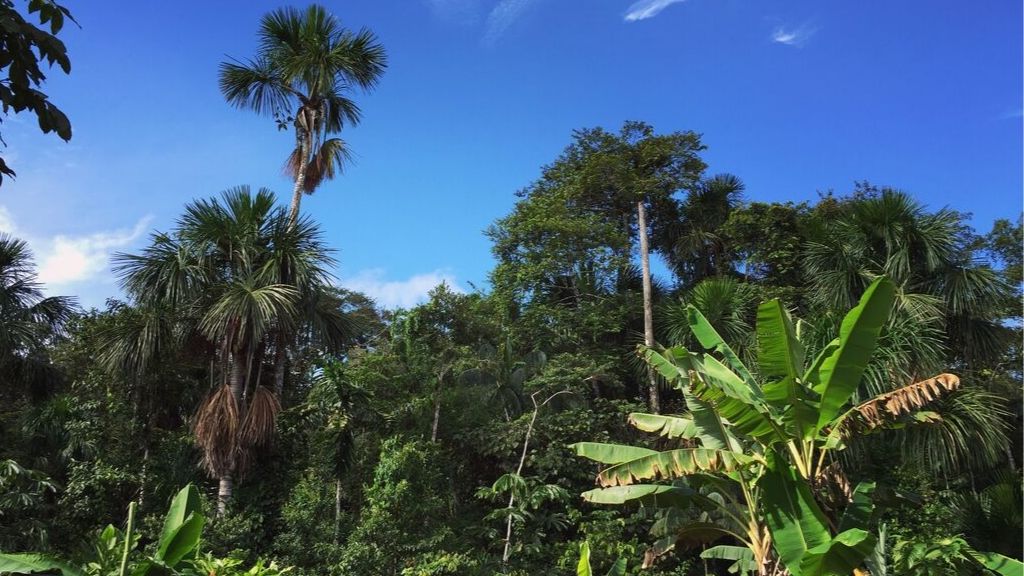 How to travel in Amazon from Machu Picchu:
Whichever destination you choose in the Amazon, you will probably have to return to Cusco and travel from there (unless you are on a trip that will transport you privately).

READ MORE: Facts and Advice on Climbing Mount Kilimanjaro
From Cusco to Puerto Maldonado:
Puerto Maldonado can be reached by plane or bus. Flights from Cusco to Puerto Maldonado are less than 1 hour long, and usually travel three or more times per day. Prices are often a few hundred dollars if you book on your own, but always with local agencies you can find better deals that provides all kinds of tourist services, if you need more information, you can go to Puerto Maldonado Tours Agency.
If you choose to travel by land, buses usually take between 10 and 12 hours between the two cities and cost around $40 USD. Local buses leaving from Cusco to Puerto Maldonado usually leave at night and arrive around 7 am.
From Pariwana Cusco to Manu:
It is only 45 minutes by plane from Cusco, it is the shortest trip. However, there are no commercial flights to Manu, only light aircraft landing on a small airstrip in Boca Manu. They are usually uncommon and unreliable, so you will definitely want to talk to a travel agent or a guide if this is the route you want to take. Otherwise, you can travel by bus, which can vary from 8 to 24 hours depending on the weather. From there, you will need to take a boat for 45 minutes.
From Pariwana Cusco to Iquitos:
To get to Iquitos, you must fly (or travel first to Puerto Maldonado and take a boat on the Amazon River that can last several days). There are no direct flights between Cusco and Iquitos, but you can take connecting flights through Lima with relatively short stops. If you fly, it will usually take about 4 hours (including the stop in Lima).
If you choose to travel by boat, you can fly or drive to Puerto Maldonado and take a barge through the Amazon. This can take from a few days to a week, and it is definitely only for the more adventurous. If you book an organized river cruise, you can find a good variety of options in each price range. If you take the local boat, it involves sleeping on the deck in hammocks and dining with the barge crew, the most adventurous route.
Fortunately, this wide variety of options means that there is nothing that prevents you from seeing the two beautiful stops in one tour.