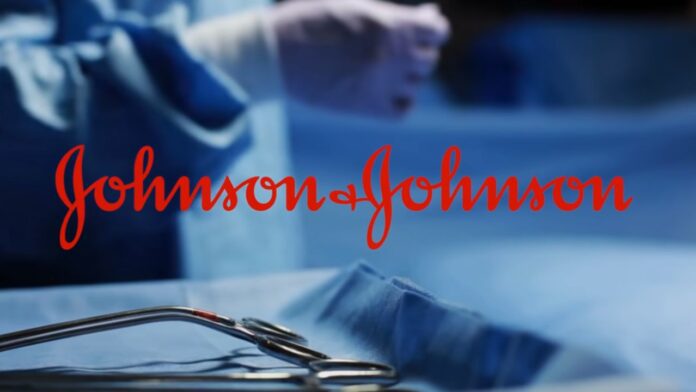 Johnson & Johnson, the pharmaceutical and consumer goods giant, announced encouraging results this week from clinical trials of two of its key drug treatments.
The news led to a slight boost in Johnson & Johnson's share price on Friday, as investors reacted positively to the company's pipeline updates.
In the first announcement, Johnson & Johnson reported positive findings from a Phase 2a trial of JNJ-1802, its oral drug candidate for the mosquito-borne dengue virus.
The 26-day "human challenge" study involved intentionally exposing healthy participants to a weakened dengue strain before treating them with JNJ-1802 or a placebo. Those who received the drug showed clear "dose-dependent antiviral effects" compared to the placebo group, the company stated.
JNJ-1802 was also found to be safe and well-tolerated throughout the trial period. The drug was administered daily, beginning shortly before patients were infected with dengue.
The results indicate JNJ-1802's potential to treat acute dengue infection, which causes flu-like illness in millions globally each year. Severe dengue can lead to hemorrhagic fever, organ failure, and death, especially in children.
There are currently no specific treatments approved for the dengue virus. An effective oral therapy like JNJ-1802 could be a useful option for controlling outbreaks.
Psoriasis Drug Approved for All Skin Tones
Separately, Johnson & Johnson announced that its psoriasis treatment Tremfya has been approved for use across all skin tones, following a robust clinical trial in people of color.
Previous studies of psoriasis drugs have focused almost exclusively on white populations. But new research showed Tremfya cleared psoriasis in 57% of African-American patients after four months of treatment.
The landmark findings make Tremfya the first psoriasis therapy expressly approved for patients of all races. It can now be reliably offered to psoriasis sufferers regardless of skin color.
The expanded approval highlights Johnson & Johnson's commitment to advancing dermatology treatments for diverse populations. The company called it an important milestone toward health equity in medical research.