The decade of the 2010s is coming to an end. During these 10 years, soccer was dominated by two kings – Lionel Messi and Cristiano Ronaldo. For a long time, fans will argue which of them was better and which left a more visible mark in the history of soccer. Meta.reviews analyzed the stats of these strikers in matches against each other to see which of these athletes is No. 1.
The analysis took into account the data of games from season 2007/2008 to season 2020/21. The statistics considered both national team matches (Portugal and Argentina) and matches of Cristiano's and Lionel's teams in all tournaments. Recall that Messi during this long period (13 years) played for Barcelona, and Ronaldo managed to play for Manchester United, Real Madrid, and Juventus.
National team matches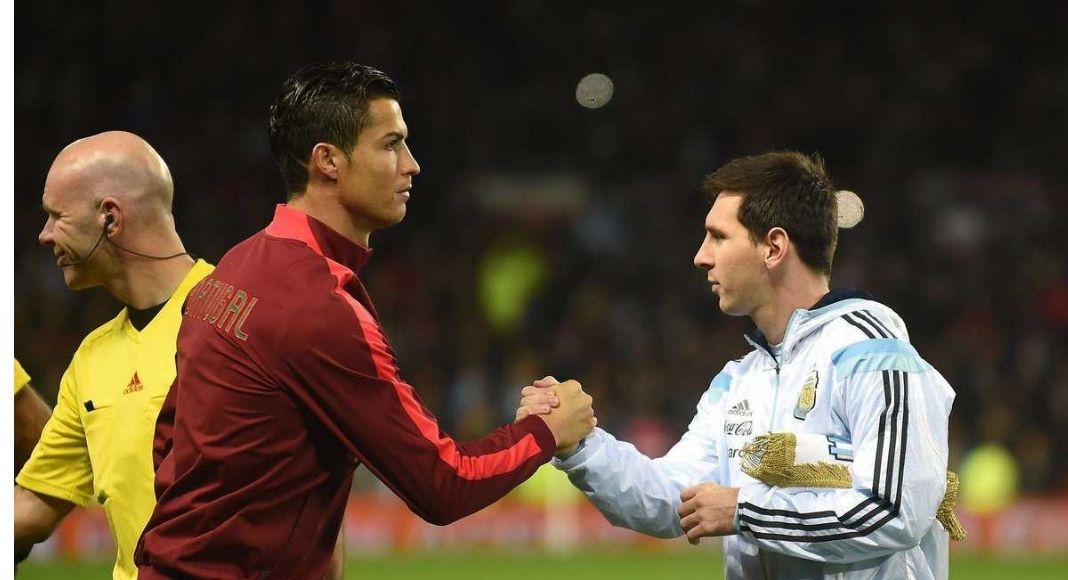 Messi and Ronaldo met twice in matches between their national teams, and both were friendly matches. Portugal and Argentina played in the 2010/11 and 2014/15 seasons. Cristiano and Lionel fought against each other for 107 minutes. At the same time, each of them scored one goal, and the Argentine striker also did an assist. As for victories, both players share points 1-1.
Club games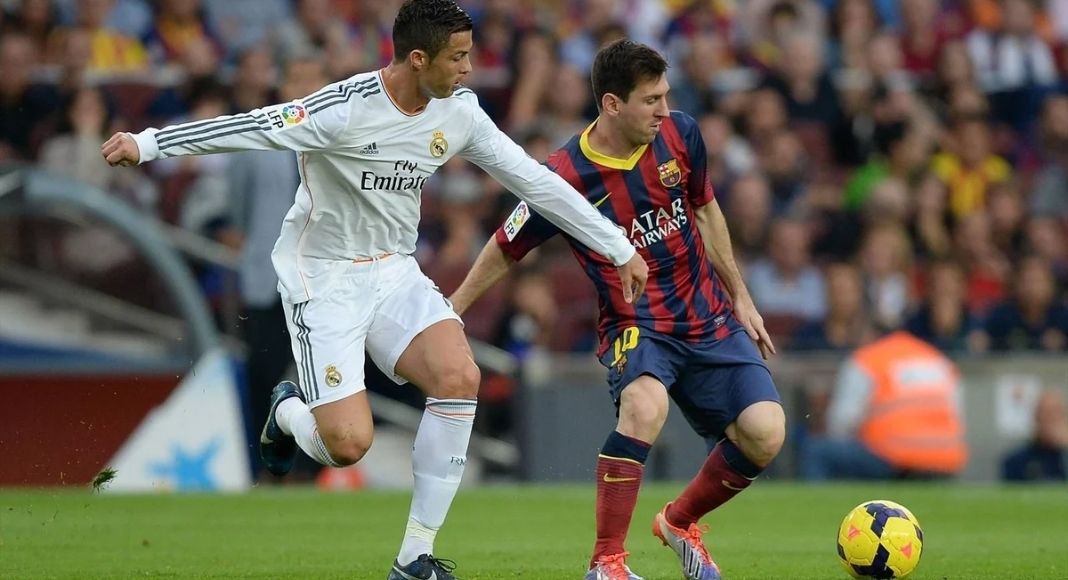 The current Barcelona captain and former Real Madrid player who now plays for Juventus have met 34 times at club level and played against each other for 2,813 minutes.
Messi managed to score 22 goals in these matches. Ronaldo lagged behind him quite a bit with 19 goals. At the same time, Lionel needed about 128 minutes to score, and Cristiano sent the ball into the net on average every 147 minutes.
The 33-year-old Argentine was the leader in assists. He had 10 assists (each requiring about 281 minutes), while the 35-year-old Portuguese had only one assist for the whole time.
At the same time, Ronaldo won 10 games, and Messi – 15, nine times the teams tied the game.
Conclusion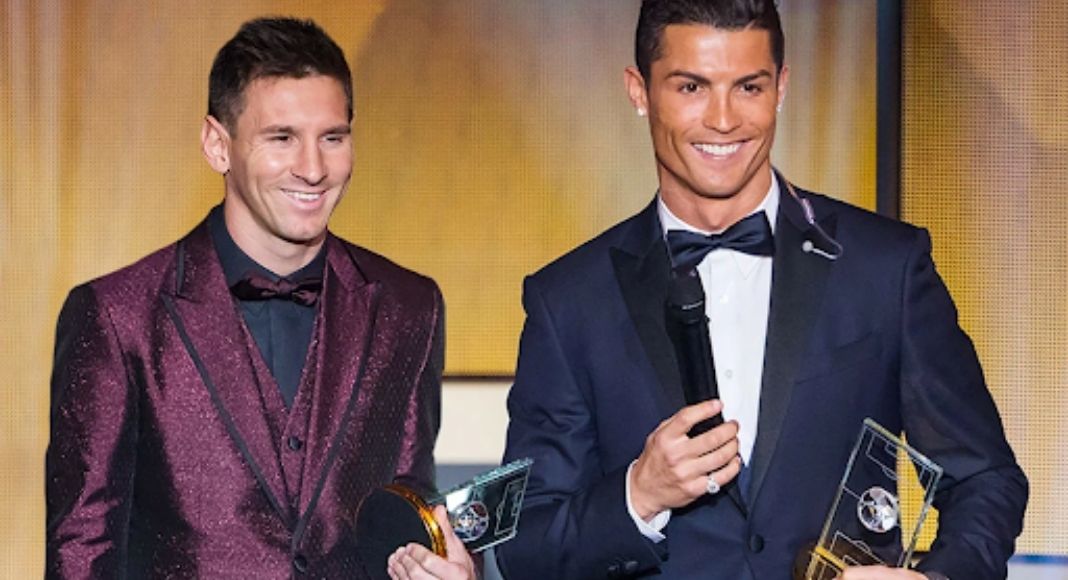 Source: Footballhd.kz
As for head-to-head encounters, Lionel is still ahead of Cristiano. The Barcelona legend scored 23 goals against 20 for the Portuguese star. Also, Messi is more likely to give assists (he was ahead of Ronaldo by 10 assists) and has more victories under his belt (16 against 11).
We would like to add that Lionel and Cristiano are not opposites, not enemies or opponents, but two parts of the same whole. They came to success in different ways. If the Argentine striker is a natural genius, Ronaldo has become a scoring machine thanks to his work on himself and his ability to motivate himself.
The most important thing here is that both athletes respect and value each other. For example, Messi recently said he misses Ronaldo, who has left the Spanish championship. It was now harder for Lionel to find motivation. Cristiano, after the victory over Barcelona in December 2020, said that he had never seen an opponent in the Argentine and had always been on good terms with him.
Most likely, these brilliant players would not have been able to keep up a consistently good game and be on top without a worthy competitor. Each of them spurred the other on and thereby helped him get better and achieve more success on a personal and team level.
Both of these players are the best in their own way. It's up to each fan to decide who is No. 1.