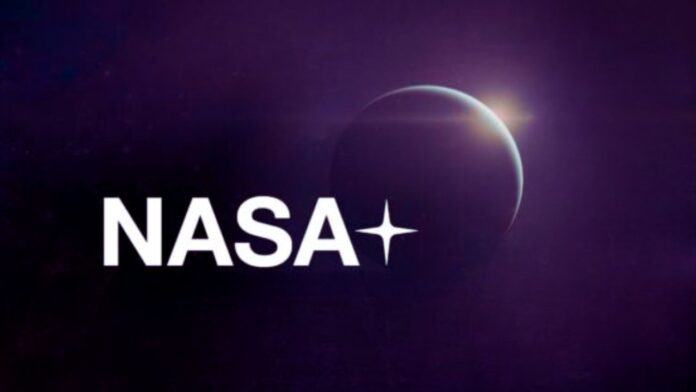 The National Aeronautics and Space Administration (NASA) has unveiled an exciting new platform for space enthusiasts everywhere. NASA+ is a free streaming service available through the NASA app that provides users access to fascinating space-focused content.
With the launch of NASA+, the government agency aims to share its wealth of space-related material more broadly. According to NASA Deputy Administrator Pam Melroy, "NASA is a leader in the federal government for creating inspirational content that meets people where they are." She expressed enthusiasm about the "powerful trifecta" of the redesigned NASA website, NASA+ launch, and updated NASA app for showcasing the agency's work.
Far-Reaching Programming for All Ages
NASA+ features a wide array of programming covering the agency's many space initiatives. Some highlights include a documentary series on the James Webb Space Telescope and multiple programs tailored for younger audiences.
One unique offering streams visuals of space set to an ethereal soundtrack, creating an immersive cosmic experience. Live coverage of major NASA events such as astronaut launches and science experiments will also be available. Additionally, you can also read about- NASA Releases "Ghostly Cosmic Hand" Image Just in Time for Halloween
Accessing This New Space Streaming Service
To start streaming NASA+, users can simply download the NASA app on their Apple or Android mobile devices. Streaming media players like Roku and Apple TV also support the new platform.
With NASA+, outer space has never been more accessible. The app provides an engaging portal into the work and discoveries of the space agency.
You May Find Interest: 180 Divicast Alternatives: Exploring the World of Streaming