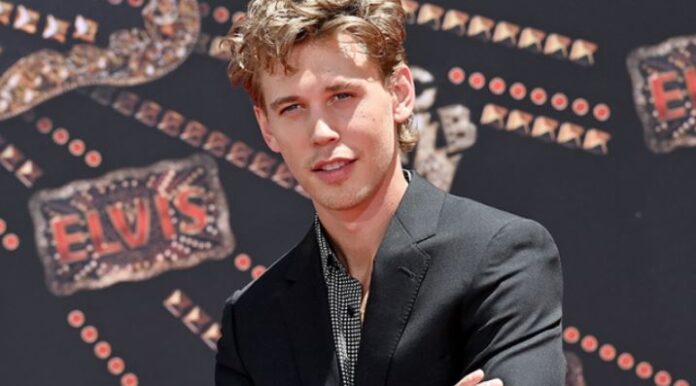 Austin Butler's next project is The Bikeriders movie. He has already left the soul of Elvis Presley behind, and this time he will work with another star-studded cast, including Tom Hardy and Jodie Comer. This will be the next project from director Jeff Nichols. It will be based on the 1967 book of the same name.
What will happen in The Bikeriders?
Reports say that the movie tells a new story about the growth of a motorcycle club in the American Midwest in the 1960s. We will learn about the group through the lives of its members and see how it changes from a place for outsiders to meet to a dangerous gang that threatens everyone's way of life.
As we said, the The Bikeriders movie will be based on the book by photographer Danny Lyon, as well as some of his other works. The book looked at motorcycle gangs in the 1960s and how they changed from social groups to criminal gangs.
The Bikeriders movie cast
We already said that Austin Butler will be in the movie with Tom Hardy and Jodie Comer. The three are thought to be part of this group of bikers, but nothing else has been said about their characters. No other cast has been announced at this time. 
When does The Bikeriders movie premiere?
There is no date yet for when The Bikeriders movie will come out. It will start being made at the end of 2022, so we can expect it at the end of 2023 or in 2024. There's a chance that this movie will compete at the Oscars.
Where to Watch The Bikeriders?
There is no news yet about whether The Bikeriders will be available on a streaming service or in theaters.
Jeff Nichols, who is best known for directing Mud, Loving, and Midnight Special, is in charge of the play, as we already said. After more than 5 years, this would be his first job as director again.