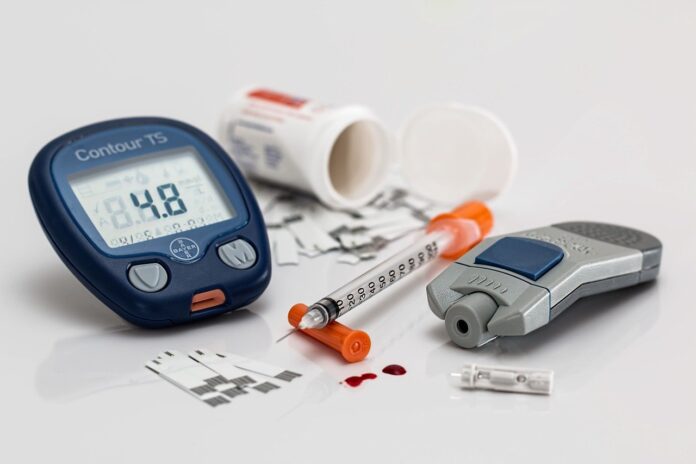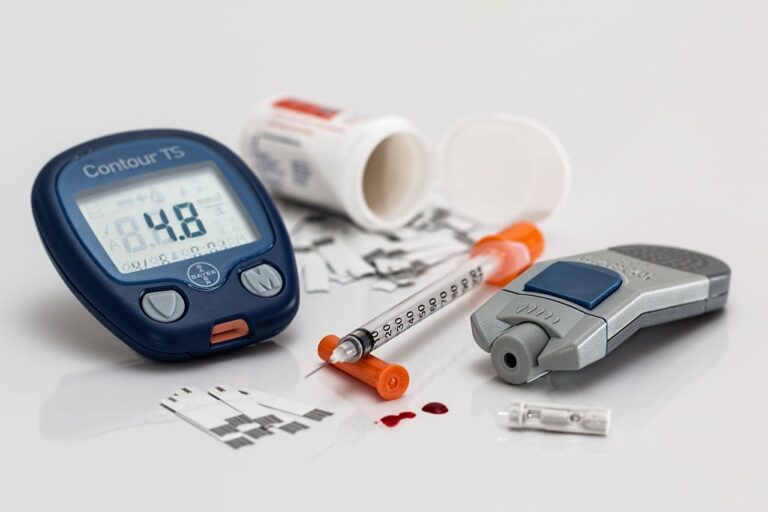 World Diabetes Day. Diabetes is a severe public health issue that has reached pandemic proportions around the world. It is on the rise in India, impacting both urban and rural populations. According to the IDF Diabetes Atlas Committee, 463 million people worldwide have diabetes in 2019. If projections are correct, diabetes will afflict 578 million people by 2030, and 700 million people will have excessive blood sugar levels by 2045. The situation in India is hardly better: the International Diabetes Federation estimates that 77 million Indians suffer from this metabolic disorder.
Diabetes is a lifestyle disorder that can be prevented and managed by following a few key guidelines: eating a nutritious diet and staying physically active. If you're overweight, losing weight should be your main priority. If you are pre-diabetic, decreasing 5-10% of your weight can reduce your risk of getting diabetes by 58%. Even if you have diabetes, decreasing 5-10% of your body weight can considerably improve your blood sugar levels.
Eating a balanced diet can be difficult, especially around the holidays when one is surrounded by savory appetizers and delectable desserts. Consumption of such goods by diabetics might cause blood glucose rises, increasing the risk of diabetes complications. As a result, the objective is to eat foods that will not cause blood glucose levels to spike.
The glycaemic index, or GI, is a notion that helps us understand how quickly a food raises blood sugar levels. The scale goes from 0 to 100. Foods that elevate blood sugar quickly are given a higher number, such as white bread, which has a glycaemic index of 75. The GI of Apple, on the other hand, is 28. Greek-style yogurt, for example, has a GI of 11, and peanuts have a GI of 7. Those with diabetes can therefore eat foods with a low GI.
People with diabetes are often advised to eat high-fiber, high-protein foods. This is due to the fact that both of these foods have a low GI. According to research, people with diabetes can keep their blood sugar and blood lipid levels under control by eating high-fiber meals like whole grains, fruits, and vegetables that also give them vitamins and minerals.
Protein-rich diets offer energy and aid muscle repair without significantly boosting blood sugar levels, reducing the need for insulin. Dairy and plant-based protein sources, as well as meat and fleshy foods, can aid with this.
The diabetic plate and how it might serve as a guide
According to the American Diabetes Association, eating intelligently by combining high-GI foods with low-GI foods lowers the meal's overall GI. Following the diabetes plate method will allow you to regulate portion size while also eating healthy. Fill half of the plate with non-starchy veggies like broccoli, carrots, greens, mushrooms, peppers, and tomatoes, and the other quarter with whole grains, starchy vegetables like potatoes, sweet potato, yam, and green peas, as well as plenty of water.
Eating well and staying active most of the time will help you control your blood sugar levels, as well as your weight, cholesterol, and blood pressure. It has the ability to revitalize you and keep you feeling good.
Apart from it, you can read these articles: DaBaby net worth, Shetland Season 6, Primal Season 2, Cells at work Season 2, Goku, 6ix9ine net worth, The Shannara Chronicles Season 3, Death Note season 2, KProxy, Kung Fu Panda 4, 7StarHD, 123Mkv, Afdah, FFMovies, Bolly4U, Moviesflix, TrueID, Crystals for Protection, Mewing, How to charge crystals, Knightfall Season 3, Vampire Diaries season 9, Homeland Season 9, Sherlock season 5, Goodyear Viva 3, High sleeper bed, Cash for Cars, F95zone, the 100 Season 8, Salvation Season 3, Shadowhunters season 4, Poldark season 6, Good Place season 5, Madison beer net worth, Gravity Falls season 3, Hunter x Hunter season 7, Marvelous Mrs. Maisel Season 4, Bloodborne 2, Derry Girls season 3, and Knightfall Season 3, you can follow our Entertainment, Health, Technology, and Business category.