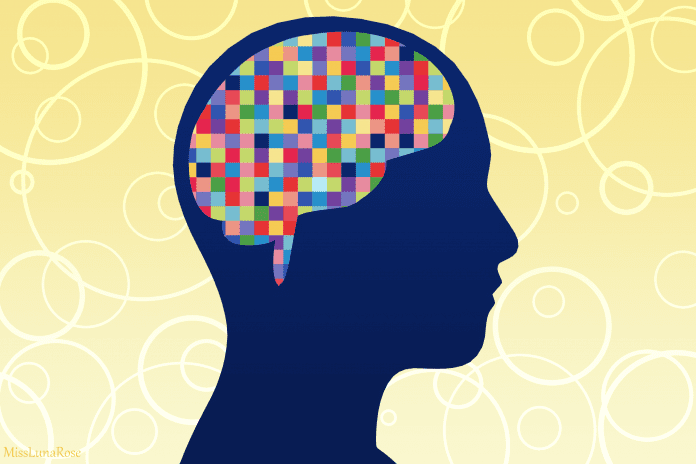 Everyone has their own method of dealing with and processing emotions. While some people are able to express their feelings openly, others may find it challenging to emote effectively. Emotional blunting is a syndrome characterized by a lack of emotional responsiveness caused by a variety of circumstances including trauma, mental illness, and substance addiction.
What is Emotional Blunting, and How Does it Work?
Emotional blunting occurs when a person's ability to properly perceive their emotions and react or respond appropriately is harmed. Some people may not be feeling any feelings at all and may be experiencing emotional numbness.
When it comes to emotional experiences, emotional blunting involves a numbing impact. The ability to convey emotions, whether verbally, in writing, or through behavior, is also harmed. Emotional blunting makes it harder for people to emote through their faces and modulate their speech in accordance with their feelings.
For persons suffering from depression or post-traumatic stress disorder, this is a regular occurrence (PTSD). There are four common causes of emotional blunting:
Medications-
Antidepressants might produce emotional blunting in certain people. These sedatives can also cause your neurological system to produce triggering inhibitors, which decrease your ability to feel emotions.
Depression-
When a person feels a void inside of them, they may become unresponsive to what is going on around them. Depression can make a person emotionally naive, making it difficult to rationalise their feelings.
Abuse of alcohol and other drugs-
Drugs and alcohol can have a negative impact on the neurological system, causing dissociation from one's actual surroundings and life experiences. As a result, a person's life is lived in a condition of numbness.
PTSD-
A person suffering from post-traumatic stress disorder may have emotional blunting as a result of a stressful event. Emotional blunting can be caused by a sense of emotional detachment, traumatic flashbacks, or poor mental health.
What is the influence of emotional blunting on a person?
A person's ability to feel pain and happiness might be harmed by emotional blunting. It causes agitation, loss of appetite, sexual cravings, and a sense of disconnection from one's environment. A person who suffers from emotional bluntness finds it difficult to communicate with others and doubts their own talents.
You'll need to seek professional help to handle the condition. As a result, if you're suffering any of the above symptoms, talk to your friends/family about it and seek help from a mental health specialist.
Apart from it, you can read these articles Sherlock season 5, Goodyear Viva 3, High sleeper bed, Cash for Cars, F95zone, Aloe Vera Juice, the 100 season 8, Salvation Season 3, Shadowhunters season 4, Poldark season 6, Good Place season 5, Madison beer net worth, Gravity Falls season 3, Hunter x Hunter season 7, Marvelous Mrs. Maisel Season 4, Bloodborne 2, Derry Girls season 3, highest paid CEO, and, Bhushan Kumar net worth, you can follow our Entertainment, Health, Technology, and Business Category.