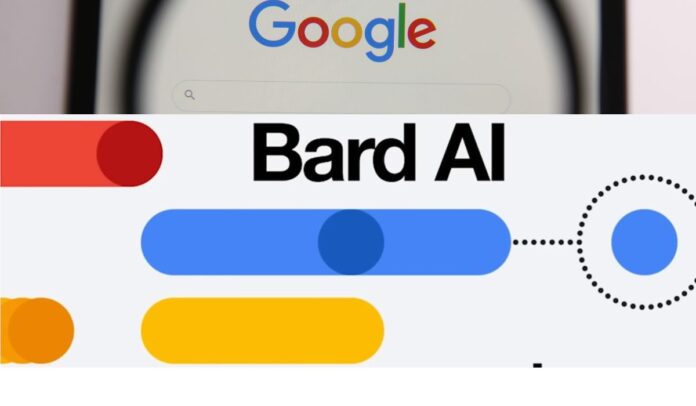 Google seems to be diving deep into generative AI tech. From enhancing the search experience to empowering Chrome with news summary capabilities, Google is on the move. And now, the tech giant might just be on the cusp of its next big thing: an AI-driven life coach.
A recent New York Times piece shed light on this ambitious venture. DeepMind, Google's very own AI research hub, is in the throes of an exciting experiment. They're exploring the potential of turning generative AI into something akin to a personal guru, guiding you through life's myriad decisions. The aim? To have this AI adeptly tackle 21 varied personal and professional tasks, encompassing everything from sparking ideas and laying out plans to offering tutoring insights.
Picture this: You're keen on shedding some weight, and voilà! The AI conjures up a bespoke workout or diet plan just for you. Or perhaps you're in a pickle about missing a pal's nuptials? No worries, just ask your handy AI coach for some advice on the best course of action.
Deep Knowledge
While Google Bard already offers many of the mentioned functionalities, there's a twist in the tale. According to the article, Google is now keen on amplifying the AI's prowess in addressing more personal, intimate queries about life's challenges. How are they doing this? Well, DeepMind has rallied a dream team of about 100 PhD experts from diverse fields to gauge and refine the tool's responses.
You'd think such a team would have mental health professionals, given the nature of the project. But here's the catch: the New York Times isn't spilling all the beans. We're left wondering about these experts' views on the current efficacy of Google's budding life coach bot.
One thing's for sure: Google's up to something big, and we're all ears!
The Race to Develop AI
Google's life coach initiative is stirring up some chatter, especially since it seems to contradict their own guidelines. If you've ever skimmed through Google's Bard Privacy Help Hub, you'd know they suggest steering clear of using the chatbot for serious matters like health, law, or finance.
So, what's causing this shift? Well, The New York Times speculates it might be Google's strategy to outshine competitors like OpenAI. The AI game got hotter after ChatGPT rolled out, sparking a kind of tech tug-of-war among giants and newbies alike. Maybe, in this high-stakes race, Google's betting on its own version of a "robo-counselor" to take the lead.
That said, there's no guarantee we'll be seeing this innovation anytime soon. A rep from DeepMind hinted to the Times that while they're in the testing phase, it doesn't necessarily map out their product journey.
But imagine this: an AI that chalks out your fitness regime or tutors you on a new skill? We're crossing our fingers for some groundbreaking results from these trials!